MARKET CAP :
$5,607,185,562,796.5
NFT Volume(7D) :
$69,323,434
(
#IDO
#GAMEFI
#BLOCKCHAIN GAMES
#NFT COLLECTION
)
DaoMaker: Rejuve.AI — DAO SHO Details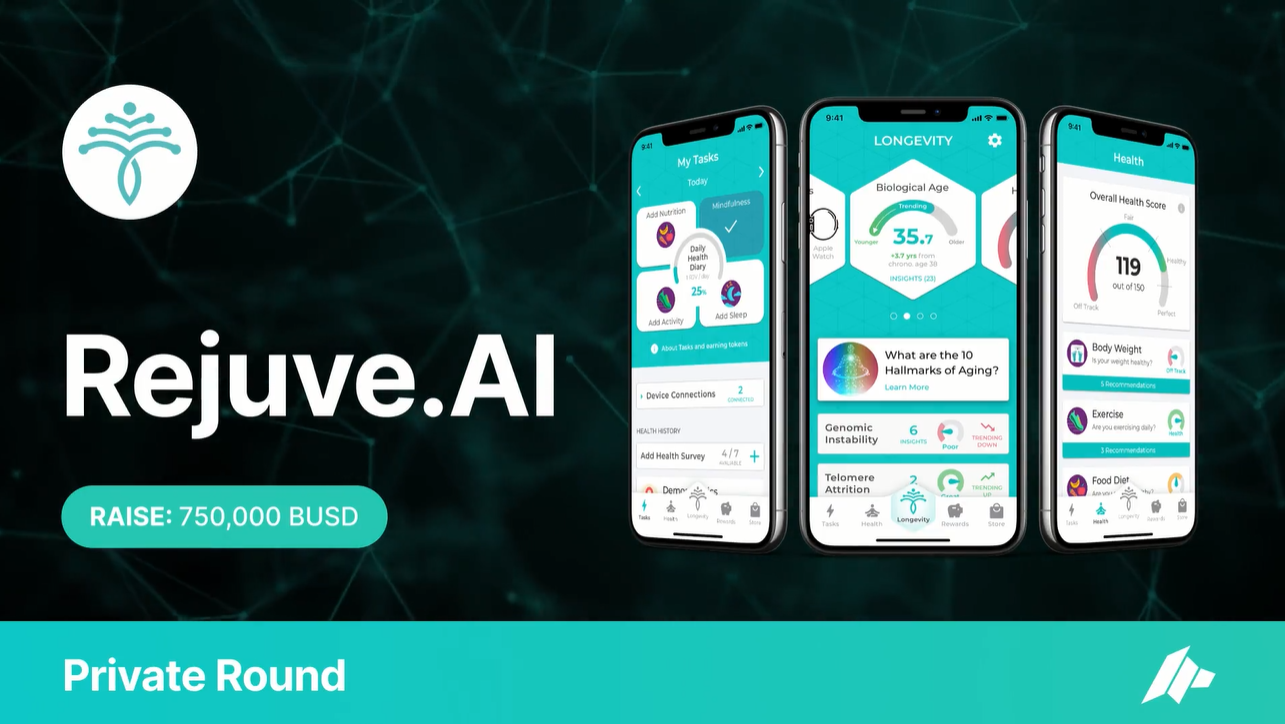 Rejuve.AI — DAO SHO Details


It's a project by Ben Goertzel, founder of SingularityNET (AGIX).


This decentralized, AI-driven longevity research network allows people from all over the world to track their health data, receive valuable insights, contribute to cutting-edge longevity research, and earn rewards.

Details:
Raise: $750,000 in BUSD
Start: 14.03. 13:00 UTC
Deadline: 15.03. 13:00 UTC

Contribute: https://daomaker.com/company/rejuve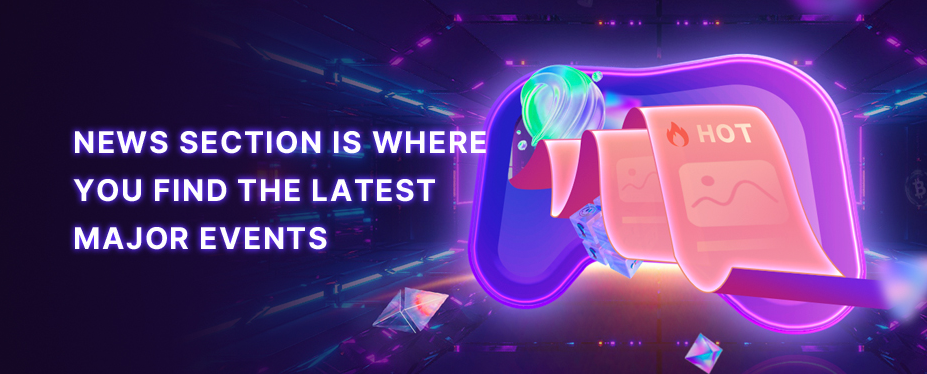 Welcome to P2E GAME
Hearing the echoes from Metaverse.
No corresponding news is found