MARKET CAP :
$5,752,132,283,820.3
NFT Volume(7D) :
$68,403,145.4
(
#IDO
#GAMEFI
#BLOCKCHAIN GAMES
#NFT COLLECTION
)
GameFi Outpaces DeFi On Polygon – How This Affects MATIC Bulls
MATIC has succumbed to the bearish tide that is plaguing the markets at the time of writing. Data by cryptocurrency tracker CoinGecko shows that the token itself is flashing red in almost all time frames with the monthly being an exception with an 11% gain.
This is represented by the bloodbath in the historical market data for MATIC. Since February 23, the token has shed more than $1 billion in market cap. Trade volumes have been hovering around the $500-600 million range.
This has been the case despite a growing GameFi scene on-chain, even outrunning DeFi in terms of activity.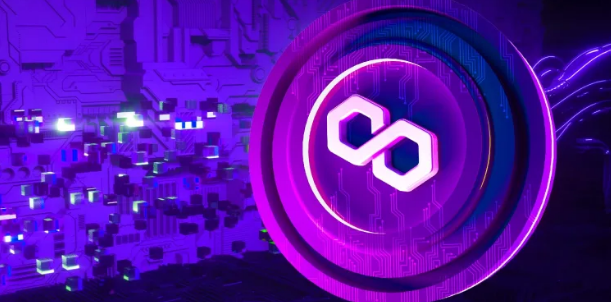 Decrypting Recent On-Chain Developments
Looking at on-chain data, Artemis, a cryptanalyst on Twitter, recently shared a thread about Polygon's current state. One of the interesting things revealed is that GameFi has been growing in importance for the ecosystem.
The tweet shows that GameFi accounts for:
32% of fees spent on-chain
35% of active addresses using the network
and 23% of transactions
dAppRadar also supports the data presented. Across all gaming-related protocols on-chain, the majority experienced significant increases on unique active wallets with the top 10 gaming dApps experiencing an average gain of 17%.
However, this recent gain made by GameFi is counterbalanced by DeFi slowing down for Polygon. A part of Artemis's thread is data regarding the ecosystem's DeFi scene and it's not looking good for Polygon.
Source: DeFiLlama
Long term growth of the ecosystem's DeFi scene has been dwindling after hitting its peak back in 2021. Total value locked on-chain has increased by 0.2%, but this barely masks the massive losses protocols have been experiencing. Major protocols on Polygon like AAVE have been suffering a 3-8% decrease in their TVL.
Meanwhile, GameFi's recent gains are currently being deflected by the decline in activity of DeFi. Despite this, however, Polygon's GameFi scene still has big room for maneuvering.
The gaming industry has been investing hard on the GameFi sector, with 2022 seeing an increase in GameFi funding to $5.4 billion. This somewhat bullish sentiment by institutional investors, however, should be able to give Polygon's native token MATIC some ounce of vigor.
The crypto market drops below the $1 trillion market cap on Friday. | Chart: TradingView.com
MATIC At $1.211 – Do The Bulls Have Enough Energy Left?
The token's current price movement is being supported at $1.207 and $1.164 with a tight trading range as of this writing. This can be a sign that the bulls are gathering momentum, potentially breaking through $1.277.
If the token breaks this resistance level in the coming days, MATIC might see gains even as DeFi slows down.
-Featured image from Built In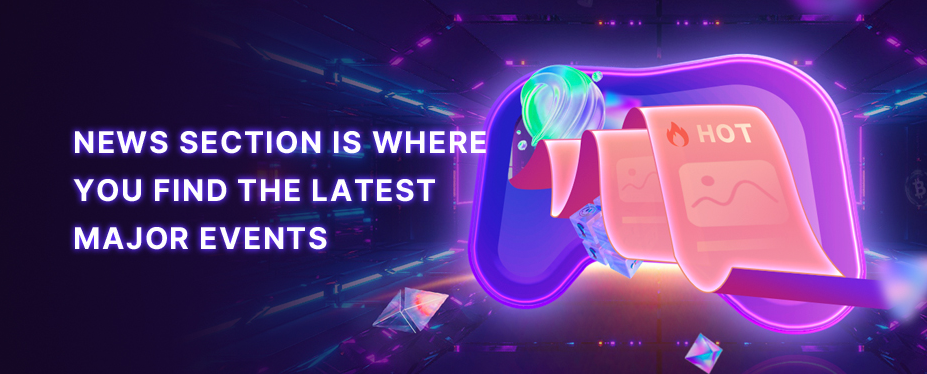 Welcome to P2E GAME
Hearing the echoes from Metaverse.
No corresponding news is found