MARKET CAP :
$5,752,543,282,849
NFT Volume(7D) :
$68,403,145.4
(
#IDO
#GAMEFI
#BLOCKCHAIN GAMES
#NFT COLLECTION
)
IFO SERIES | PART 3: HOW DO $GAFI HOLDERS BENEFIT FROM IFO?
Simple work, big benefit, available for all current $GAFI holders.
🍏
HOW $GAFI HOLDERS GAIN BENEFIT FROM IFO?
You may or may not know, GameFi.org has a staking pool running on IFO.
Visit $GAFI pool here: https://ifo.icetea.io/stake
Duration: October 25 - Now.
1️⃣ YOU RECEIVE FREE TOKEN ALLOCATION
$GAFI holders who stake $GAFI on IFO will have guaranteed slots to receive worthwhile token allocations of potential Web3 projects on IFO.
Note that, projects on GameFi.org are selected ones that meet our standard for quality, durations and potentials via careful due diligence process. So, you can expect a significant value increase from the token allocations you receive.
Check out valuable rewards from ongoing project pools on IFO:
$HLTHY Health Hero: $50,000 worth of $HLTHY token
$ASYNC Network: $15,000 worth of $ASYNC token
🎁 BENEFITS
2️⃣ IGO & IFO DOUBLE BENEFITS
This one is our gratitude to all the supportive IGO $GAFI Stakers of GameFi.org.
At Blooming Time, IGO $GAFI Stakers will be eligible to receive all the same benefits as the benefits for IFO $GAFI Stakers, and vice versa.
Blooming time (tentative): March, 2023.
🍏 $GAFI ON IFO: STAKING MECHANISM
1️⃣ IFO POINT CALCULATION (LATEST UPDATE, FEB 2023):
1 $GAFI = 1 IFO Point
Minimum staking amount: 20 $GAFI
Withdrawal delay time: 15 days.
2️⃣ HOW TO STAKE?
Step 1:

Visit $GAFI staking on IFO: https://ifo.icetea.io/stake
Step 2:

Click

[Login]

. Choose to [Sign in with Email] or [Sign in with Wallet]
Step 3:

Click

[Show pool]

after successfully Login. There you can choose to join the 3-month pool or the 6-month pool of $GAFI staking.
Step 4:

Click

[Detail]

on the pool you choose. Connect your wallet & sign.
You can click

[Example]

to see examples of how the point calculation works.
Step 5: Stake

available $GAFI in your wallet, or click

[Buy $GAFI]

to buy more.
3️⃣ HOW TO UNSTAKE?
Step 1:

Click

[Unstake]

on $GAFI pool on IFO
Step 2:

Wait

15

days.
Step 3:

Click

[Withdraw]

on $GAFI pool on IFO
For example: If you unstake $GAFI on IFO on Feb 6, you can visit IFO website to withdraw $GAFI on Feb 21.
Note:
- You will not receive any IFO token benefits once you unstake your $GAFI.
- The [Withdraw] button will be disabled until the delay time ends.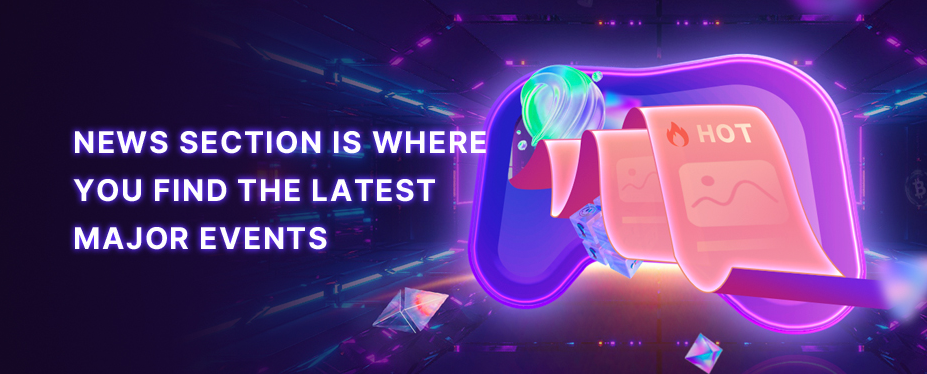 Welcome to P2E GAME
Hearing the echoes from Metaverse.
No corresponding news is found