BSCStation announce strategic partnership with Top Eleven NFT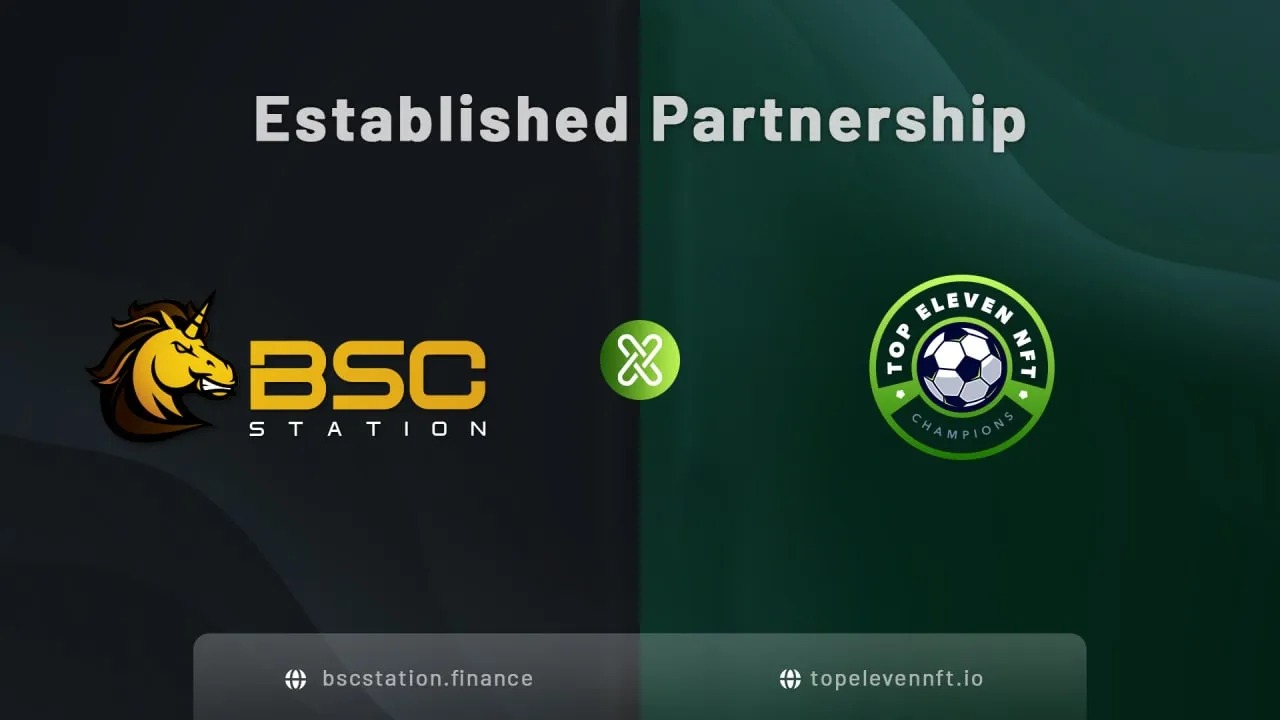 Through our partnership, BSCStation and Top Eleven NFT are going to work together on the following matters:
- IDO support: Top Eleven NFT will conduct Initial DEX Offering (IDO) on BSCStation Launchpad
- Community expansion: Both parties can expand respective community networks and create greater exposure for native tokens & future development of both projects.
- Cross-staking: Top Eleven NFT native asset $TOPE will be added to BSCStation's staking protocol.
- Co-marketing: Both sides can assist each other in mutual marketing activities such as AMA, giveaway campaigns, etc.
About Top Eleven NFT
🔸Top Eleven NFT is the play-to-earn Football Manager game. You can earn by training your players, playing PVE matches, Beat your opponents in random matches or win tournaments.
🔸Any football enthusiast wants to become a professional manager, wants the team to play their way to victory, that's why Top Eleven NFT was launched. Users will lead their club to success, starting with bringing in new players and build their dream team.
🔸To participate in simulation matches, Users need a certain amount of Energy, if you win you will receive Tokens. Owning players with higher stats will make your club stronger and easier to win. Join Top Eleven NFT and meet other managers in your area or around the World, build your dream team and demonstrate your abilities!
Website | Telegram | Discussion | Twitter | Discord | Facabook
About BSCStation
BSCStation - The fully decentralized protocol for launching new ideas. An all-in-one Incubation Hub with a full-stack Defi platform across all main blockchain networks. We provide exclusive services including IDO/INO Launchpad, Yield farming, NFT Auction, Marketplace, and BSCSwap.
BSCStation operates on top of all the main blockchain networks and is designed to offer maximum value to consumers and institutions.
BSCStation platform uses the Sharing Economy Model for the purpose of profit-sharing, helping users to access DeFi platforms in the easiest, safest, and most cost-effective way. BSCStation is the most convenient bridge to connect users and application products on all main blockchain networks.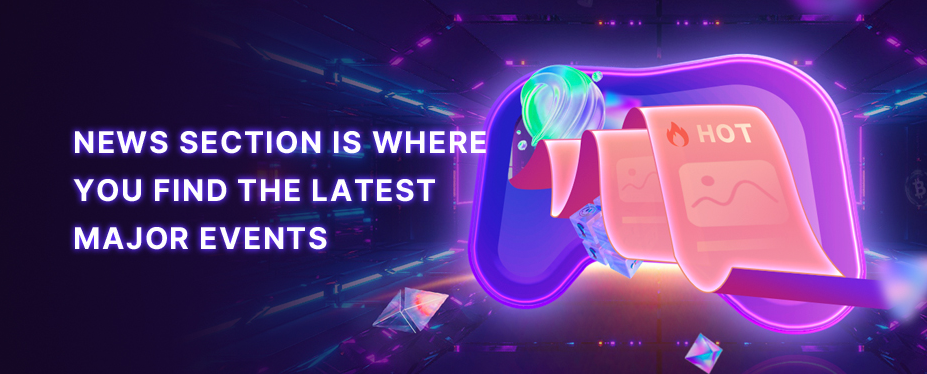 Welcome to P2E GAME
Hearing the echoes from Metaverse.
No corresponding news is found