TrustPad x Multichain — Strategic Partnership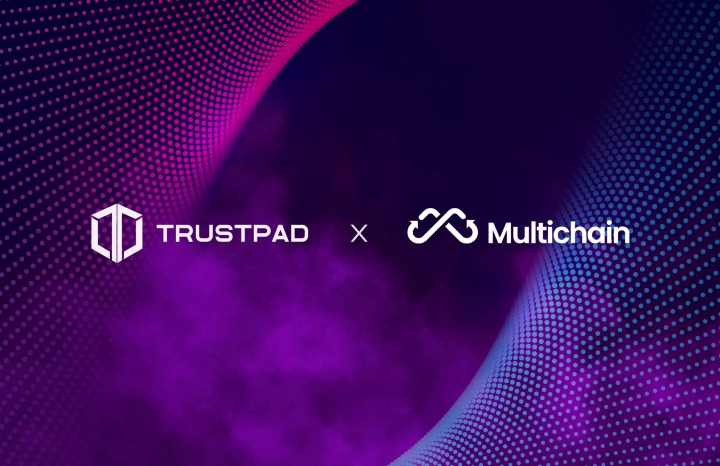 We are very excited to announce a strategic partnership with Multichain - The Ultimate Router for Web3.
The Future is Cross-Chain
TrustPad was born with a clear focus on being multi-chain since day one — It actually was the first-ever multi-chain launchpad.
Each blockchain has its own unique services that it provides, its own community and its own development ecosystem. For the industry to reach the next level for consumers, we need a fast, secure, inexpensive and reliable way to exchange value, data and exercise control between the chains.
Multichain is a leader in the cross-chain bridge field, with a rapidly expanding family of chains and daily volumes well in excess of $100 million. Its TVL (Total Value Locked) in excess of $5 billion and its thousands of daily users are testament to its popularity and security.
The platform currently supports over 60+ networks, 2700 bridges, more than 1000 projects (including some first-tier DeFi protocols), plus NFT bridging.
As mentioned above, Multichain offers an array of useful features and services ranging from cross-chain bridges to creation of token contracts.
A Multi-Beneficial Partnership
TrustPad chose to partner up with Multichain for multiple reasons, one of them being the obvious benefits TrustPad users would grant from the services offered by Multchain, and also Multichain being one of the leading cross-chain bridges in the space.
With TrustPad's focus on multi-chain, this opens up even more possibilities for projects launching on TrustPad.
For example, Multichain can step in and assist the project in question with the creation of a new token contract on another network, or create a customized bridge in no-time, in case it's a new Layer-1 or Layer-2 blockchain, to accelerate the adoption on day one.
Another benefiting factor of the strategic partnership is the exchange of deal flow that is set to take action between the two parts from now on.
Both TrustPad and Multichain have a wide net of connections in the crypto space and this factor grants the potential to create great value for the involved parties and their users and investors.
Multichain Social Channels
Docs | Explorer | Telegram | Twitter | GitHub | Medium | Website
About TrustPad
TrustPad has been founded to aid the growth of the blockchain ecosystem in a safe and sustainable way. TrustPad is proudly partnered with BlockSync Ventures, X21 Digital, Twin Apex Capital and 4SV.
Amongst the many launchpads, TrustPad is different. A 'quality not quantity' approach has been sought by the team to ensure that projects launched through TrustPad have long term, real value. This will provide the TrustPad community with sustainable development, which attracts a larger community of both $TPAD and the projects launched on the platform.
Join TrustPad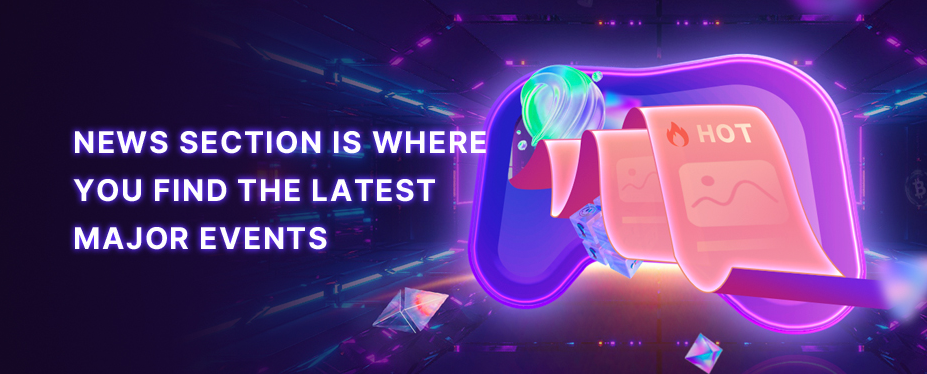 Welcome to P2E GAME
Hearing the echoes from Metaverse.
No corresponding news is found