[Gamestarter]Last chance to register for Legends of Aria IDO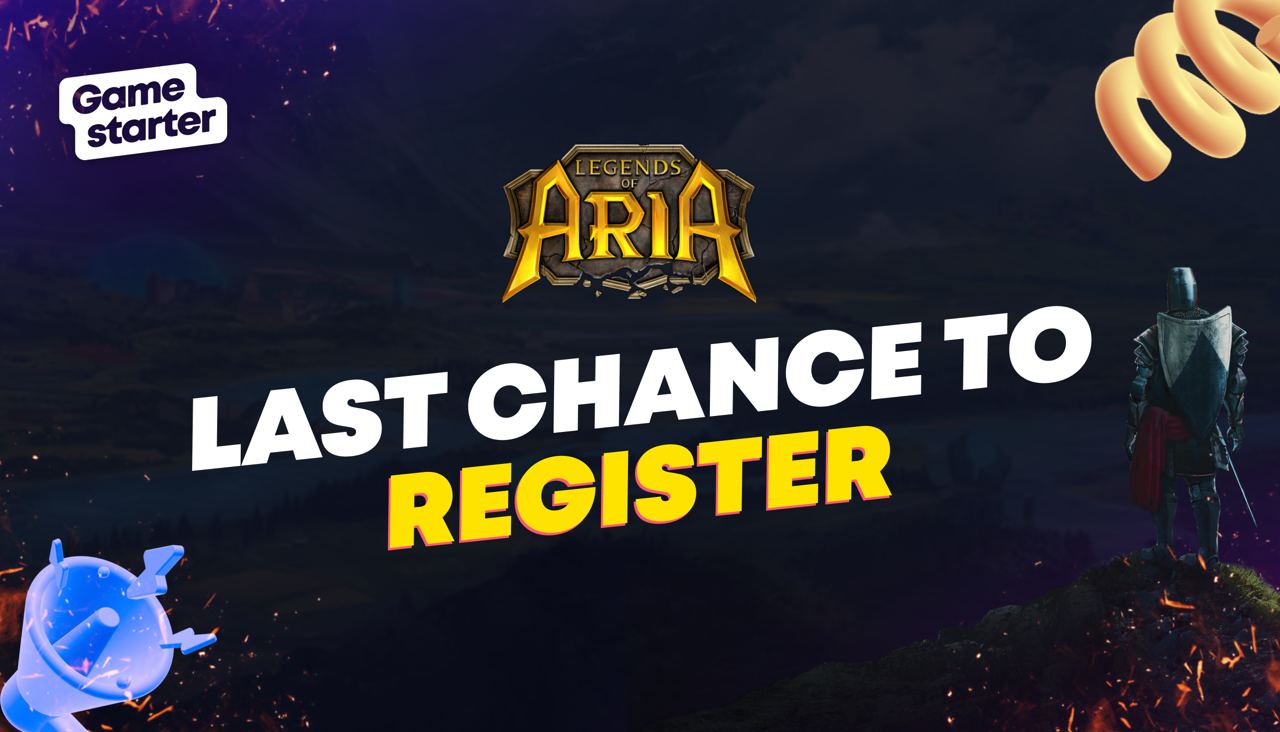 Last chance to register for Legends of Aria IDO 🔥
⏰ Registration closes in ONE HOUR!
⚡️IDO starts Aug 17th, 02 PM UTC
⚡️IDO ends Aug 22nd, 02 PM UTC
Register here 👉 https://bit.ly/3bVJpMJ
About Legends of Aria:
Legends of Aria is a full-loot play-and-earn MMORPG inspired by games like Runescape and Ultima Online. This sandbox game features a vast open world and 34 trainable skills, giving you the tools to write your own story and play how you like.
Follow Legends of Aria: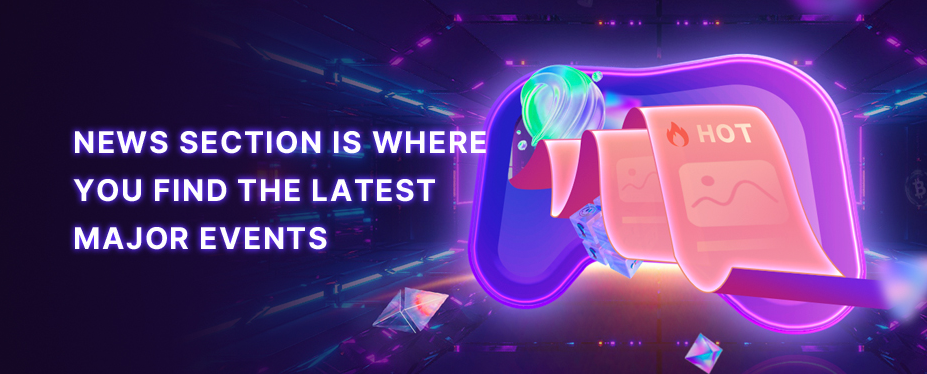 Welcome to P2E GAME
Hearing the echoes from Metaverse.
No corresponding news is found