BSCStation IDO Rule System Update - Invest with Confidence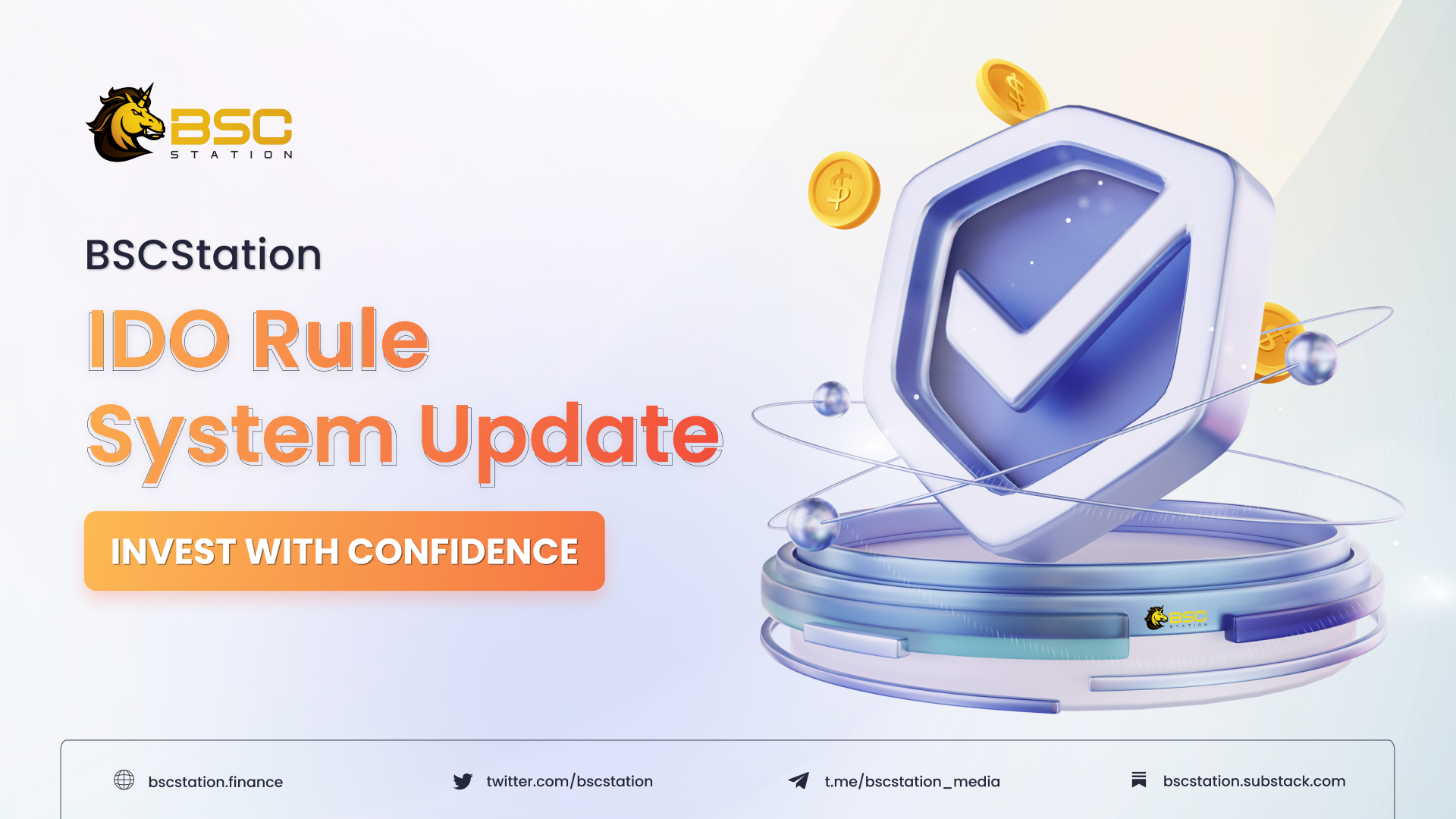 At BSCStation, we are committed to providing our community with the best experience and benefits. We understand the importance of listening to our users and constantly improving our offerings.
🌟 BSCStation will implement 2 IDO Rules, Shielded & Riskless, at the same time to ensure and provide the best investing experience and benefits for our community!
⭐️ Shielded IDO Rule
BSCStation requires the project team must adhere to our strict Price Maintain requirements
▶ Check out the Shielded IDO Rule Here
⭐️ Riskless IDO Rule
BSCStation provides a Refund mechanism for users within 2 hours, starting from TGE
▶ Check out the Riskless IDO Rule Here
🎯 The BSCStation Due Diligence team will carefully inspect and apply the best suitable IDO Rule for the project to ensure that the best interests of our community are always at the forefront of our decision-making process.
✨ We will categorize the IDO projects launched on our platform depending on the IDO rule they are applied as
🛡 Riskless IDO project and ✅ Shielded IDO Project
🌸 We believe this change will bring out a better investing experience as well as maximize the benefits our community will gain when joining IDOs on BSCStation.
By providing a range of IDO rules, we hope to cater to the diverse needs of our community and make investing in blockchain projects more accessible and less intimidating.
🤝 And as always, thanks for your tireless support and unwavering trust, BSCStation will constantly improve and provide the best services as well as offer high-success chance investments for our community!
🔔 Stay tuned for more, dear BSCSians!
About BSCStation
BSCStation - The fully decentralized protocol for launching new ideas. An all-in-one Incubation Hub with a full-stack Defi platform across all main blockchain networks. We provide exclusive services including IDO/INO Launchpad, Yield farming, NFT Auction, Marketplace, and BSCSwap
BSCStation operates on top of all the main blockchain networks and is designed to offer maximum value to consumers and institutions.
BSCStation platform uses the Sharing Economy Model for the purpose of profit-sharing, helping users to access DeFi platforms in the easiest, safest, and most cost-effective way. BSCStation is the most convenient bridge to connect users and application products on all main blockchain networks.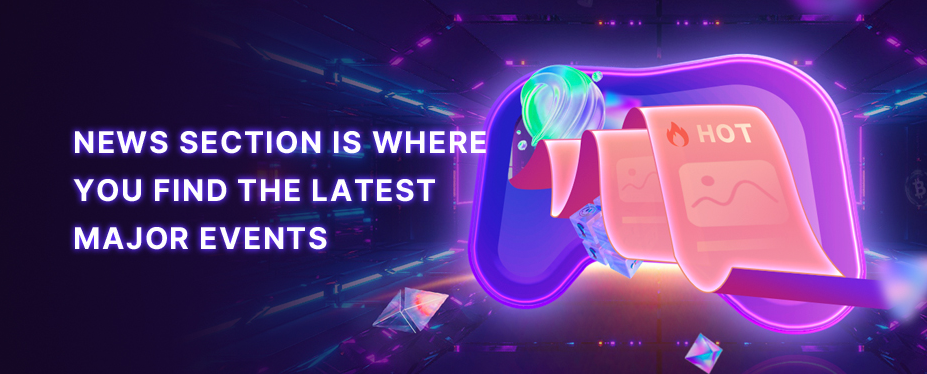 Welcome to P2E GAME
Hearing the echoes from Metaverse.
No corresponding news is found