MARKET CAP :
$5,607,185,562,796.5
NFT Volume(7D) :
$69,323,434
(
#IDO
#GAMEFI
#BLOCKCHAIN GAMES
#NFT COLLECTION
)
Staking Pool Fitter Pass Locked Live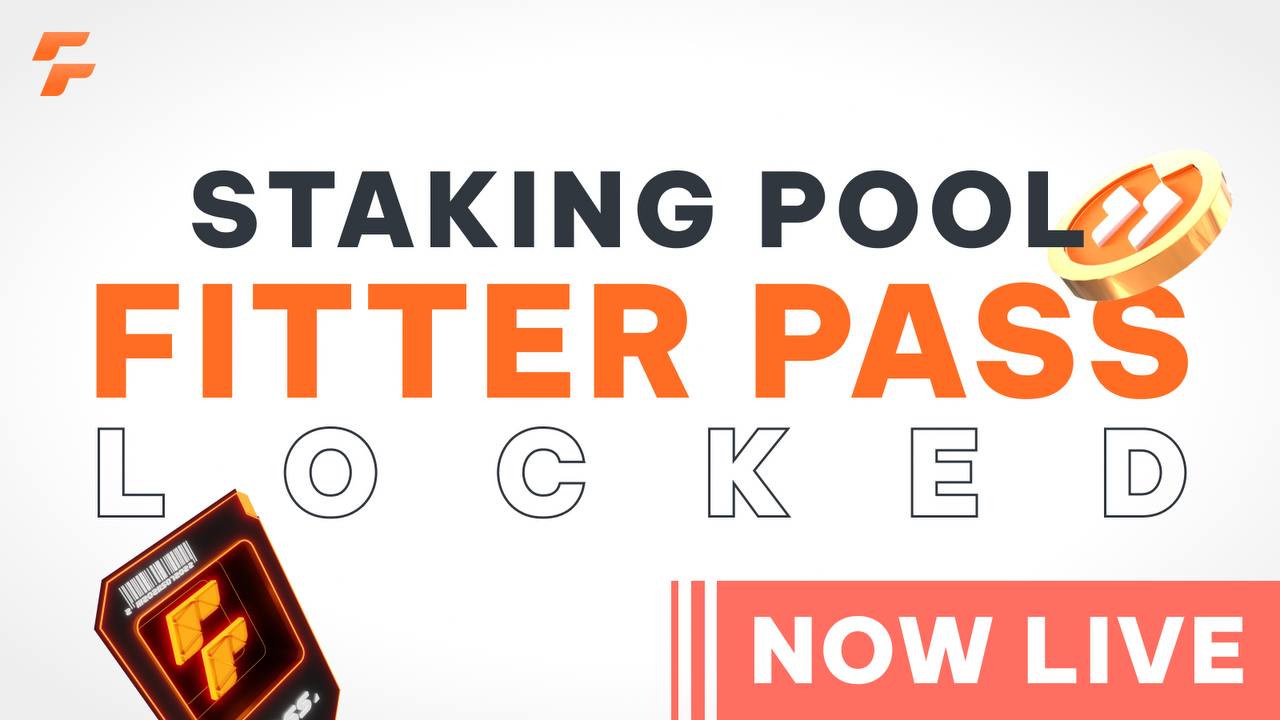 [beFITTER]
🎯 Everything is ready. Start investing your $FIU tokens in our Fitter Pass Locked pool RIGHT NOW 👉 Visit https://befitter.io/staking
⏰ Time: Aug 4 - Aug 13 (9 days).
Rewards
🎟 Get a Fitter Pass(es) to participate in the Box Auction event: "The top 50 ranked participants who burn the most significant number of Fitter Pass will each receive a Genesis NFT Box with an estimated price of no less than $500".
How does it work?
🔸 The stake amount is calculated by the block unit. 1 block is equivalent to 40,000 FIU.
🔸 Min investment per staking action: 1 block, maximum 12 blocks.
🔸 Max investment: Unlimited.
🔸 Staking rewards are limited with a maximum of 31 Fitter Pass(es) per one staking action.
🔸 Fitter Pass(es) will be immediately sent to your account right after you successfully stake.
How to participate
▶️ Step 1: Visit https://hub.befitter.io/staking.
▶️ Step 2: Staking $FIU.
Follow beFITTER: https://linktr.ee/befitter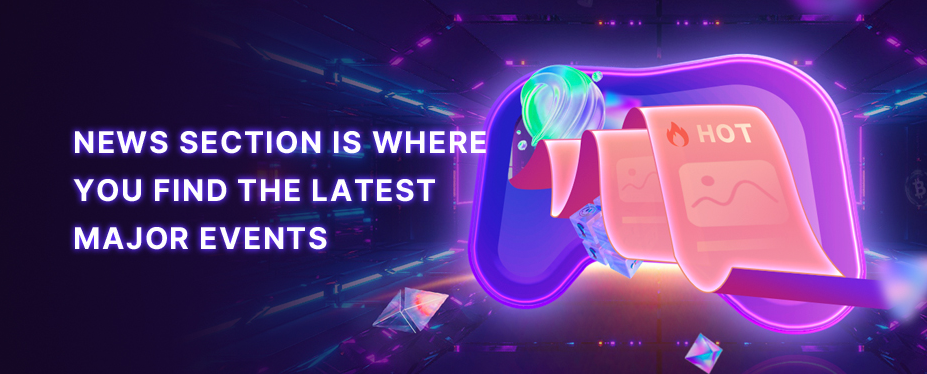 Welcome to P2E GAME
Hearing the echoes from Metaverse.
No corresponding news is found