[TrustPad]⚔️ Souls of Meta is launching on TrustPad!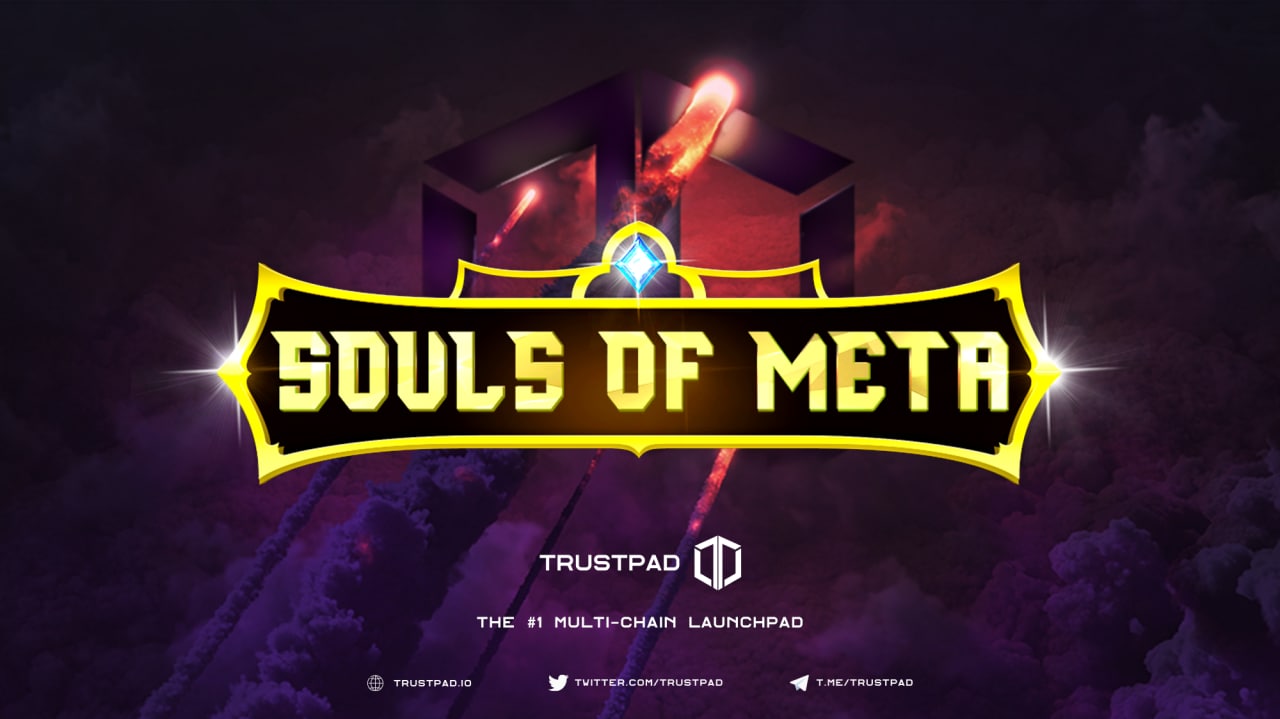 A fun-to-earn, play-own-earn + free-to-play cross-game multi-chain NFT gaming metaverse
🗓 Sale date: July 25th 2022 - 11:00 AM UTC on @TrustPad 😎
We are excited to announce our next confirmed IGO coming to TrustPad - Souls of Meta! 🔥
Souls of Meta is a cross-game multi-chain Fun-2-Earn 3rd-person action RPG Fantasy NFT gaming metaverse of blades and sorcery where you can own, play, and monetize NFT assets through GameFi and SocialFi.
Check out the Souls of Meta pool page on TrustPad!
👉🏻 Click here! 👈🏻
📄 Read our medium article here! 👈🏻
🚀 Token: $SOM
🚀 Network: BNB Chain
🚀 Initial MCap: $182 400
🚀 Sale type: Private
🚀 Access: All tiers
Official Souls of Meta links:
🌐 Website | 💬 Telegram | 🐦 Twitter | 🔉 Announcements