MARKET CAP :
$5,706,820,934,928.4
NFT Volume(7D) :
$68,403,145.4
(
#IDO
#GAMEFI
#BLOCKCHAIN GAMES
#NFT COLLECTION
)
P2E.Game partners with Footprint Analytics!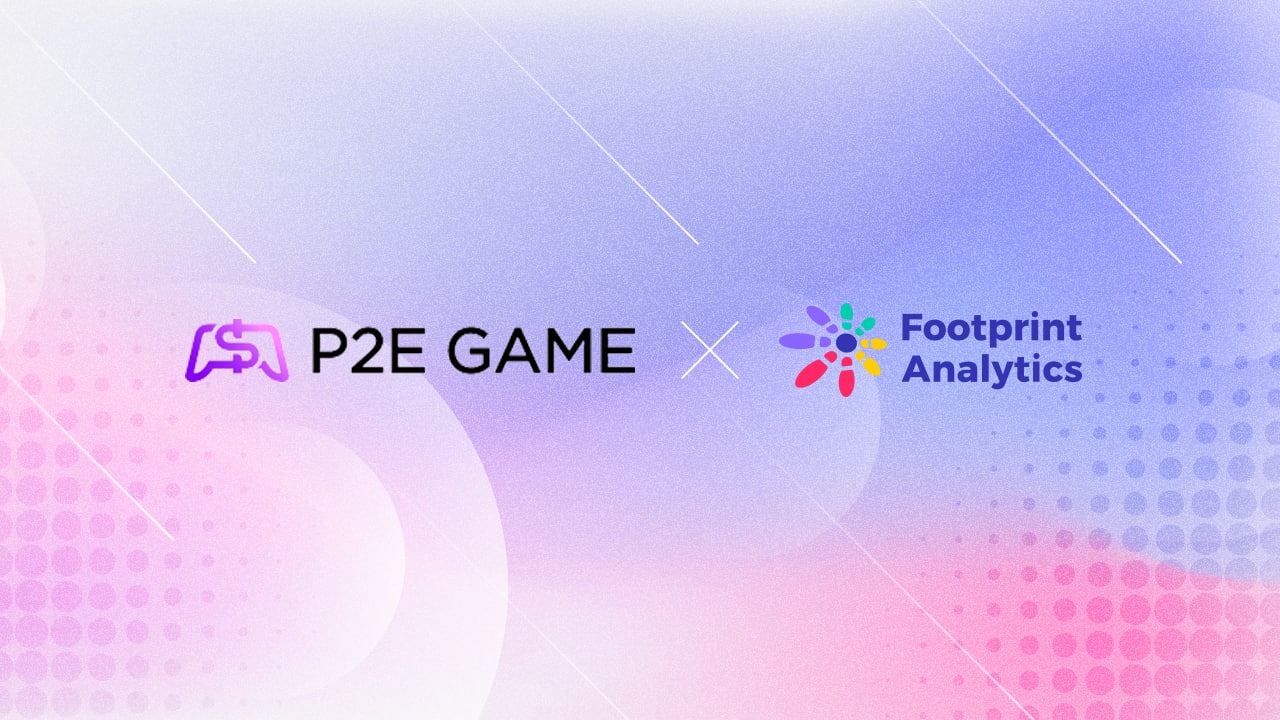 P2E.Game and Footprint Analytics Partnership
P2E.Game is glad to form a strategic partnership and integrate Footprint into its ecosystem to develop a prosperous ecosystem of Web3 games and metaverse. Footprint Analytics will supply P2E.Game with efficient tools and APIs for on-chain data analytics so that users could have a more comprehensive view over the ongoing activities within the Web3 gaming space and NFT sphere. We would also collaborate with Footprint in (co-)producing GameFi review articles and reports on a regular basis in the future.
The collaborations promise to improve Footprint Analytics' brand extension among the diverse customer base of P2E.Game and open the door for gamers and investors alike to get their chances to experience the metaverse from the perspective of data analytics. Footprint, on the other hand, offers valuable and timely data and statistics to P2E.Game users by joining the existing ecosystem and upcoming campaigns. As a team with remarkable experience in data analytics, Footprint sees the potential of democratizing on-chain data through the versatility of the P2E.Game community.
In the meantime, the two platforms also plan to operate their co-marketing strategy, providing each other with high-priority media support and connections via industrial networks. With the participation of Footprint Analytics in the P2E.Game ecosystem, both teams are to build and enhance a close connection for potential collaborations, bringing the most advanced experience for future members of their ecosystems.
P2E.Game and Footprint will run a special campaign with appealing rewards for users. Let's stay tuned for what is coming up next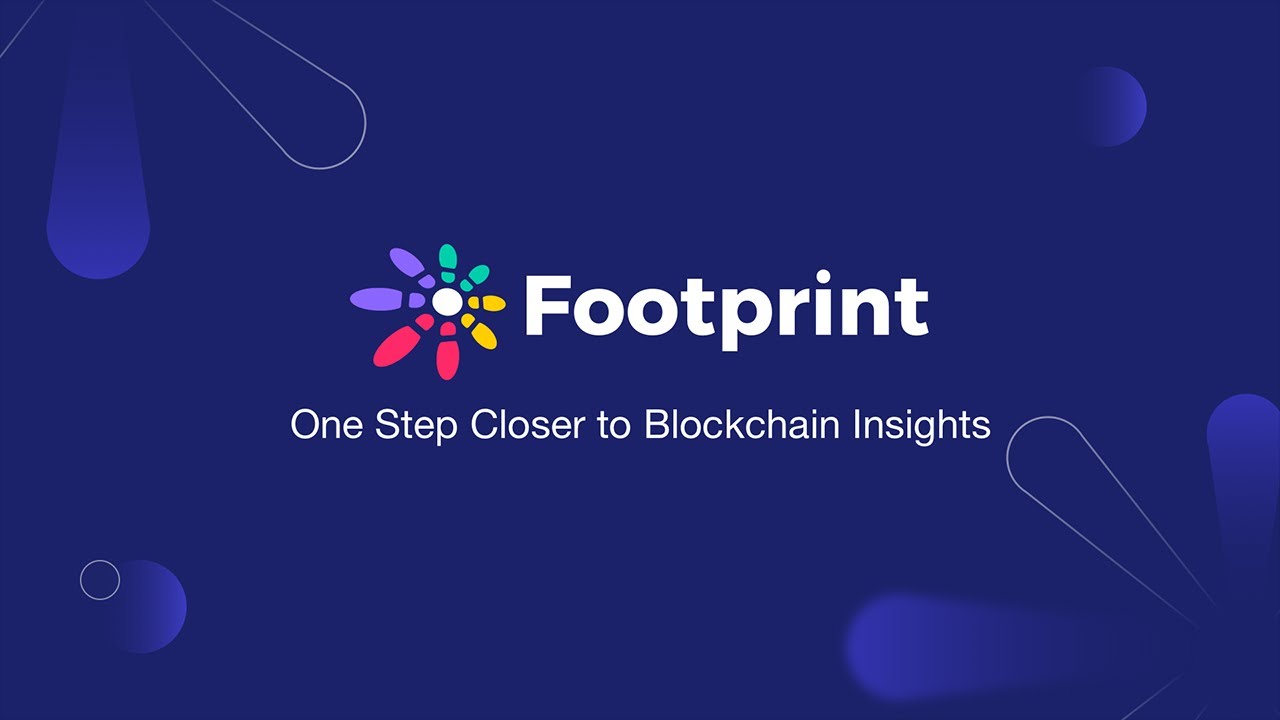 What Is Footprint Analytics?
Footprint Analytics is a tool to uncover and visualize data across the blockchain, including NFT and GameFi data. It currently collects, parses and cleans data from 22 chains and lets users build charts and dashboards without code using a drag-and-drop interface as well as with SQL or Python.
Footprint's Highlight Features
1. Footprint Prep
Footprint completes the data cleanup as well as integration. Users can get more data faster to drive data updates through community proposals.
2. Footprint Online
Footprint provides access to multi-platform, multi-chain, and multi-project data. Users can enjoy second-to-second analysis responses.
3. Footprint API
Project parties or community volunteers do not need to duplicate data analysis tools.
Footprint helps projects build a foundation of trust in people and data. Strengthen the community's culture of learning, sharing and collaboration to build a data-driven community, supporting the growth of projects.
4. Footprint Analytics
Footprint converts difficult-to-understand raw tables into on-chain data visualizations without writing any SQL or a single line of code. Simply click to add a new chart and start enjoying drag-and-drop analytics.
5. Footprint Insights
Footprint tracks and tags each wallet address exchange, allowing users to see which address is accumulating or selling specific tokens and how much profit is being generated by a particular token or portfolio. The platform's metrics on token usage, engagement and liquidity can help you make informed decisions before and after investing in new tokens.
6. Footprint Public
Footprint supports sharing data tables and dashboards with your partners or social channels.
Get help in the Footprint community built for and by users. Many active, diverse, and highly engaged members inspire and support each other through community forums. Footprint hosts a worldwide community of users built on sharing insights and driving the platform forward.
Follow Footprint on social media:
➡ Website: https://www.footprint.network/
➡ Twitter: https://twitter.com/Footprint_Data
➡ Discord: https://discord.gg/3HYaR6USM7
➡ Telegram: https://t.me/joinchat/4-ocuURAr2thODFh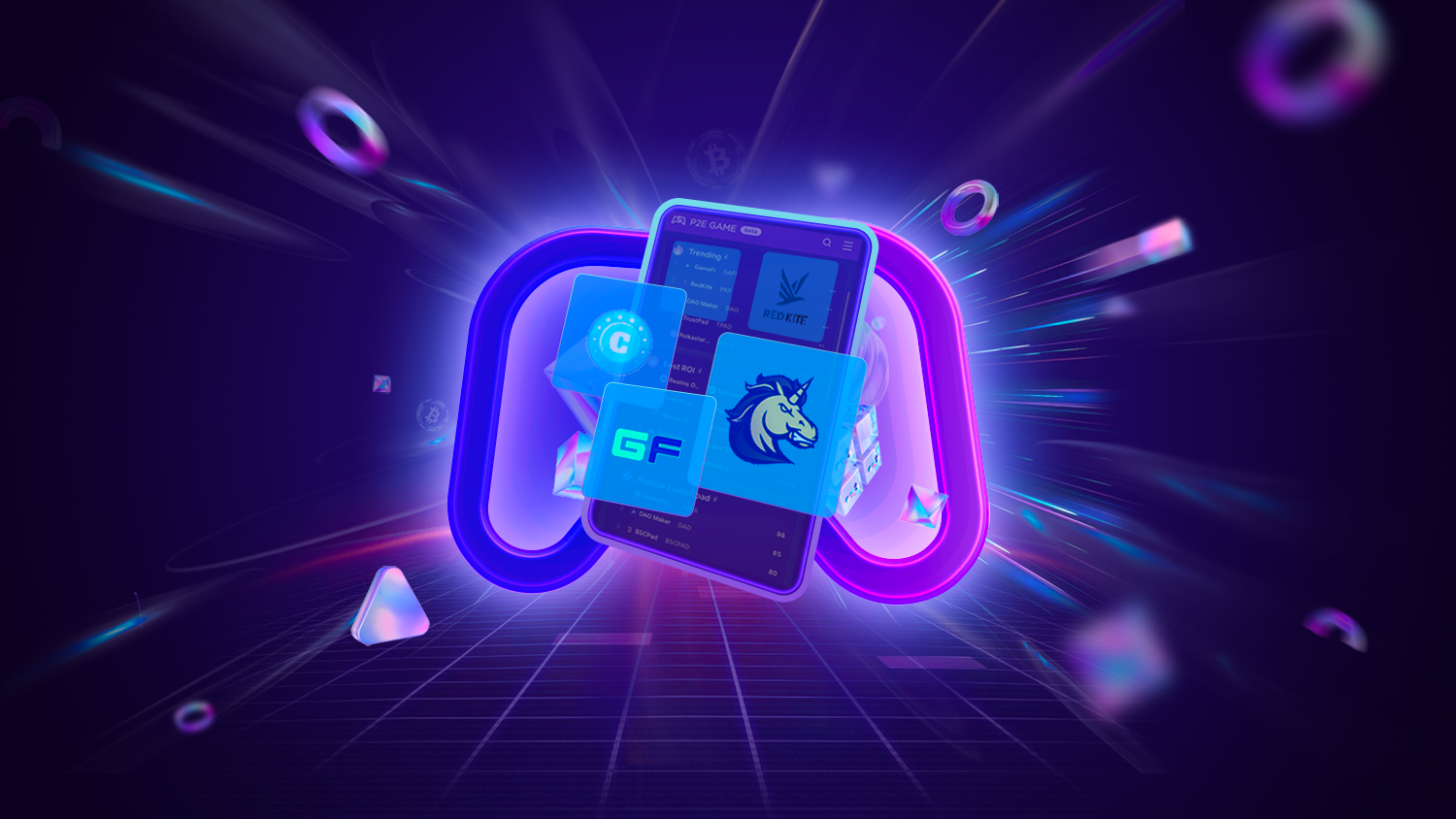 About P2E.Game
P2E.Game is a comprehensive, approachable platform for all things GameFi and NFT. With high SEO of P2E.Game and nearly 30,000 projects on the platform help projects to be found more easily on search engines. P2E.Game is up to date with the latest information and recommendations for you to discover, play and earn in the metaverse. There's the reason P2E.Game is one of the most visited websites among GameFi/NFT information stations.
With the vision of onboarding Web2 gamers ahead of the mass adoption of Web3, P2E.Game has launched a number of relevant features while in beta. Seeking a better Web3 experience that caters toward Web3 and Web3 users, P2E.Game also offers several key components to help developers and projects.
The team behind P2E.Game aims to create the ultimate SocialFi platform to reshape the relationship between players and projects. With a variety of features to provide the most comprehensive knowledge about IDO/IGO/INO and presents one of the most informative platforms in this emerging market.
What makes P2E.Game Unique?
On P2E.Game, users can find information on various launchpads and their prices, capabilities, and more. There is a comparison of the platforms by price, market cap and more to help users find the right one for their needs. P2E.Game has launched five sections which include:
■ Launchpad
■ Games
■ NFT
■ Feeds
■ Mission
P2E.Game's launchpad section offers a direct look into what's up-and-coming in the NFT and gaming sector. The launchpad section offers a straightforward way to rank different GameFi launchpads and compare them with others. This can be done directly with P2E.Game, without the need to switch between different platforms to determine the best return on investment or quality of projects.
The Games section provides a comprehensive game library that allows you to view games categorized by blockchain, game genres, and more. This integration makes it easy to find new and popular games.
The NFT Aggregator on P2E.Game is a great way to find popular collections, new listings, and upcoming events in the world of Web3. You can be directed to the most relevant information, communities, and even mints with just a click. The NFT Aggregator goes beyond front-page information, as well. P2E.Game uses data from multiple sources, lets users see rankings, get real-time data, find out about upcoming listings and so much more.
The Mission Center has been one of the newest features of P2E.Game. Users can earn points from activities, collecting points, and completing quests. These points will be used for platform privileges, NFT airdrop, and event tickets in the future. In addition, the Mission Center is an excellent way for users to get more involved in the community and earn rewards for their participation.
P2E.Game aims to ensure that gamers and investors can effortlessly compare projects in one place. The platform includes all of the data and information that gamers and investors need to make informed decisions about which projects to invest in.
In the future, P2E.Game team plans to introduce DAO governance to link the virtual world to real life and create a balanced relationship for players, platforms, and projects.
Follow P2E.Game on social media:
➡ Website: https://www.p2e.game/
➡ Twitter: https://twitter.com/GameP2e
➡ Discord: https://discord.gg/p2egame
➡ Medium: https://medium.com/p2e-game
➡ Telegram: https://t.me/P2Egamelaunchpad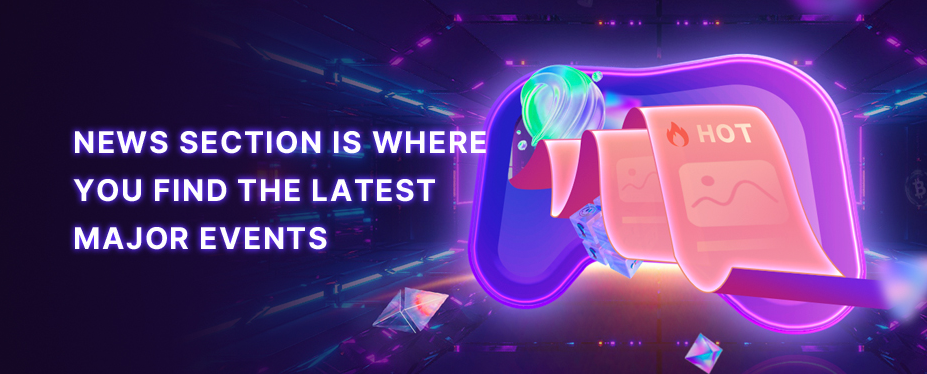 Welcome to P2E GAME
Hearing the echoes from Metaverse.