MARKET CAP :
$5,607,185,562,796.5
NFT Volume(7D) :
$69,323,434
(
#IDO
#GAMEFI
#BLOCKCHAIN GAMES
#NFT COLLECTION
)
Can Avalanche attract more users with this new move
As the crypto sector continues to evolve, multiple chains have been able to make their respective ecosystems better. To compete in this hard environment many chains have to come up with creative ways to attract users.
Rewards and airdrops
To attract new users to the Avalanche [AVAX] NFT ecosystem, Hyperspace deployed incentives for early users with airdrops. For context, airdrops mean giving away free tokens to people who join early, encouraging them to be part of the Avalanche NFT community.
The airdrops by Hyperspace could attract more users to the Avalanche NFT ecosystem. This influx of users may contribute to the growth and vibrancy of the Avalanche ecosystem.
Over the last 24 hours, the sales of AVAX NFTs have grown by 82.6%. However, the overall volume on the Avalanche network fell by 26.6%.
Turning up the DEX volumes
Aside from the success of the NFT sector, Avalanche was making waves in the DeFi space as well. While having a look at recent data, it was seen that DEX volumes had spiked on the Avalanche network, reaching new highs.
The interest in NFTs coupled with a vibrant ecosystem, may make Avalanche a strong contender in the crypto space.
Due to these factors, the overall activity on the protocol has surged massively over the last few days. After having a look at token terminal's data, it was observed that the number of daily active users on the network had grown by 39.7% over the last month.
Additionally, the revenue collected by the protocol grew by 62.4% during that same period. A healthy ecosystem can aid the price movement of AVAX and add more legitimacy to its recent surge in price.
A minor bump in the road
Over the last month, the price of AVAX climbed from $9.36 to $23.37. The price showed multiple higher highs and higher lows during this period.
Despite this rapid growth, the price saw a slight correction of 4.44% in the last 24 hours. Even though the price fell, the trend remained bullish.
With both price movement and network metrics on its side, it would be hard to write off AVAX and its future.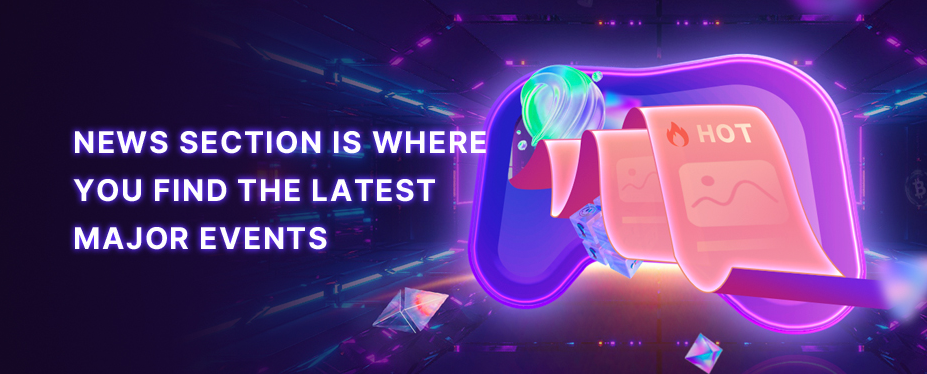 Welcome to P2E GAME
Hearing the echoes from Metaverse.
No corresponding news is found