MARKET CAP :
$5,607,185,562,796.5
NFT Volume(7D) :
$69,323,434
(
#IDO
#GAMEFI
#BLOCKCHAIN GAMES
#NFT COLLECTION
)
BERLIN SOUNDS X IMAGES IS A DIGITAL COLLECTIBLE COMPILATION OF THE GERMAN CAPITAL'S SONICS AND VISUALS
Following the release of Detroit x Berlin and Los Angeles x Berlin compilations and open-source soundpacks, founder of Your Mom's Agency and series curator Nadia Says has unveiled the latest: Berlin Sounds x Images.
The compilation is a digital collectible record of the German capital's sounds and images, featuring multi-genre musicians and visual artists who live in the city. All soundscapes are welcome on the release, which varies between hip-hop, house, ambient, techno and more.
Each Friday until Mid December, a drop - comprised of a music act matched with a visual artist - is released. For each, audiences are welcomed to get their hands on one of 10 limited edition tracks, or a "unique gift" from the musicians.
This might be a remix of your original track, a signed print, having your horoscope read, a soundbath experience, or even learning new techniques for your artistic practices. Regardless of what gift you opt for, they intend to model as "a precious souvenir of Berlin's ever-evolving art scene".
Those involved include Anika, Kyoka, Eric D. Clark, Patric Catani, Toktok and more, whilst visual art - both animations and still pieces - is provided by names including Harriet Davey.
"Seas, money, land, so much divides us," says Anika on contributing to the project. "As artists we try to get as far as we can, bring together as many as we can, meet as many as we can, reach as many as we can, play to as many as we can, share the love, cross the borders, communicate; but of course it's not always possible physically to be in so many places or in front of as many eyes at once. That was something I only truly appreciated when in Iran, learning how restricted music and culture were there, how people relied on the internet to access things. I embrace this collaboration with a visual artist, to spread music in a new way, in a unification of disciplines, to explore the limits of music and visual arts, the effects it can have, spread the love, the understanding, the confusion, the emotions, so that we know we are not alone."
"The digital collectible platform Guzzu [where Berlin Sounds x Images is housed] is equitable," explains founder Says. "They are environment conscious, they offer valuable support to artists and labels as well as 15% commission on sales only, just like Bandcamp. Purchasing digital collectibles or music NFTs does not need to be only for crypto-savvy fans; you can simply use Paypal, just as on Bandcamp. And not only do you receive the visuals and the tracks in MP3 and wav, but this collectible will live forever on the Internet, meaning it is like buying a legitimate piece of art from a gallery (that can gain value in the future) and it will never be lost or damaged, even if you lose your device or if the platform disappears.
"Current models of streaming and social media tend to alienate artists from fans. Finally, this is a way for fans to truly support artists and connect in a fun and meaningful way."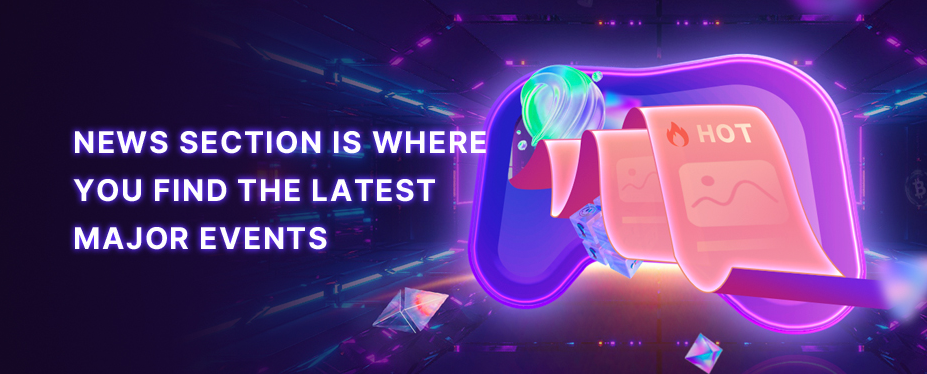 Welcome to P2E GAME
Hearing the echoes from Metaverse.
No corresponding news is found