MARKET CAP :
$5,607,185,562,796.5
NFT Volume(7D) :
$69,323,434
(
#IDO
#GAMEFI
#BLOCKCHAIN GAMES
#NFT COLLECTION
)
Van Gogh NFTs sell for millions as tokens moon again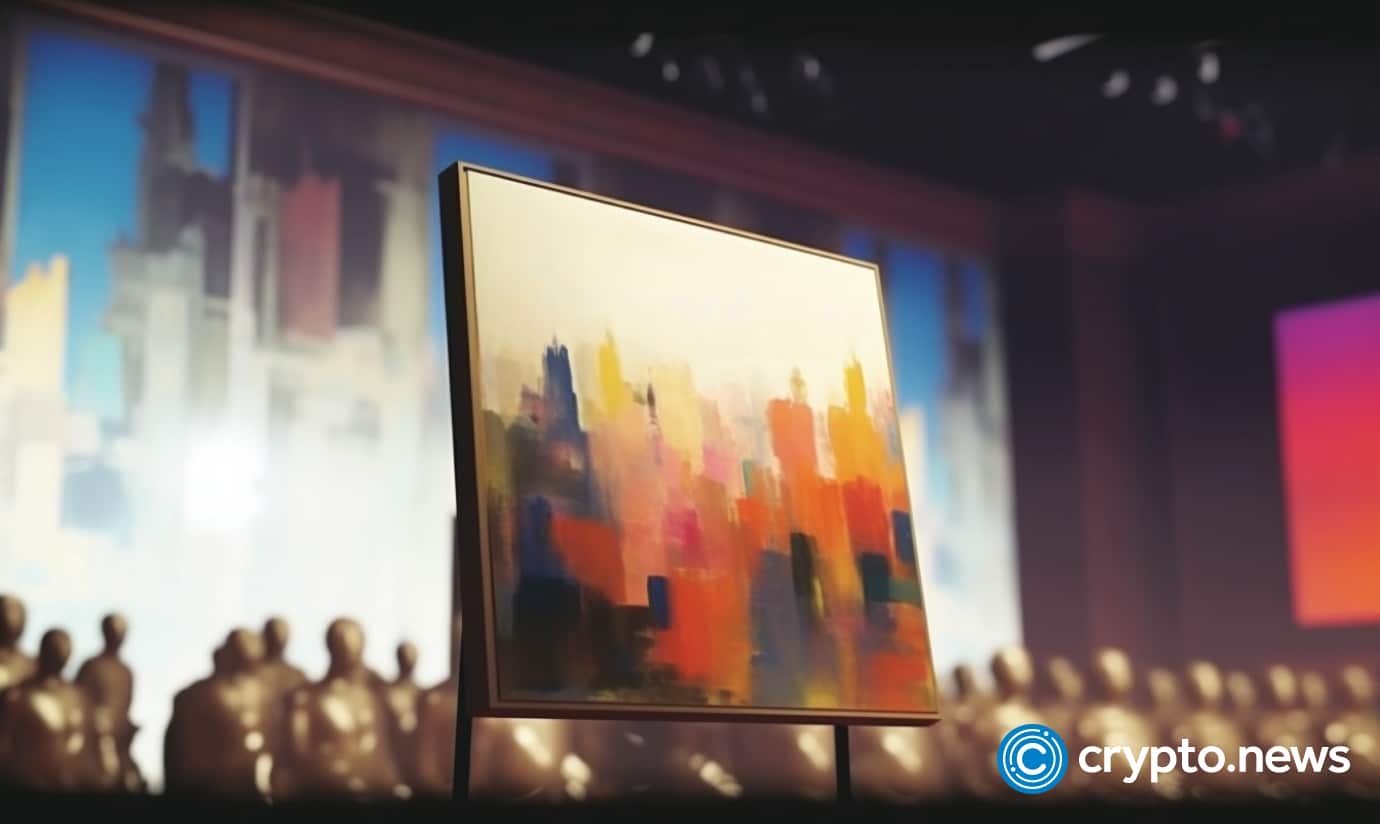 Two tokenized versions of Dutch artist Vincent van Gogh's paintings have reportedly been sold for more than $2.5 million combined.
Data from on-chain aggregator CryptoSlam.io shows that a non-fungible token (NFT) rendition of a painting by Van Gogh has changed hands for $1.3 million. The transaction comes only a day after another Van Gogh-inspired NFT sold for $1.27 million.
Auction records reveal that the digitized painting, number 132, fetched a sum of 35.9999 BTC or $1,313,635. Number 283 was sold for 34.9999 BTC, translating to $1,275.612 on the Bitcoin (BTC) network.
The pieces are some of the many Van Gogh-inspired NFTs in the non-fungible market. In October, Paris' renowned Musée d'Orsay announced the creation of unique NFTs inspired by Van Gogh's last days.
The NFTs minted on Tezos came in two distinct categories, with 2,300 pieces each.
One category offered an immersive augmented reality experience of Van Gogh's ultimate palette, while the other showcased an exclusive digital art piece by French artist KERU, echoing Van Gogh's style.
The Musée d'Orsay also announced plans to welcome digital artists who employ blockchain in their work to curate collections influenced by the museum's permanent exhibits starting in 2024.
Some observers have seen the sale of the two NFT pieces as a sign of revival for the NFT market, which had undergone a significant slump in the last few months.
The sentiment is corroborated by data from CryptoSlam.io indicating a significant rise in global NFT sales in the second week of November, hitting a cumulative $238 million. It marks a 40% spike from the start of the month, reflecting the strong performance seen earlier in the year.
Interestingly, per the data, NFT collections on the Bitcoin network have outperformed those on the Ethereum network this week, hinting at a shift in market dynamics.
Sales volumes for Bitcoin NFTs totaled $100 million, while Ethereum-based NFTs reached $93 million. Other blockchain networks like Solana and Polygon are close behind, with sales volumes of $17 million and $6.4 million, respectively.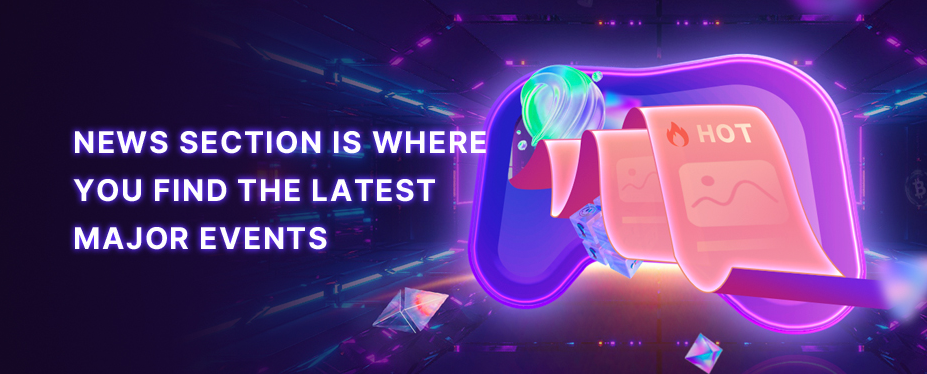 Welcome to P2E GAME
Hearing the echoes from Metaverse.
No corresponding news is found