MARKET CAP :
$5,607,185,562,796.5
NFT Volume(7D) :
$69,323,434
(
#IDO
#GAMEFI
#BLOCKCHAIN GAMES
#NFT COLLECTION
)
BITCOIN NETWORK FEES SOAR BY 1,400% AMID ORDINALS CRAZE IN NOVEMBER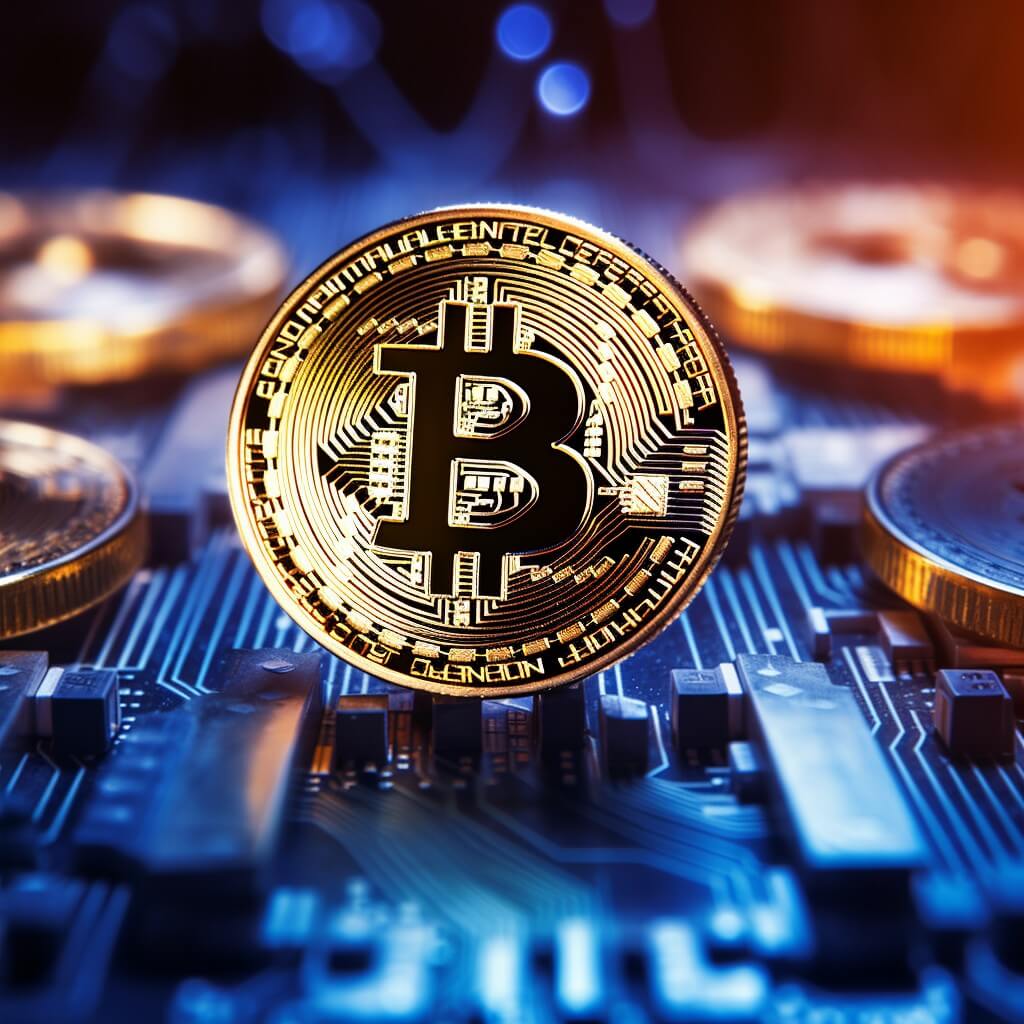 The Bitcoin network has experienced a dramatic surge in transaction fees this November, witnessing an extraordinary increase of nearly 1,400%. Initial data from CryptoFees.info indicated that the fees escalated from a modest $779,549 at the beginning of the month to a staggering $11.63 million by November 17th, thus representing a 1,391% increase. However, this outstanding feat has retraced and is currently at $11,559 million at the time of writing.
This remarkable rise in fees correlates closely with the growing popularity and usage of ordinals, a new feature on the Bitcoin blockchain that allows digital assets like images and videos to be inscribed onto individual satoshis.
Dominance of Ordinals in Bitcoin transactions
Ordinals have revolutionized how digital assets are handled on the Bitcoin network, effectively creating non-fungible tokens (NFTs) within its ecosystem. This innovation has brought about a significant shift in the blockchain's transaction patterns, with a substantial portion of the network's activity now centered around these inscriptions.
Analysis from Dune Analytics has shown that Ordinal inscriptions have dominated Bitcoin transactions throughout November. Most of these transactions involved embedding text onto satoshis, the smallest denomination of Bitcoin. Currently, there have been over 41 million ordinal inscriptions, generating fees amounting to approximately 2,876 BTC, valued at around $104.8 million.
The burgeoning interest in Ordinals is not just a fleeting trend but appears to be reshaping the Bitcoin transaction landscape significantly. In addition to the financial implications, this shift also indicates a new era for Bitcoin, where its utility is expanding beyond its original design as a peer-to-peer electronic cash system.
ORDI's performance since its listing
Based on the analysis of ORDI's daily timeframe chart, it shows a consistently positive price trend, despite some declines. The chart indicates that ORDI has remained above its initial listing price. The price range tool also reveals a significant increase of over 70% from its listing value.
At the time of writing, ORDI is trading at $22.80, marking a 5.66% decline in the last 24 hours. Meanwhile, Bitcoin itself has seen a modest increase, currently trading at $36,867.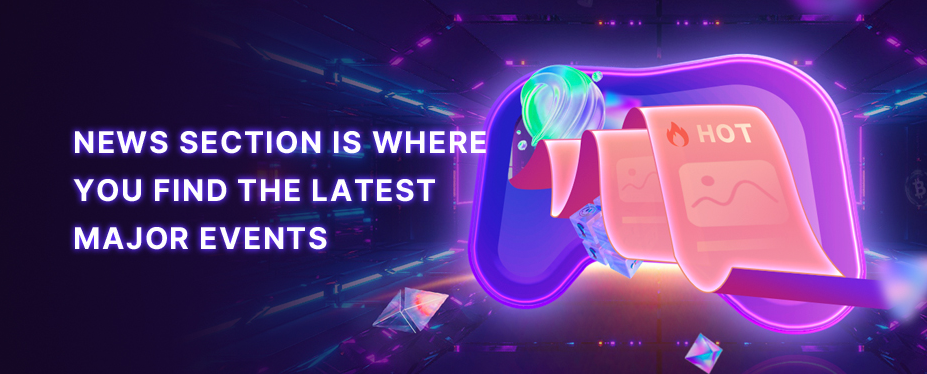 Welcome to P2E GAME
Hearing the echoes from Metaverse.
No corresponding news is found