MARKET CAP :
$5,607,185,562,796.5
NFT Volume(7D) :
$69,323,434
(
#IDO
#GAMEFI
#BLOCKCHAIN GAMES
#NFT COLLECTION
)
Ubisoft preps first Champions Tactics NFT mint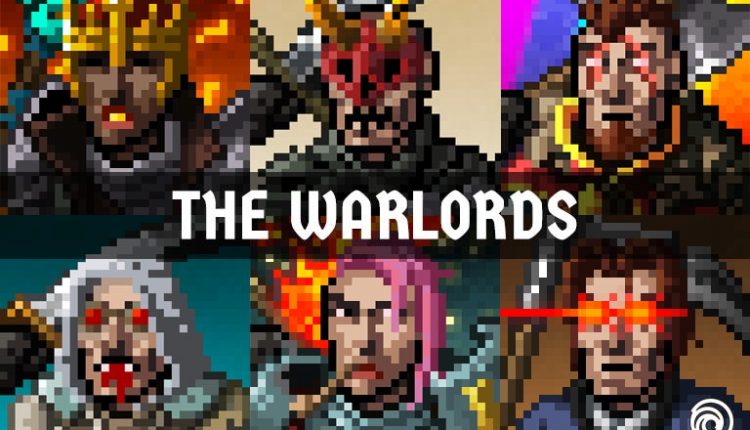 Ubisoft has announced details of the first NFT drop for its forthcoming PC-based PVP tactical RPG Champions Tactics: Grimoria Chronicles.
The Warlords are a 9,999-strong pixelated PFP collection, which will be distributed via a free mint on Ethereum in Q4 2023. They won't be in-game characters themselves, however, acting as tickets for the future mint of the playable champions.
Initial access to The Warlords mint will be chosen through participation in contests and community engagement but will end in a public mint until all 9,999 Warlords are minted. 8,000 will be available for players, Ubisoft will keep 999 for giveaways and 1,000 will be distributed by the Oasys blockchain on which Champions Tactics will deploy sometime in early 2024.
To be eligible for the mint, players will need to be over 18, have a Ubisoft account and a crypto wallet.
As for the game itself, details are sparse. What we do know is that prior to each PVP battle, players will pick three champions from their collection. Ubisoft says there will be thousands of unique champions to collect. Indeed, players will be able to create their own champions "using the power of the Bloodstone".
Interestingly it appears that the game technically won't be free-to-play and that players will require champions in order to play. However Ubisoft suggests that initial access could be free because "there will be a free champions drop at launch. More information coming soon".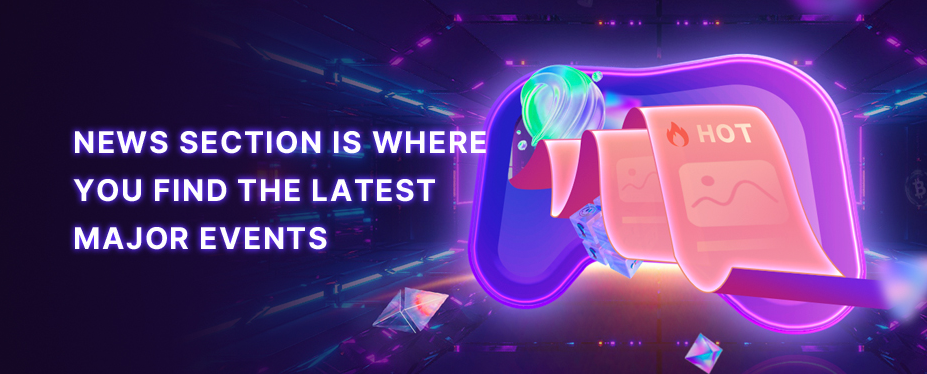 Welcome to P2E GAME
Hearing the echoes from Metaverse.
No corresponding news is found