MARKET CAP :
$5,607,185,562,796.5
NFT Volume(7D) :
$69,323,434
(
#IDO
#GAMEFI
#BLOCKCHAIN GAMES
#NFT COLLECTION
)
China Starts Registering Trademarks Filed for NFTs and Virtual Goods in the Metaverse
The Trademark Office of the China National Intellectual Property Administration ("Chinese Trademark Office" or "the Office") has recently approved a slew of marks filed for non-fungible tokens ("NFTs") and other goods and services for use in the metaverse. These include downloadable digital files authenticated by non-fungible tokens (NFTs) and virtual goods in class 9, displaying virtual goods for retail purposes in class 35, providing virtual goods for entertainment purposes in class 41, and providing animated and non-animated digital characters and designs, avatars, digital overlays, and skins for access and use in virtual environments in class 42.
Unlike the United States, the European Union, the United Kingdom, South Korea, and other large markets, China has not previously approved any trademarks filed for NFTs and virtual goods and services until now. The biggest hurdle was that the Chinese Trademark Office typically only accepts standard goods and services that are pre-approved by the Office for national trademark applications. The Chinese Trademark Office is known for being unwilling to adopt new goods and services quickly. As a matter of fact, the Chinese Trademark Office has yet to update the list of standard goods and services nor issue any guidance regarding the classification and description of virtual goods and services.
But recently, several luxury watch brands, including TISSOT, LONGINES, and RADO obtained registrations for marks filed directly with the Chinese Trademark Office as national applications, as opposed to international registrations designated to China. This is great news for United States based companies because the Chinese trademark law does not require actual use prior to registration, and a Chinese national registration is not dependent upon on the registration of the same mark in the U.S. (which is required for international registrations filed through the Madrid Protocol).
By reviewing the accepted virtual goods and services in the registered marks, the Chinese Trademark Office appears to have provided applicants ample freedom to customize the descriptions. Taking the American beauty product company Coty's registration for the nail polish brand, SALLY HANSEN as an example, it is registered for "downloadable computer software for creating, producing and modifying digital animated and non-animated designs and characters, avatars, digital overlays and skins for access and use in online environments, virtual online environments and extended reality virtual environments," which is unusually long for a Chinese national mark.
However, it does not necessarily mean that the Chinese Trademark Office will relax the requirement of standard goods and services going forward. It is more likely a temporary exception before the Office eventually adopts standardized descriptions for virtual goods and services. U.S. applicants should always consult the list of standard goods and services before new national filings in China to avoid office actions.
Because of the Chinese government's intention to promote domestically built digital tokens, NFT transaction platforms, and metaverses, which could be completely different and likely separate from the ones available in the US markets. It remains to be seen how and where registrants should use the marks to satisfy the requirements of use under the Chinese trademark law in order to avoid becoming vulnerable to non-use cancellation challenges. In other words, the question is whether the Chinese Trademark Office will accept only evidence of use in connection with China's own NFTs and virtual platforms or whether use in international based NFTs and virtual platforms will suffice.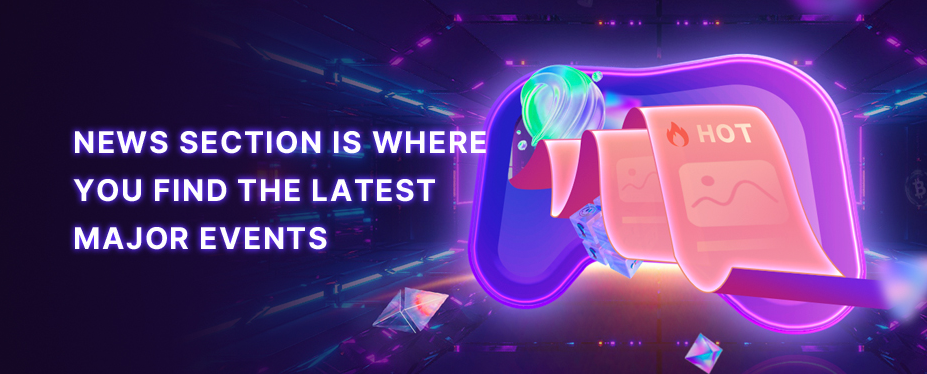 Welcome to P2E GAME
Hearing the echoes from Metaverse.
No corresponding news is found