MARKET CAP :
$5,607,185,562,796.5
NFT Volume(7D) :
$69,323,434
(
#IDO
#GAMEFI
#BLOCKCHAIN GAMES
#NFT COLLECTION
)
South Korea's Dreamus Debuts Avalanche NFT Tickets for Events, K-Pop Concerts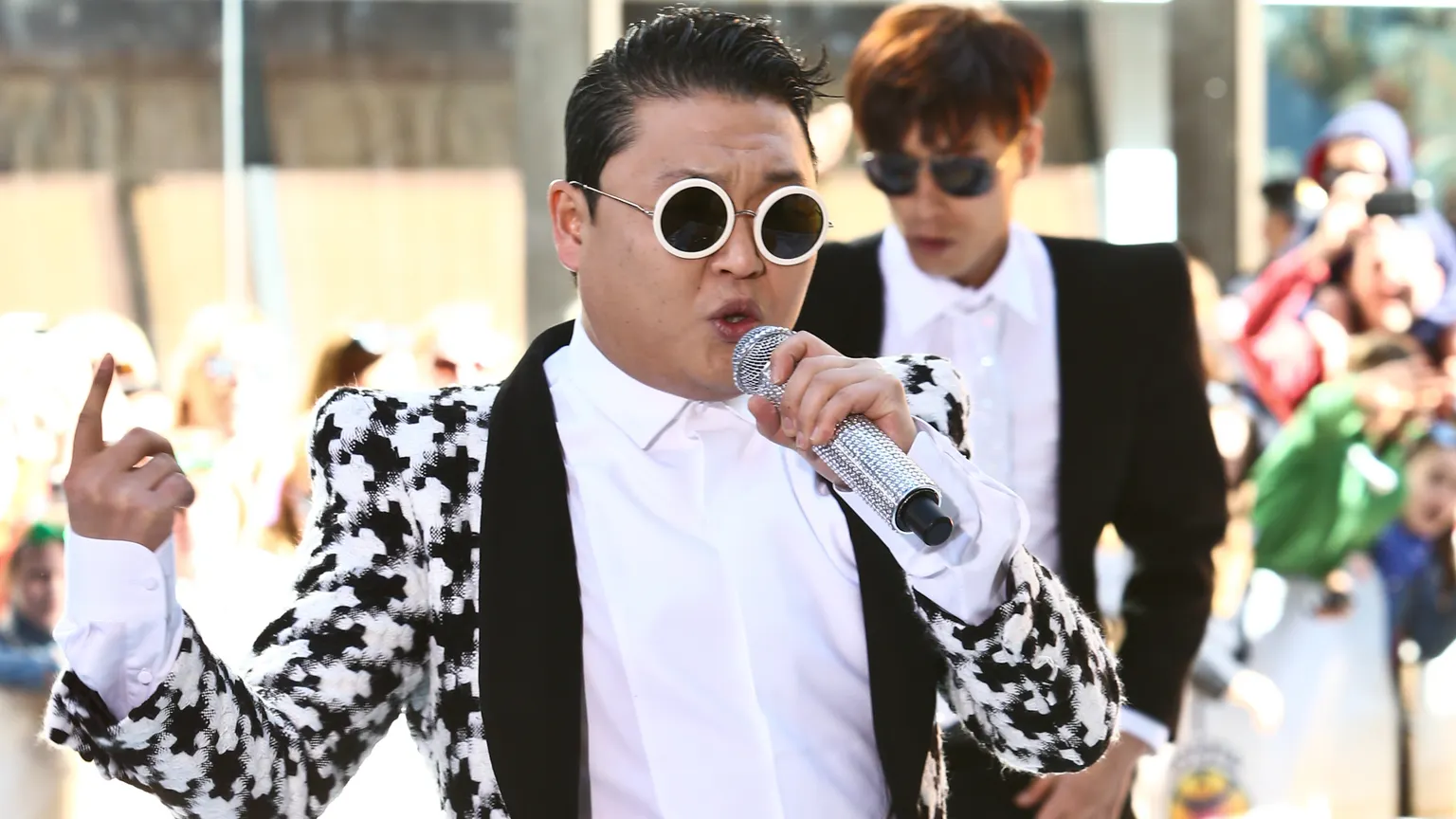 South Korean entertainment and events firm Dreamus, a subsidiary of SK Planet, is now offering NFT ticketing services through SK Planet's OK Cashbag loyalty rewards app, allowing fans to buy tickets to events like K-pop concerts and other shows as Avalanche NFTs.
OK Cashbag rewards members with points for making qualifying purchases. OK Cashbag also offers games and quizzes on its Android Google Play Store app, which has over 10 million downloads. OK Cashbag's NFT ticket offerings will leverage SK Planet's private Avalanche subnet, which was launched earlier this year.
Avalanche-based NFT tickets are available for this year's Seoul Jazz Festival and the "Phantom of the Opera" musical. While NFT tickets were initially available for the K-pop Superpop Festival as well, the event was canceled and refunds are being issued due to "an unexpected incident" during stage installation, per the event's official website.
Considering that Dreamus manages distribution and events for prominent K-pop artists like Psy and Twice, however, it's likely that other K-pop concerts will be added as NFT-ticketed events in the future.
Justin Kim, Ava Labs' head of Korea, told Decrypt in an interview that NFT tickets can help solve the rampant problem of bots and scalpers in the live events ticketing industry.
"It's just bad business for both artists and fans," he said, "and they really get hurt emotionally in the whole process."
"When you put these tickets on blockchain, you actually have options to configure features or options for the tickets—including, you have the option to actually remove resale," Kim added. "So your tickets won't be transferable to anybody."
This means that with NFT tickets, artists can decide whether they want to enable resales or even set a maximum resale price for concert tickets—features Kim said can be customized via each NFT collection's smart contract or governing code.
Many crypto startups are also trying to make NFT ticketing catch on, including Sports Illustrated Tickets on Ethereum scaling network Polygon and Get Protocol on Tezos.
Dreamus' ticket NFTs will show a QR code to buyers that will activate on the day of the event. But these tickets aren't like regular NFTs publicly visible on OpenSea. Instead, they will only be visible to the buyer, Kim explained via email, in order to prevent others from trying to gain entry with someone else's NFT.
"Blockchain-based anti-scalping tickets are phenomenal for fans because they simplify the onsite authentication process, and allow event organizers to greatly improve the overall event experience," SK Planet Chief Business Officer Gyosu Kim said in a statement.
Dreamus and SK Planet—a subsidiary of SK Telecom, South Korea's largest wireless carrier—will launch a new secondary marketplace for NFTs later this year, offering loyalty perks and other features, per the announcement.
"I think a lot of business enterprises in Korea are actually coming to the realization that blockchain can actually be an important part of their solutions for their businesses," Kim told Decrypt, when asked about the current crypto climate in the nation. "There's increasingly more adoption at both retail and business levels."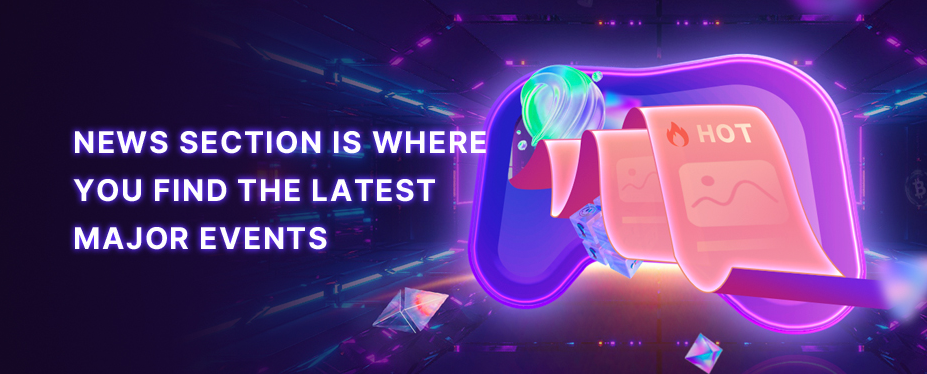 Welcome to P2E GAME
Hearing the echoes from Metaverse.
No corresponding news is found