MARKET CAP :
$5,607,185,562,796.5
NFT Volume(7D) :
$68,486,393.7
(
#IDO
#GAMEFI
#BLOCKCHAIN GAMES
#NFT COLLECTION
)
Bitcoin Metaverse Token Coming From Animoca Game Studio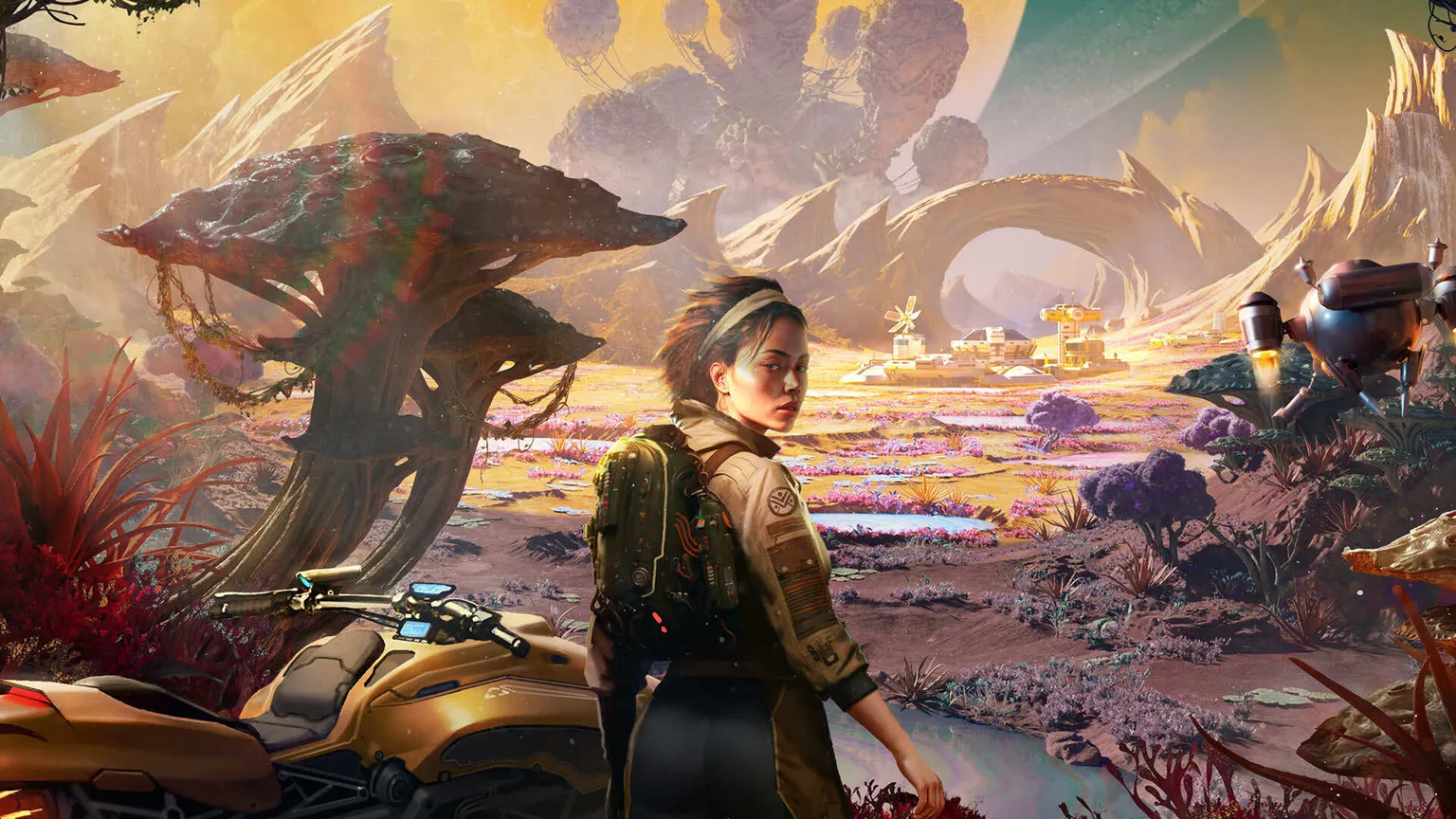 Artwork from Life Beyond. Image: Darewise Entertainment
Crypto gaming and metaverse investment giant Animoca Brands has unveiled plans this week through one of its subsidiary companies to launch a first-of-its-kind metaverse ecosystem token on Bitcoin via the Ordinals protocol.
Game studio Darewise Entertainment (aka Life Beyond Studios), an Animoca subsidiary, aims to create an all-encompassing metaverse ecosystem built around Bitcoin Ordinals—a protocol that lets users inscribe NFT-like assets to the blockchain and create BRC-20 tokens on Bitcoin.
The studio's metaverse plan includes gaming, brand integrations, real-world experiences, and more. Darewise is the studio behind Life Beyond, an upcoming metaverse game with NFTs. It will be the first game to implement the newly announced Bitcoin-based metaverse token for in-game assets, virtual lands, and more.
To create the upcoming Bitcoin token, Darewise will collaborate with Horizen Labs, the company that helped develop the smart contract and token strategy for ApeCoin (APE)—the Ethereum-based token tied to the Bored Ape Yacht Club NFT project. Life Beyond has previously released gaming NFTs on Ethereum scaling network Polygon.
"I'm very excited for our Life Beyond Studios to be pioneering the use of Bitcoin Ordinals," Animoca Brands CEO Robby Yung told Decrypt.
Yung added that continuous innovation is a hallmark of the Web3 industry, and with the emergence of Ordinals on the scene this year, it's only fitting that Animoca would try to push the envelope in their application.
Ordinal inscriptions are digital assets that are digitally archived to a single satoshi, the smallest denomination of a Bitcoin (1/100,000,000 BTC). Although trading activity around these virtual artifacts is down in recent months, new products are continuously surfacing including a social graph and another planned Bitcoin metaverse ecosystem.
"We're still in the early innings, but the potential for Bitcoin to become more than just a store of value is immense," said Benjamin Charbit, co-founder and CEO of Darewise Entertainment, in a statement.
Animoca Brands is a major player in the metaverse space and has invested in hundreds of companies and projects, netting a $5.9 billion valuation as of September 2022.
The company also publishes various NFT-based games, including the Ethereum metaverse game The Sandbox. Animoca recently raised $20 million in funding for its new metaverse project, The Mocaverse, one of many such gaming initiatives under its umbrella.
Yung clarified to Decrypt that the Bitcoin metaverse token is "separate from the Mocaverse, although Life Beyond Studios are a part of the project." He added there will be further "collaborations between the AAA universe they're building and the wider Mocaverse."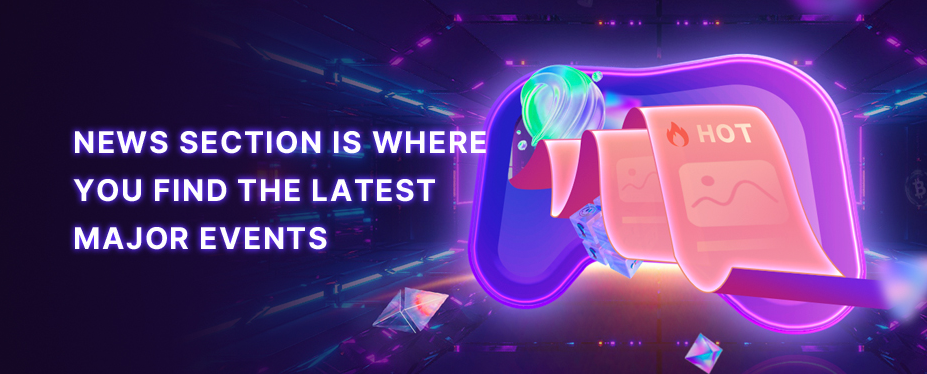 Welcome to P2E GAME
Hearing the echoes from Metaverse.
No corresponding news is found