MARKET CAP :
$5,607,185,562,796.5
NFT Volume(7D) :
$68,486,393.7
(
#IDO
#GAMEFI
#BLOCKCHAIN GAMES
#NFT COLLECTION
)
Solana's NFT Marketplace: A Contender to Ethereum's NFT Throne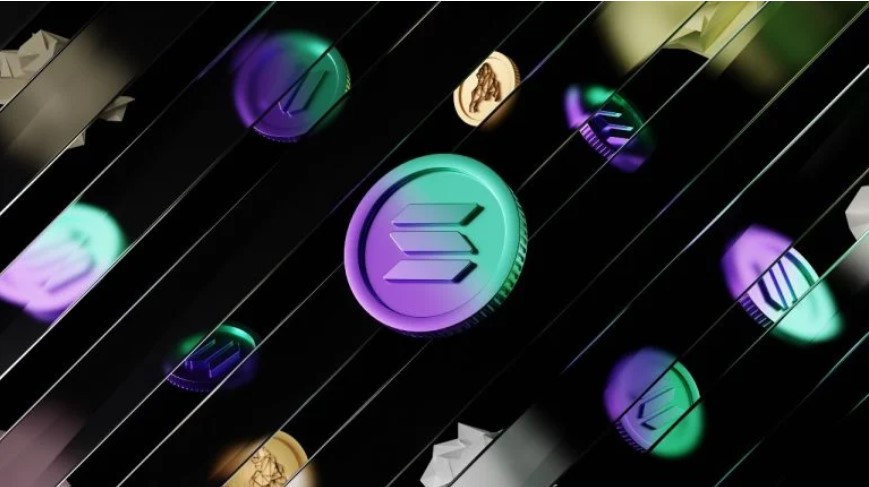 In light of recent data, Solana's top NFT marketplace, known as @tensor_hq, is stirring the waters of the digital asset industry. As pointed out in a tweet by Chris Burniske:
Solana's Blockchain: Fast and Accessible
Solana doesn't merely offer speed; its blockchain is designed for unprecedented accessibility. This accessibility, combined with the wide-ranging appeal of NFTs, hints at a potent mix leading to extensive adoption. Ethereum might still hold a dominant position in the NFT world, but Solana's growing activity is undeniably catching many an eye.
According to DefiLlama's records, Solana's current total value locked (TVL) is a substantial $306.8 million. This robust DeFi arena enhances the appeal of Solana's NFT landscape, potentially cementing its place as the go-to for everything crypto-related. In terms of its digital coin's performance, Solana (SOL) is currently trading around the $18 mark. Though not at its peak, the token's resilience and growth potential are evident, more so with Solana influencers actively countering potential FUD impacts.
Ethereum's Continued Strength Amid Solana's Rise
However, Ethereum isn't fading into the background. With its inherent strengths, Ethereum's NFT platforms remain significant in the digital space. But the swift ascent of Solana's NFT realm serves as an essential reminder: the crypto world is in a continuous state of flux. Today's buzz might be tomorrow's old news. The takeaway? While Ethereum remains a formidable presence, Solana's NFT marketplace is swiftly emerging as a worthy competitor, highlighting its blend of speed, affordability, and wide-reaching appeal.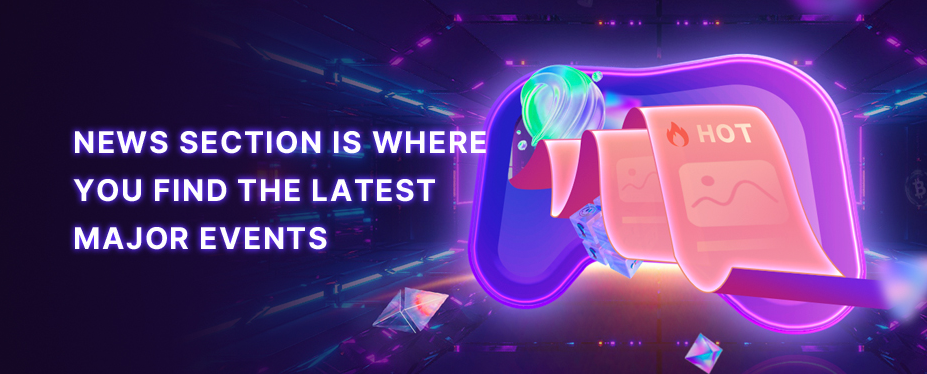 Welcome to P2E GAME
Hearing the echoes from Metaverse.
No corresponding news is found