MARKET CAP :
$5,607,185,562,796.5
NFT Volume(7D) :
$68,486,393.7
(
#IDO
#GAMEFI
#BLOCKCHAIN GAMES
#NFT COLLECTION
)
Crypto Platform JPEX Shuts Down Trading Amid Hong Kong Probe
Suvashree Ghosh and Kiuyan Wong
Cryptocurrency platform JPEX shut down some trading during an ongoing investigation by the Hong Kong police.
Users won't be able to place new orders on its Earn Trading interface from Monday, according to a statement Sunday, referring to some wealth management products. JPEX is negotiating with third-party market makers to resolve a liquidity shortage, the statement said.
Hong Kong police are investigating JPEX after a referral from the Securities and Futures Commission, the markets regulator. The SFC has said the firm was operating in the city as an unlicensed entity, the first such warning by the watchdog since the country boosted efforts to grow Hong Kong's presence as a crypto hub by luring more individual investors.
JPEX said market makers had frozen funds following probes by Hong Kong authorities. Existing orders on Earn Trading will continue until the product's maturity, it said. JPEX didn't respond to a request for comment.
The Hong Kong police arrested influencer Joseph Lam Chok in connection with the JPEX probe and police officers were seen carrying boxes into a separate vehicle, according to local media reports and a footage on HK01.
Four men and two women were arrested on Monday and are suspected of "conspiracy to defraud," according to statement from the Hong Kong police. Authorities have so far received 1,408 complaints on JPEX involving HK$1 billion ($127 million). The operation is ongoing and more arrests could be made, the police added.
JPEX is headquartered in Dubai, according to its website.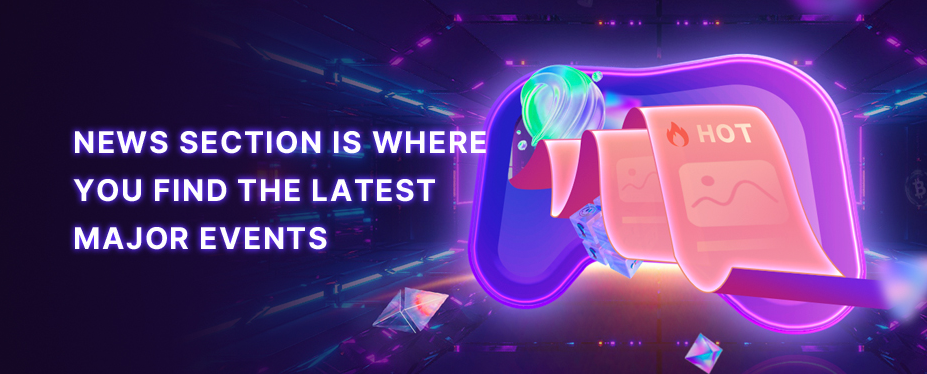 Welcome to P2E GAME
Hearing the echoes from Metaverse.
No corresponding news is found