MARKET CAP :
$5,607,185,562,796.5
NFT Volume(7D) :
$68,486,393.7
(
#IDO
#GAMEFI
#BLOCKCHAIN GAMES
#NFT COLLECTION
)
Meta's Horizon Worlds Metaverse Extended to Android & iOS, But Can It Attract More Users?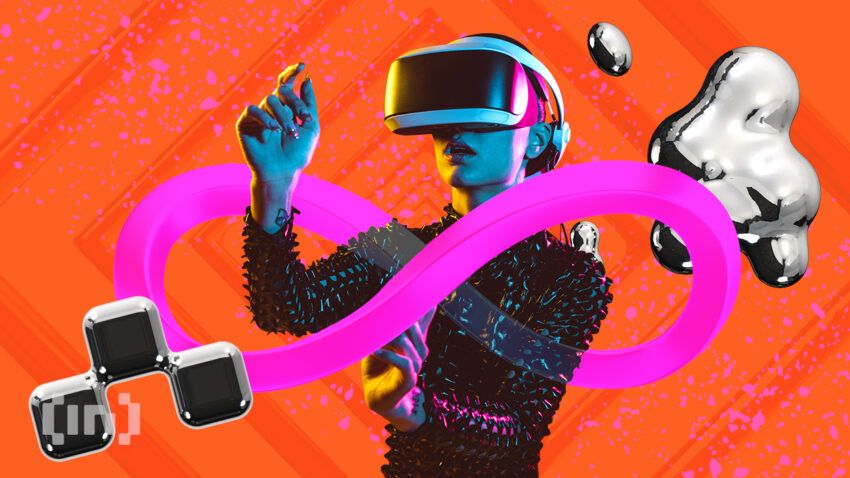 Meta, the tech giant formerly known as Facebook, is making a bold move to extend its Horizon Worlds metaverse beyond VR, starting with Super Rumble on Android and iOS.
This initiative aims to make the metaverse accessible to everyone, regardless of their device.
Meta Horizon Worlds' Push to Attract New Users
"We believe there should be multiple entry points to the metaverse," Meta announced. It added,
"Whether you want to join your friends online, invite a friend who doesn't have a headset, or share the fun, this flatscreen version of Worlds is a great way to keep the FOMO at bay."
However, despite Meta's claims of 200,000 monthly players, a YouTuber's investigation revealed a different picture. Jarvis Johnson, a popular YouTuber, found Horizon Worlds nearly empty and populated by children, contradicting Meta's policy and raising safety concerns.
One source reported that,
"During the course of his video, Johnson pointed out a few incongruities about Zuckerberg's barely-there metaverse. For one, the game itself has an ESRB rating for teens, and yet none of the default avatars look like a teen."
Moreover, Johnson's investigation revealed that even in nominally 18+ spaces, he encountered underage users. This finding contradicts Meta's announcement in April that it was opening up the virtual world to teenagers (13-17) in the United States and Canada after previously limiting it to users 18 and above.
Trying to Save a Dying Trend?
As a response to the safety concerns, Meta stated that it had introduced enhanced safety features and tools for parental supervision. However, Johnson's findings suggest these measures may not be effective.
In light of these findings, it's worth questioning whether Meta's new ad campaign, "The Impact Is Real," will succeed in portraying VR as a practical technology for audiences beyond gaming.
Google Trends data shows that interest in the concept of the metaverse has declined by over 90% since Meta's rebranding. The company's VR division, Reality Labs, which includes Horizon Worlds, lost $13.7 billion in 2022.
With interest in its flagship VR product at rock bottom, Meta's push to include Horizon Worlds on Android and iOS may be a last-ditch effort to revive the project.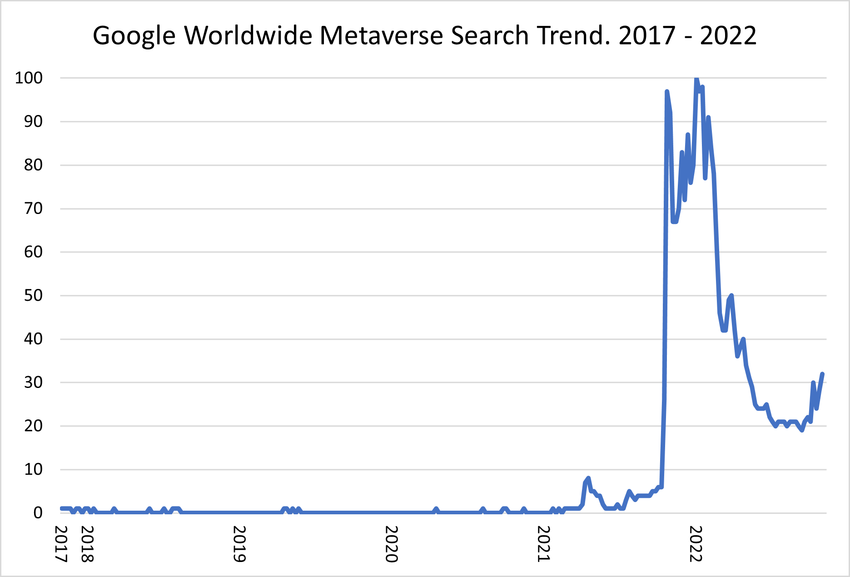 As Meta continues to test and evolve the experience, it remains to be seen whether the extension of Horizon Worlds to mobile and web can attract more users and address the safety concerns raised.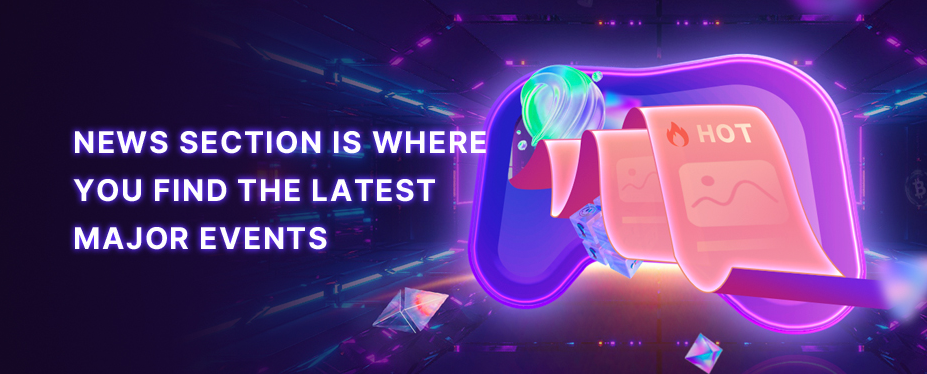 Welcome to P2E GAME
Hearing the echoes from Metaverse.
No corresponding news is found