MARKET CAP :
$5,607,185,562,796.5
NFT Volume(7D) :
$68,486,393.7
(
#IDO
#GAMEFI
#BLOCKCHAIN GAMES
#NFT COLLECTION
)
AAG opens gamification for businesses via its Tamagotchi-inspired TomoOne API
AAG, a Web3 infrastructure company behind the gas-fee-less Saakuru Blockchain, has announced its Tamagotchi-inspired NFT-based pet game TomoOne is now open to third-party applications.
Specifically, AAG has expanded the TomoOne API to all applications tapping into its MetaOne Wallet as it looks to advance gamification across both Web2 and Web3. Access to the TomoOne API can be requested on the AAG website.
Apps can tap into Tamagotchi-inspired game
TomoOne's gamification layer allows users to interact, feed and nurture their digital pets via a hands-on experience, a feature that applications and businesses can leverage to retain users. As such, integrating the TomoOne API will allow 3rd party apps to introduce novel pet-raising activities to their users, including fusing real-world and virtual world experiences.
An example of this possibility is SingSing, a new Sing-to-Earn karaoke app on the Saakuru Blockchain that is tapping into TomoOne API for gamification. In this case, SingSing users can have synchronised karaoke sessions, among other engaging experiences, with the digital companions.
Hai Nguyen, SingSing's Head of Product, commented:
"AAG is a promising and rapidly expanding web3 platform with a solid foundation, and we are thrilled to be a partner, bringing over 70,000 members, NFTs, vouchers, and more for exchange and interaction. We believe that a sustainable partnership will create additional value for both communities, with underlying technology from TomoOne and the MetaOne wallet."
SingSing's deployment on the Saakuru BlockChain comes after the Web3 karaoke platform partnered with Oasys, a blockchain optimized for gaming. While users can now engage and bond with their digital pets, the added advantage of not worrying about gas fees will extend to other activities such as singing contests and voucher exchange. SingSing also provides for NFT minting and an NFT marketplace.
AAG on the other hand is looking to add to TomoOne's gamification features via expanded stats for intelligence, strength, and uniqueness. Users will also be able to pit their pets against others in thrilling competitions.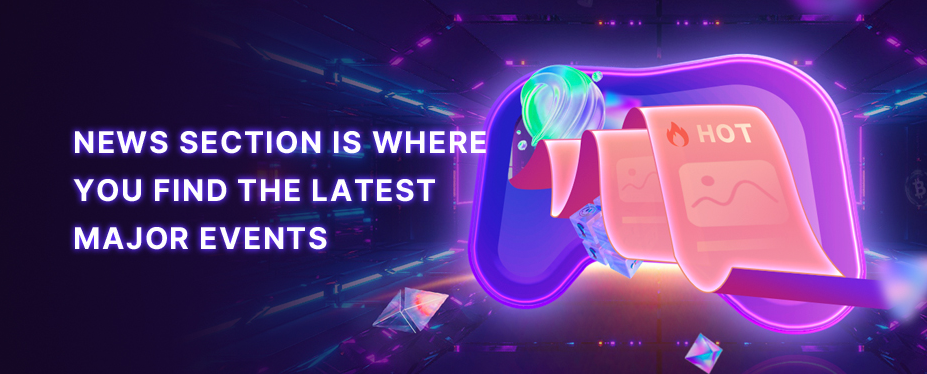 Welcome to P2E GAME
Hearing the echoes from Metaverse.
No corresponding news is found