MARKET CAP :
$5,607,185,562,796.5
NFT Volume(7D) :
$68,486,393.7
(
#IDO
#GAMEFI
#BLOCKCHAIN GAMES
#NFT COLLECTION
)
Extraction shooter Shrapnel won't let US players cash out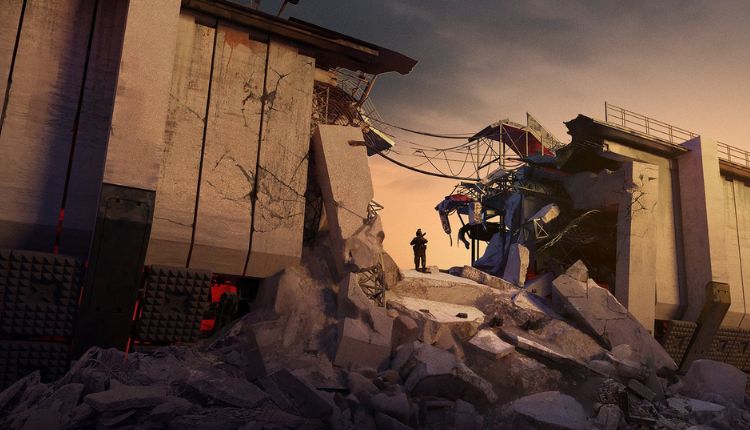 Due to US securities regulations, game studio Neon Machine has decided to restrict US-based players from cashing out from its highly anticipated first-person extraction shooter Shrapnel. The decision will only impact US players, whereas the game will remain unrestricted for everyone else in the world.
Shrapnel's head of economy Francis Brankin told Cointelegraph, US players "can do everything every other player can do, but they can't cash out. Because that's what makes it a security to the U.S. player, as soon as they can realize monetary value, that's where the problem comes in."
Expected to release in early access in December 2023, Shrapnel revolves around loot-extraction in a future sci-fi setting, where players take on the role of an operator to compete for pieces of Shrapnel.
While the term blockchain isn't particularly emphasised by the team, Shrapnel's user-generated content including stories and open economies, has been described as a core feature. The game's creator tool, Shrapnel Insignia, launched beta in June and the Neon team has been impressed with the creativity among its users.
Brankin added that the team was hoping the restrictions on US players would only be temporary and they would soon be able to cash out from selling their game assets.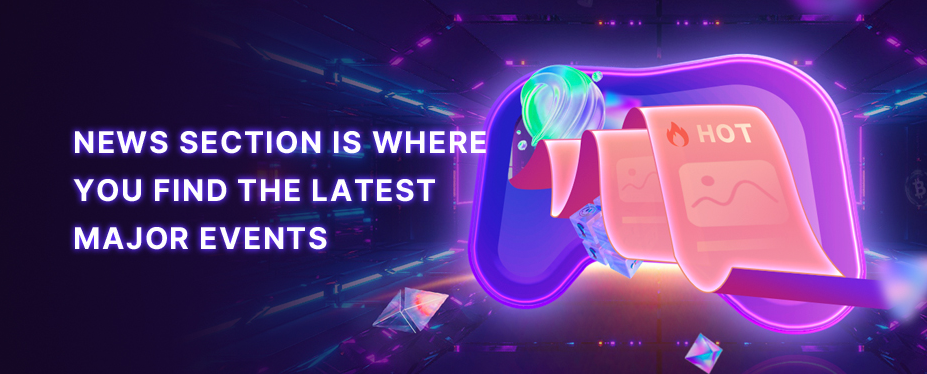 Welcome to P2E GAME
Hearing the echoes from Metaverse.
No corresponding news is found