MARKET CAP :
$5,607,185,562,796.5
NFT Volume(7D) :
$68,486,393.7
(
#IDO
#GAMEFI
#BLOCKCHAIN GAMES
#NFT COLLECTION
)
BlackRock's Bitcoin ETF Rejection: Nasdaq's Positive Perspective
BlackRock's Bitcoin ETF Rejection: Nasdaq's Positive Perspective
According to statements by Nasdaq executive Giang Bui on September 13, the early withdrawal of BlackRock's planned spot Bitcoin ETF should not affect its eventual success.
On June 15, BlackRock applied for a spot Bitcoin exchange-traded fund (ETF). BlackRock filed Form S-1 to register its product, while Nasdaq submitted Form 19-b4 to propose rule changes required to list the product.
On June 30, the U.S. Securities and Exchange Commission (SEC) deemed the most recent filing insufficient, resulting in its early rejection.
This decision relates more to regulatory procedural issues than the product's substance or prospective viability.
However, early rejections may not necessarily be a negative sign for applicants. Nasdaq's Head of U.S. Equities & ETPs, Giang Bui, told Forbes:
"Once the exchange files [19-b4], the SEC has seven business days to reject it if it determines that it doesn't comply with the SEC rules related to form. The rejection at that stage is purely procedural, rather than an indication of viability of the product."
After the initial rejection, Nasdaq and others resubmitted various ETF applications and listed Coinbase as a partner in the surveillance-sharing agreement.
Bui acknowledged this by stating that it is uncommon to list partners in this manner. However, she explained that the late addition was part of Nasdaq's effort to strengthen its filings.
The proposed spot Bitcoin ETF by BlackRock is not the only implementation of its kind. Currently, Nasdaq is evaluating a similar proposal from Vaklyrie Investments.
Cboe, meanwhile, handles proposals from other asset management firms, including Ark Invest, VanEck, WisdomTree, Invesco, and Fidelity.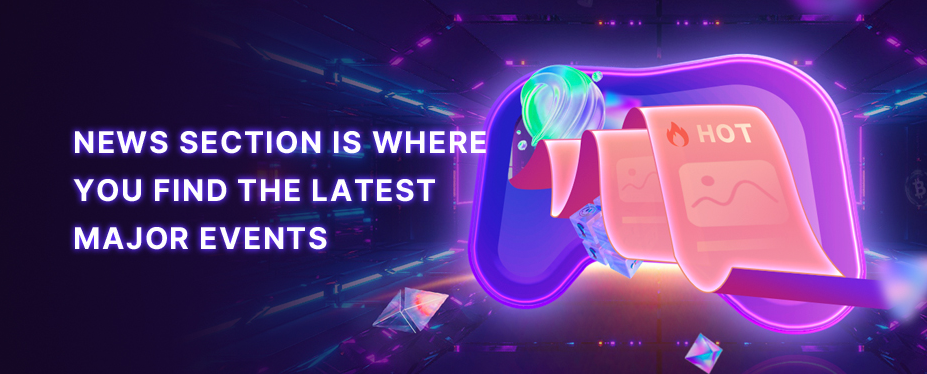 Welcome to P2E GAME
Hearing the echoes from Metaverse.
No corresponding news is found