MARKET CAP :
$5,607,185,562,796.5
NFT Volume(7D) :
$68,486,393.7
(
#IDO
#GAMEFI
#BLOCKCHAIN GAMES
#NFT COLLECTION
)
Blockchain Gamer's Blunder: Livestream Leads to $60k Crypto Loss!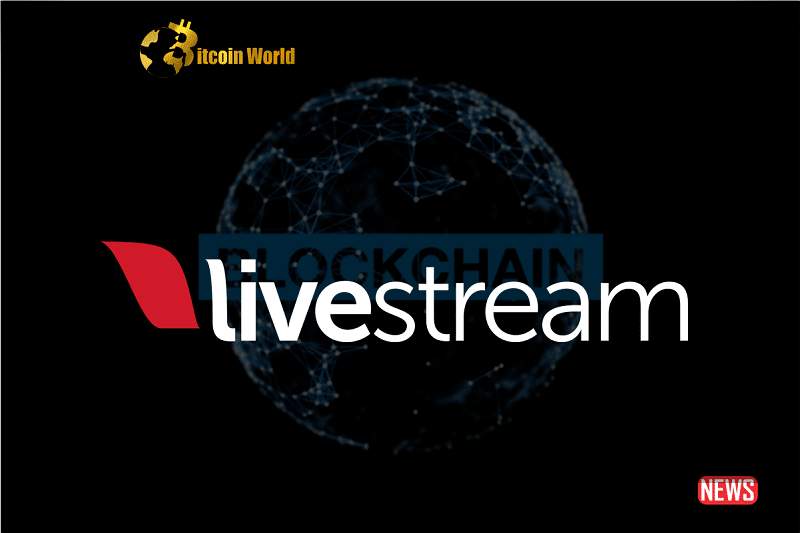 Ivan Bianco, a prominent face in the blockchain gaming community, recently faced a nightmarish scenario. He inadvertently handed thieves the keys to his crypto kingdom during a livestream. Consequently, this slip cost him an astonishing $60,000 in cryptocurrency and a precious set of NFTs.
A Pricey Slip of the Screen
What Happened? During one of his regular streams on Fraternidade Crypto, his popular YouTube channel with over 34,000 loyal subscribers and a whopping 2.2 million collective video views since 2017, a careless moment changed everything. He unknowingly showcased a document that held the seed phrases to his digital wallets. Consequently, these seed phrases are akin to the combination of a safe. Whoever has them has full control. Hence, miscreants keenly watching his livestream saw this as an opportunity.
Bianco's oversight, which might have lasted only briefly, allowed these unidentified individuals to breach his wallets. Significantly, this isn't just about the loss of digital currency. Non-fungible tokens (NFTs), a rising star in the world of crypto assets, were also among the stolen goods. For those in the dark, NFTs are unique digital collectibles ranging from art to video clips and tweets. Their value can skyrocket based on demand, rarity, and other factors.
The Lessons Learned
However, there's a more significant message here. With the digital age evolving rapidly, the avenues for blunders have diversified. This incident is a potent warning for everyone diving into crypto, whether a newbie or a seasoned trader.
Moreover, it's crucial to remember that the online world, while offering limitless possibilities, can be treacherous. Hence, caution cannot be stressed enough, especially with sensitive information.
Additionally, influencers and content creators like Bianco must exercise extreme diligence. With a sizable following, they're always in the public eye, making them susceptible to such errors.
In conclusion, while this unfortunate event is a significant setback for Ivan Bianco, it's a wake-up call for the larger community. Digital treasures demand digital vigilance. And in crypto, one small oversight can lead to monumental losses.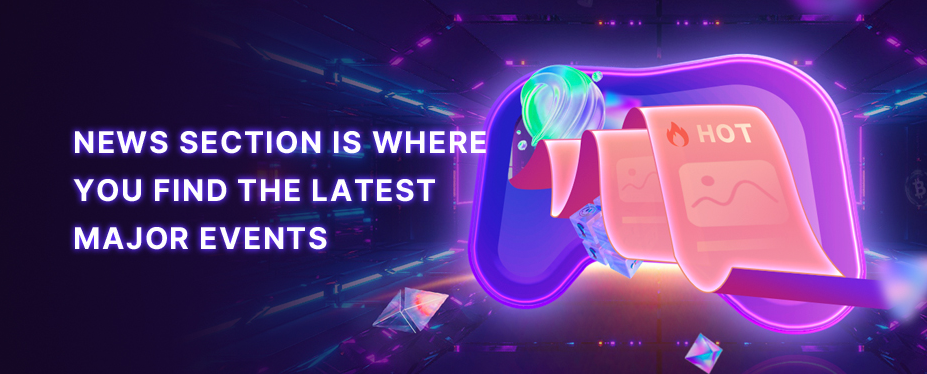 Welcome to P2E GAME
Hearing the echoes from Metaverse.
No corresponding news is found