MARKET CAP :
$5,607,185,562,796.5
NFT Volume(7D) :
$68,486,393.7
(
#IDO
#GAMEFI
#BLOCKCHAIN GAMES
#NFT COLLECTION
)
Lens Protocol launches scaling solution 'Bonsai'
The layer 3 scaling solution is currently being tested by one app, Lenster.
COVER ART/ILLUSTRATION VIA CRYPTOSLATE
Lens Protocol announced the launch of Bonsai, a layer 3 scaling solution, in a series of tweets on April 26.
Bonsai will scale Lens Protocol
That announcement explains that the new scaling solution is intended to "process transactions at hyper-scale" by handling Polygon transactions off-chain.
This approach will reduce costs and improve transaction throughput rates, Lens Protocol said in a related blog post.
Because Bonsai is considered a layer 3 network, it will not compress data as a layer 2 network does. Instead, it will handle transactions through a data availability layer — that is, a network specifically dedicated to storing transaction data.
Lens Protocol describes the three layers as follows: Ethereum for baseline security, Polygon for profiles, network, and content tokenization, and Bonsai for social actions.
The project said that Bonsai is currently being tested solely on Lenster, a decentralized social media app built with Lens Protocol. However, Lens Protocol noted that it anticipates other applications being built on Bonsai.
Lens is a basis for decentralized social networks
Lens Protocol aims to provide a basis for decentralized social networks.
The protocol aims to offer users complete control over their personal data, including the ability to move profiles between apps and the ability to create censorship-resistant spaces.
Lens Protocol went live in February 2022. The project's website says that "hundreds of applications" exist but currently lists 17, including Lenster and Lenstube. The protocol now has more than 116,000 users, according to its latest blog post.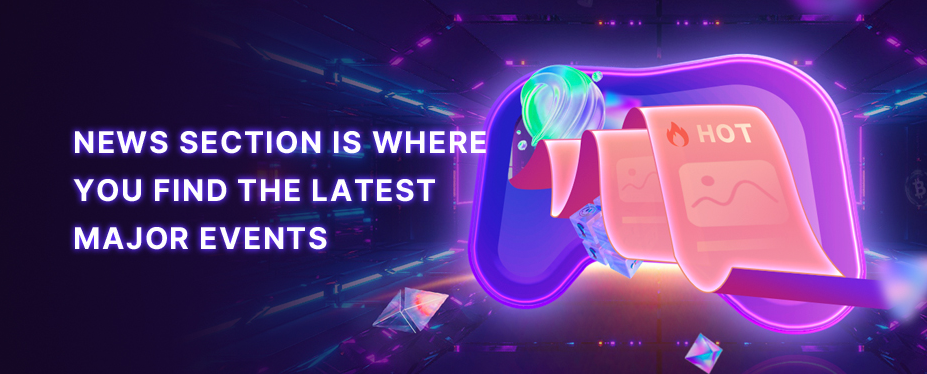 Welcome to P2E GAME
Hearing the echoes from Metaverse.
No corresponding news is found