MARKET CAP :
$5,697,372,089,215
NFT Volume(7D) :
$68,403,145.4
(
#IDO
#GAMEFI
#BLOCKCHAIN GAMES
#NFT COLLECTION
)
The Xolos de Tijuana club launches NFT collection "Xoloverse"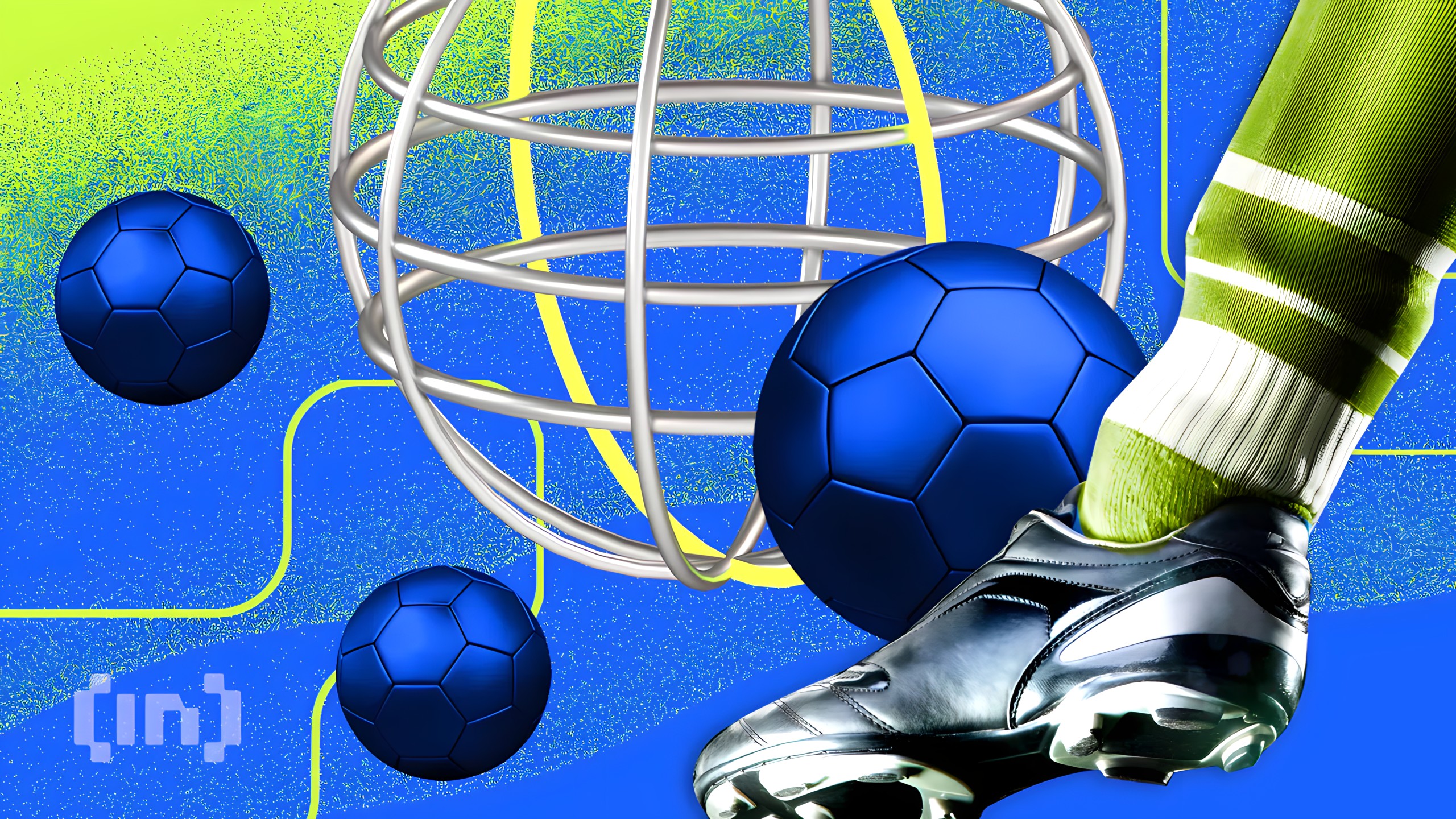 Club Tijuana Xoloitzcuintles de Caliente or Xolos de Tijuana, which plays in the first division of Mexico, threw his collection of non-fungible tokens ( NFT ) "Xoloverse", which can be acquired with Solana (SOL) in Bitso or Phantom.
The launch is part of their project "NFT Xolos" with which they will offer exclusive experiences to their holders or die-hard fans of the Xolos de Tijuana club.
The "NFT Xolos" work as if it were a fan token , as they promise exclusive access to benefits like tours at the official home of the club, the Estadio Caliente (in Tijuana), as well as the possibility of winning signed jerseys, VIP passes to watch the team's games, among others not yet revealed.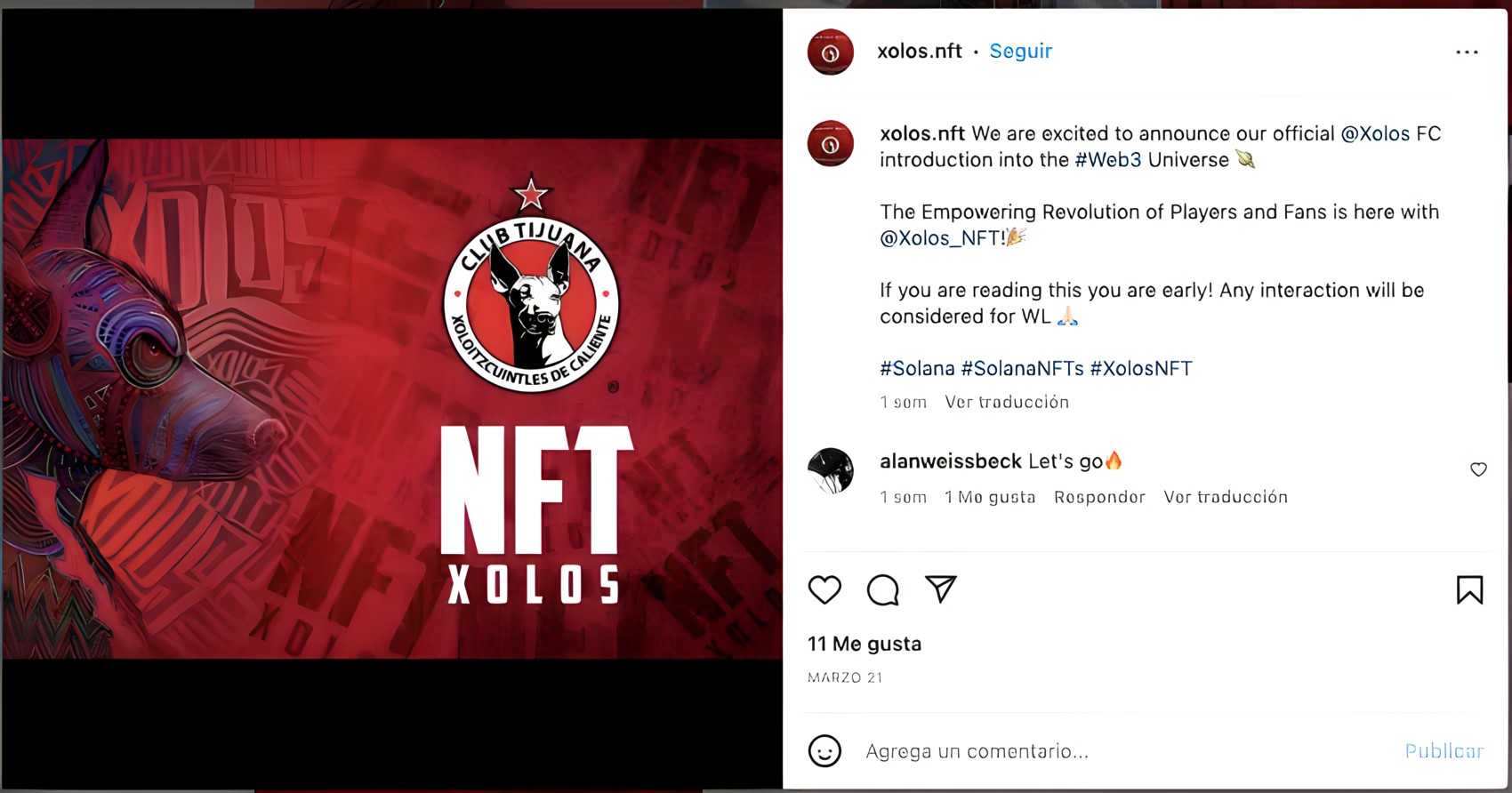 The "Xoloverse" account on social networks detailed the following:

"1,500 followers! wow!! We have seen tremendous growth in our # Web3 community. We are very happy to bring the best project in #Mexico to #Solana. Join our Discord, we still have OG spots.
Although there are no more details about the Xolos de Tijuana collection, it is known that "Xoloverse" has a Discord community of more than 1,500 followers, who know firsthand the new NFTs that emerge about the club.
Some of the Mexican clubs that have gotten involved with the crypto ecosystem, launching NFT collections or fan tokens are: Club Tigres, Chivas Rayadas, Club Santos, Club Atlas, Club Atlante FC, Club Pumas, FC Juárez, Club Necaxa, and even the BBVA MX League and the Mexican National Team have launched their own collection and added sponsors crypto.
Mexican sports projects that include NFTs grow
BeInCrypto reported to end of 2022 when the exchange Mexican Bitso integrated the Club Tigres fan token to its portfolio cryptocurrencies and tokens. It would be the first fan token listed, although it has the token of Chiliz ($CHZ), blockchain behind almost all big club fan tokens, including Tigres.
However, the bear market It has affected the launch of fan tokens or sports sponsorships. The bear market and economic downturn are driving up the cost of living as the inflation . Crypto institutions like Coinbase , Crypto.com, and Binance suffered the havoc. Senior executives analyzed the expenses of advertising in that environment, which made securing the dollars of marketing out more challenging.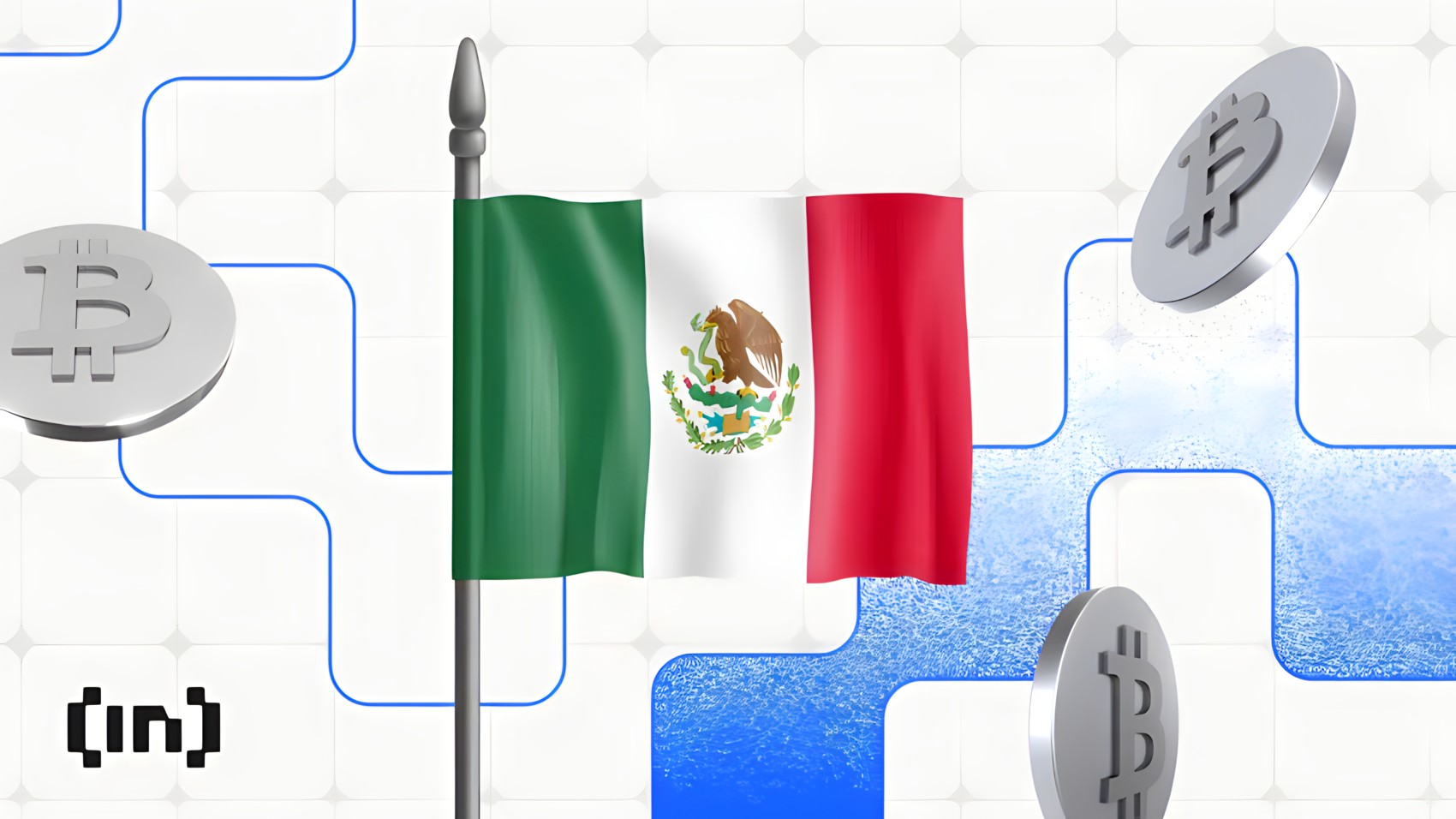 Until the third quarter of last year, major cryptocurrency advertisers spent only $35 million on sports ads , according to MediaRadar. This represented an 80% drop from the first quarter, which was given a big boost by the Super Bowl.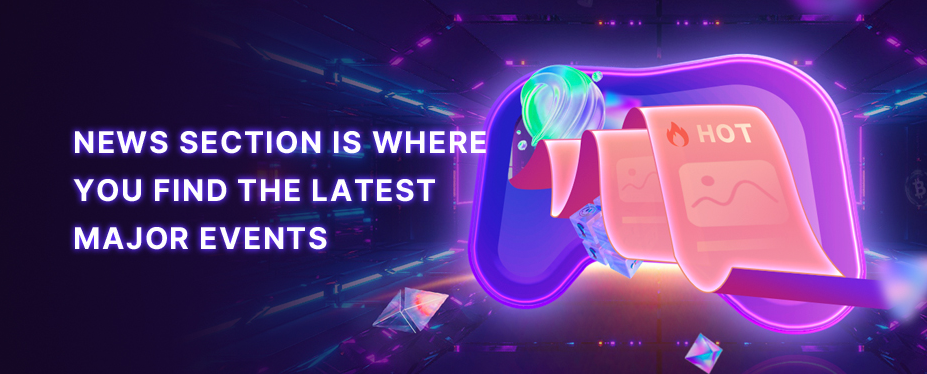 Welcome to P2E GAME
Hearing the echoes from Metaverse.
No corresponding news is found