MARKET CAP :
$5,707,498,160,063.3
NFT Volume(7D) :
$68,403,145.4
(
#IDO
#GAMEFI
#BLOCKCHAIN GAMES
#NFT COLLECTION
)
Poolz New Token Deployment ("$POOLX")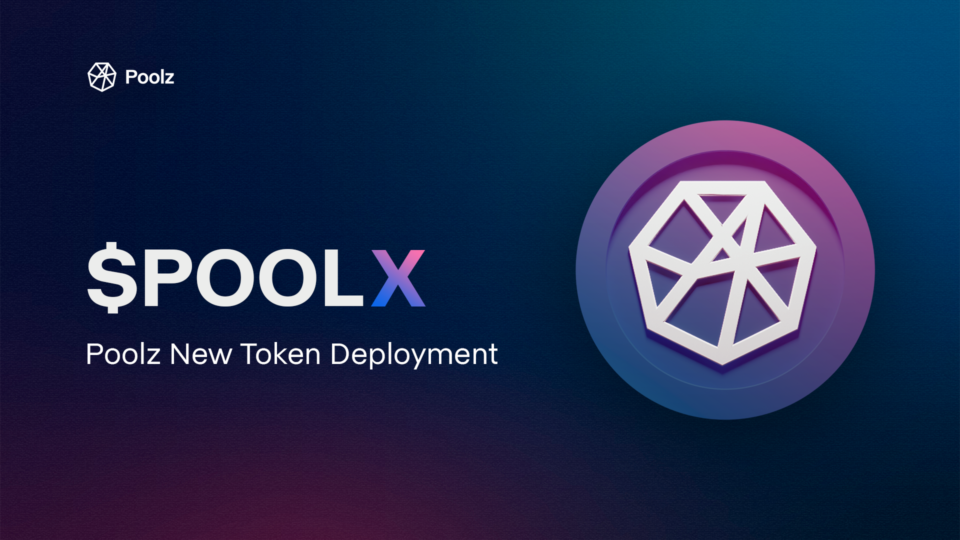 As most of you know, there was an exploit on Poolz's vesting system for public sale participants. A few of the tokens that Poolz was supposed to distribute to their public buyers were taken by a hacker and sold.
First, we would like to thank our great community, partners, and ecosystem that stood alongside Poolz and supported us during these times. Your attitude and approach are what make us different and encourage us to come back stronger.
Exploit Event:
Poolz vesting contract was hacked by this address
The details of the hack can be found in Peckshiled Twitter https://twitter.com/peckshield/status/1635860470359015425
The event is still managed by our legal and cyber experts, and we will do our utmost to track the hacker.
Immediate Actions:
Warning notice:
DEXs:
Uniswap

: Poolz has taken out the liquidity from Uniswap

PCS

: Poolz liquidity in PCS is still activated due to liquidity lock – we are warning everyone not to trade in PCS
CEXs:
All centralized exchanges were notified to stop $POOLZ trading in all pairs, and $ liquidity was kept.
POOLZ Token:
We created a new Poolz token, "POOLX."
the old POOLZ token (contract) that Poolz holds will be removed and burnt.
Poolz Listing:
Poolz will release its new token in DEXes and CEXes with new liquidity (higher amount) based on the situation pre-exploit, and a formal announcement will follow.
ChainPort Bridge:
A complete freeze has been imposed on all POOLZ porting on the ChainPort.io bridge.
CMC and Coingecko:
Report to Coingecko is pending.
Next step in the working:
We are going over the information and taking screenshots of all the holdings before the hack and taking a security period till we officially announce to stop any Poolz trading at 04:43 UTC (TG: https://t.me/Poolz_Announcements/2207).
All POOLZ holders that are included in the screenshot will be eligible for a new POOLZ token in a ratio of 1:1.
A new POOLZ token("POOLX") will be deployed, and all relevant chart history in CMC and GC (except the exploit hack) will continue.
POOLX will have a 10% additional total supply to support ecosystem reward.
POOLX token and Locking system will be audited by Certik, ArcadiaGroup, and ChainPort.

New POOLX terms for Poolz holders before the event:
Up to 500 POOLX: 1-month cliff, then daily vesting of 30 days + 3% bonus.
501 – 1,000 POOLX: 1.5-month cliff, then daily vesting of 60 days + 3% bonus.
1,001 – 20,000 POOLX: 2 months cliff, then 90 days daily vesting + 3% bonus
20,000 POOLX and above: 2 months cliff, then 120 days daily vesting + 4% bonus
POOLX Distribution Calculation:
POOLZ token holders before the hack (including CEX, Poolz web, and wallets) will receive a 1:1 ratio (03:09 UTC)
POOLZ token holders prior Official Announcement ratio of 1:1 (04:43 UTC)
POOLZ holders which are stuck in the ChainPort bridge and sent tokens to the bridge before the hack (03:09 UTC) and before the Official Announcement (04:43 UTC) will receive POOLX at 1:1 ratio
POOLZ token holders after the hack (03:09 UTC) and before Official Announcement (04:43 UTC) which sent the tokens to any CEX will receive POOLX based on their POOLZ purchase price in USD to the sender wallet to CEX.
Important notes:
All cliffed token holders will be eligible to participate in Poolz IDOs.
POOLZ token will be back for trading in DEX first and then in CEX in a few hours.
Poolz community with IDOs vested tokens in Poolz contracts will get POOLX tokens in the same USD value, vested for 12 months.
Poolz holders will have a bonus of 3%-4% depending on holding size.
POOLZ holders which held their tokens in CEX or Bridges will be eligible for POOLX within 48 hours after the new liquidity or based on the CEX timeline.
Examples:
Boby held 500 POOLZ prior to the hack. Boby will be eligible for 515 POOLX (500 * 1.03 = 515), which will be cliffed for 1 month and then daily vesting for 30 days.
Alice bought 30,000 POOLZ at 10 cents (3k USD) after the hack but before Poolz's official announcement. Alice will be eligible for 3k USD worth of POOLX valued at $4 per token (the price before the hack) plus a 3% bonus, that is 750 POOLX + 22.5 POOLX bonus. These POOLX will have a 2 months cliff and then daily vesting for 60 days.
Bob bought 100 Poolz in the market after the Poolz announcement. Bob will not be eligible for a new POOLX Token.



* Due to the sensitivity of the event consequences, Poolz reserve the rights to change, adjust and/or amend the above according to the market requirements, needs and conditions
About Poolz
Poolz is the leading decentralized fundraising platform enabling crypto's most innovative projects to kick start their journey and grow their communities. Poolz allows its users to make research-based decisions to participate in high-potential IDOs, NFT sales, and Gaming projects.
Poolz aims to be a multi-chain platform and currently, users can participate in IDOs and NFT sales on Ethereum, BNB Chain, Polygon, Celo, and Avalanche, with many more to come.
Stay tuned for more upcoming IDOs
Telegram | Twitter | Github | Medium | Announcements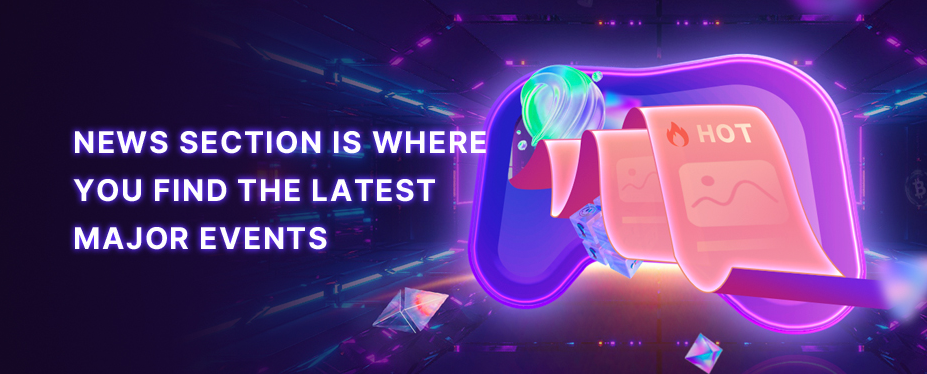 Welcome to P2E GAME
Hearing the echoes from Metaverse.
No corresponding news is found