MARKET CAP :
$5,752,286,377,582
NFT Volume(7D) :
$68,403,145.4
(
#IDO
#GAMEFI
#BLOCKCHAIN GAMES
#NFT COLLECTION
)
Polygon and Animoca Invest in Saudi Arabia's First NFT Marketplace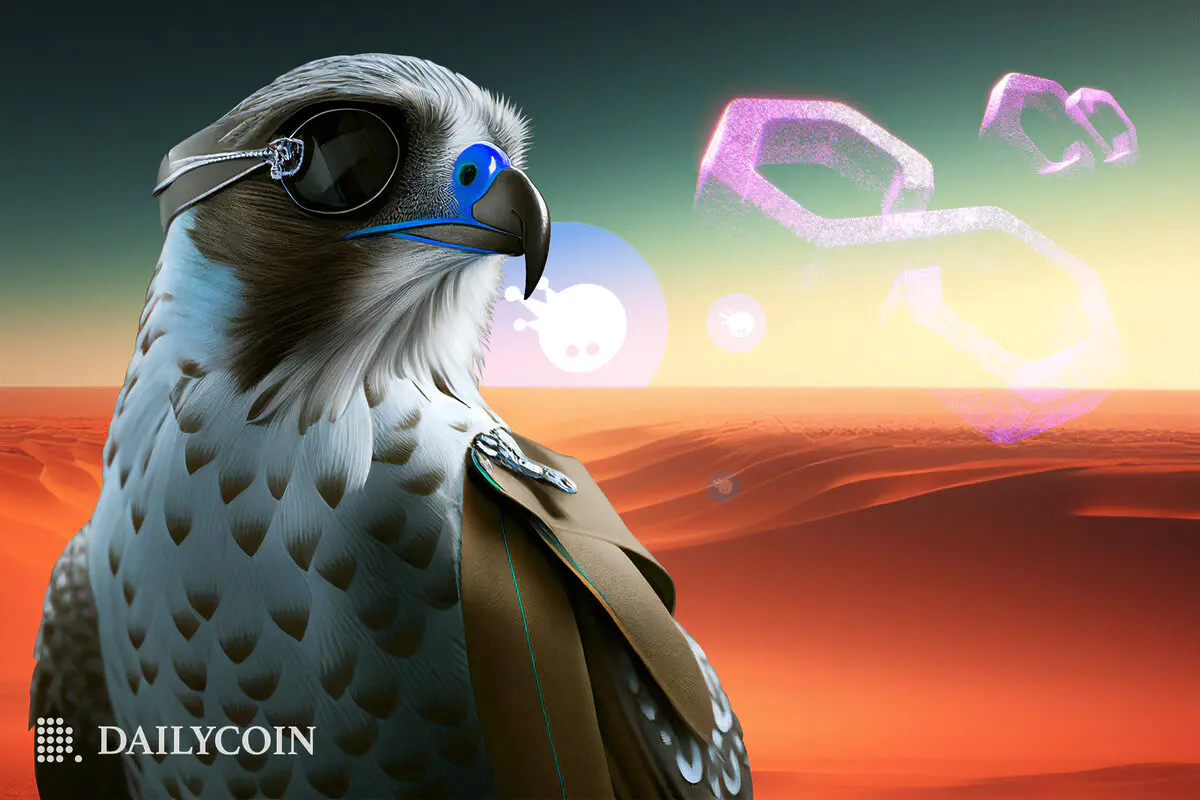 - Polygon and Animoca Brands led the seed round for NFT marketplace Nuqtah.
- Nuqtah will use the funding to scale its business over 2023.
Animoca Brands is once again tapping into MENA by max bidding on the first NFT marketplace of the region, Nuqtah. The web3 venture capitalist, along with Polygon, led the seed round for the company and is looking to empower regional creators and expand its portfolio.
Pioneers
Nuqtah is the first NFT marketplace in Saudi Arabia. It's also the first web3 project licensed by the Saudi Arabian Ministry of Communication and Information Technology and the Ministry of Investment.
While the specifics of the investment have yet to be determined, Nuqtah aims to use the funds to scale its business. Over the next 12 months, the NFT marketplace plans to improve product development, marketing, talent acquisition, and other operations. The NFT marketplace seeks to empower its creators and users by introducing opportunities in the region's web3 space.
The Saudi NFT marketplace will allow users and businesses to build, deploy, and monetize NFT collections without navigating complicated blockchain tools. Animoca Brands' investment and resources will uniquely position Nuqtah to cultivate local artists and technical talent and foster a vibrant web3 community in MENA.
Yat Siu, executive chairperson and co-founder of Animoca Brands, commented:
"Our investment into Nuqtah is another meaningful step in our commitment to build up the Web3 industry in MENA as well as develop our own capabilities in the region. Nuqtah is an important pioneer and we anticipate that it will greatly help to boost Web3 and NFT adoption in the Middle East. We will continue to expand our operational presence and collaborate with local strategic partners looking to adopt Web3."
Animoca Brands first tapped into the MENA market on March 3, 2023. The venture capitalist strategically partnered with Saudi Arabian games production company, Manga Productions, to propel MENA companies into web3.
The investment in Nuqtah will expand Animoca Brands' portfolio in MENA and reaffirm its commitment to building the region's web3 infrastructure.
The First Woman-Run NFT marketplace in Saudi Arabia
Salwa Radwi, an award-winning photographer, artist, and Web3 aficionado, spearheads Nuqtah. She founded the NFT marketplace in 2021 to serve as the first-of-its-kind web3 developer and provider in the MENA region. She is also one of the first female founders and CEOs in the Saudi Arabian NFT landscape. Radwi is joined by a co-founder who previously worked at major regional companies, including Careem and Oracle.
Salwa Radwi, founder and CEO of Nuqtah, shared:
"Watching Animoca Brands pioneer and enable the Web3 scene since day one has been so inspirational. We take great pride in the trust placed in Nuqtah through this investment. We look forward to working together to unlock the massive potential and opportunities in the Middle East."
On the Flipside
According to studies, the NFT industry in MENA grew by 48.3% to a valuation of $3.4 billion. The industry is projected to reach a valuation of $18.1 billion by 2028.
On February 7, Animoca's Subsidiary Sandbox signed a memorandum of understanding (MOU) with the Saudi Arabia Digital Government Authority (DGA).
Why You Should Care
The MENA region is becoming a hub for web3 technology, especially with urban cities like Dubai heralding itself as the crypto capital of the world. The region is a burgeoning market for web3 products and has adopted web3 technology in most of its infrastructures. Animoca Brands' investment and direction could help steer the market in the right direction.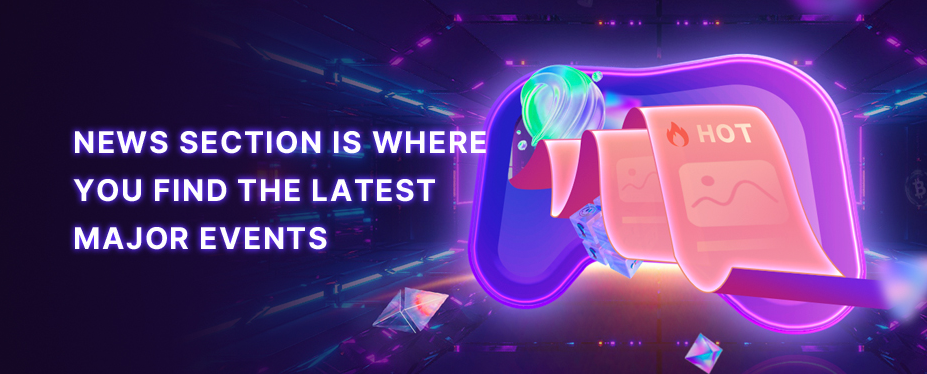 Welcome to P2E GAME
Hearing the echoes from Metaverse.
No corresponding news is found