MARKET CAP :
$5,752,288,509,454.7
NFT Volume(7D) :
$68,403,145.4
(
#IDO
#GAMEFI
#BLOCKCHAIN GAMES
#NFT COLLECTION
)
Brazilian startup announces "Didicoverso", metaverse of former player Adriano Imperador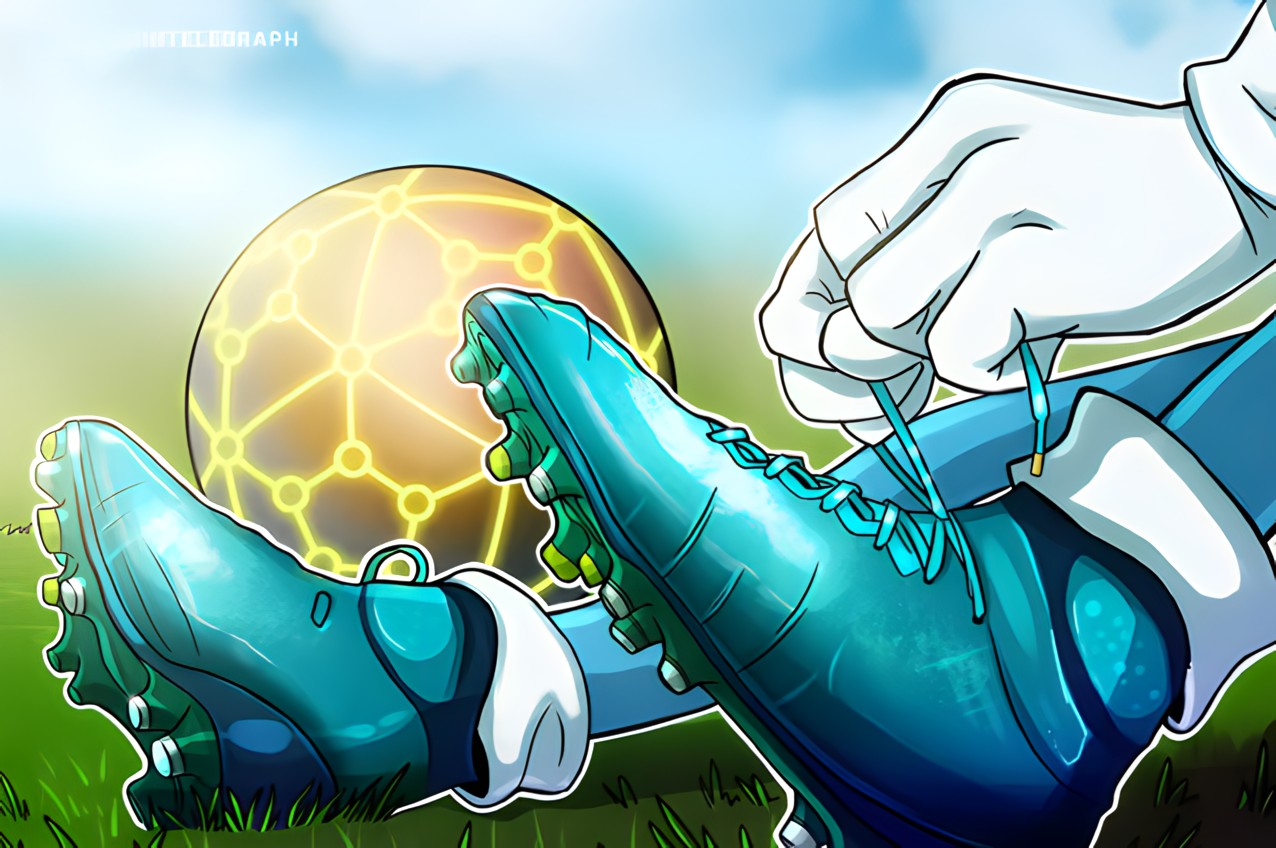 This Wednesday (15), the creation of the " Didicoverso " was announced, a metaverse created by the Brazilian startup DUX and the former player Adriano Leite Ribeiro, Adriano Imperador. The initiative aims to bring the Emperor closer to his fans, both those who followed his work and those of Generation Z who knew him after the end of his career on the pitch.
Approaching the fans
The metaverse inspired by Adriano Imperador aims to be an ecosystem with different exclusive experiences for the player's fans, including games, virtual journeys and collectibles in the form of NFTs.
To celebrate the opening of Didicoverso, the former player will raffle off official shirts autographed by him. Every initiative is carried out in partnership with DUX, one of the largest startups in Latin America in the Web3 segment, and has already received investments from companies such as Old Fashion Research and Animoca Brands.
Renata Battaglia, the Emperor's manager, says that the project is very important for the former number 10 shirt of clubs such as Inter Milan, Flamengo and Corinthians. "DUX is doing an incredible job in building the Didicoverse, because it will intensify the connection with the fans even more. It is a special and innovative way of getting closer to them, especially the younger ones, who are now learning about the history of football."
For the time being, the Didicoverso offers Play to Earn interactions, which reward the user for winning in-game missions, and Engage to Earn, which rewards players for answering questions about the world of football.
The CEO and founder of DUX, Luiz Octávio Gonçalves Neto, considers the creation of Didicoverso as important to disseminate Web3 in Brazil.
"We are very happy to partner with Adriano. It's a great opportunity to get more Brazilians on board on Web3. [...] Within the Didicoverso, we show that Web3 is not magic, it is technology, and it can be much simpler and more fun than it seems. In April, the first collectible Emperor NFTs will be launched, special stickers like those from the World Cup albums", concludes Gonçalves Neto.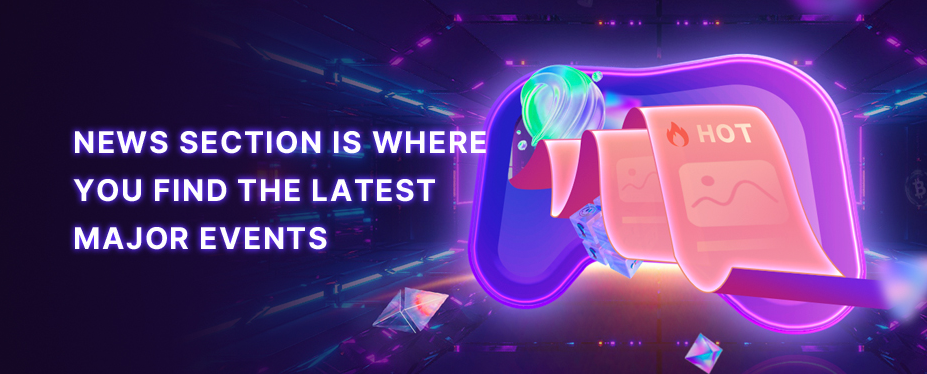 Welcome to P2E GAME
Hearing the echoes from Metaverse.
No corresponding news is found