Blockchain Malaga joins the Alma NFT project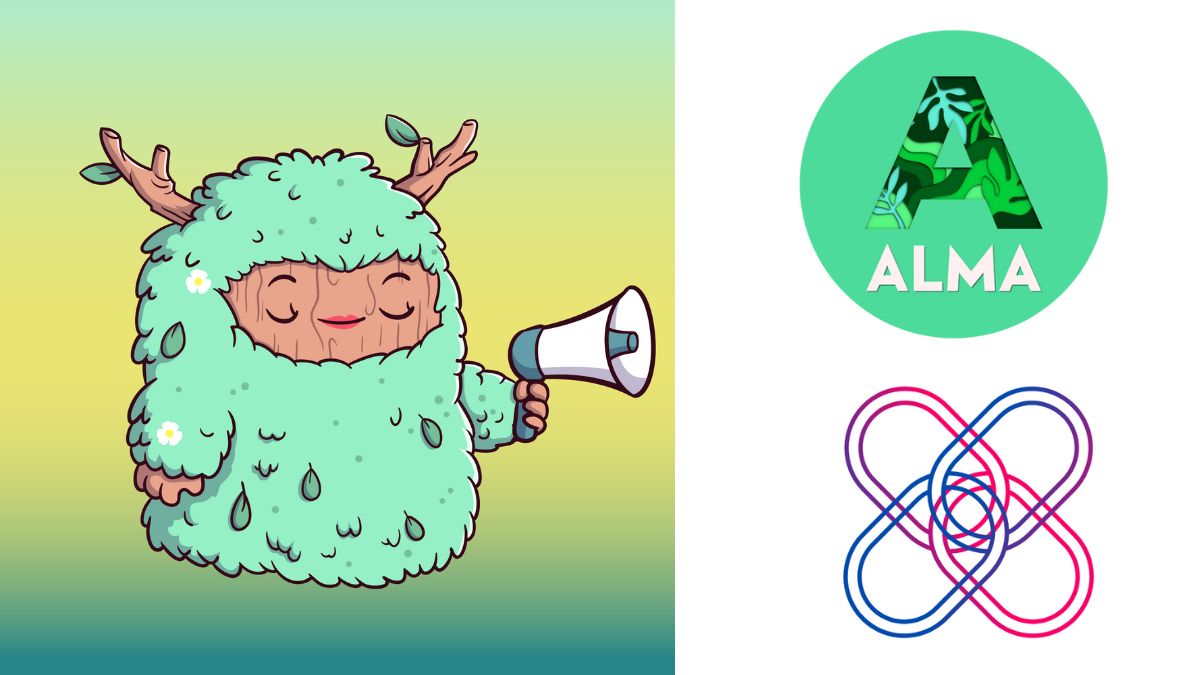 The agreement between the startup and the community is created with the intention of promoting the creation of sustainable green areas in the city
Blockchain Málaga , one of the main blockchain ecosystems in the city, today announced its collaboration with Alma NFT , a unique project in Spain that links web3 technology and sustainability to create green areas that improve people's quality of life and the health of the planet.
The collaboration will be formalized next March 16 in the event « Web3, tokenization and metaverse «, where the incorporation of Blockchain Málaga to the Alma NFT project will be publicly presented.
The NFT with which Blockchain Málaga joins Alma NFT is #90 where Alma appears holding a loudspeaker, symbolizing the dissemination and adoption work of the web3 that Blockchain Málaga does, and at the same time reinforces its commitment to the city and its bets on its most innovative startups.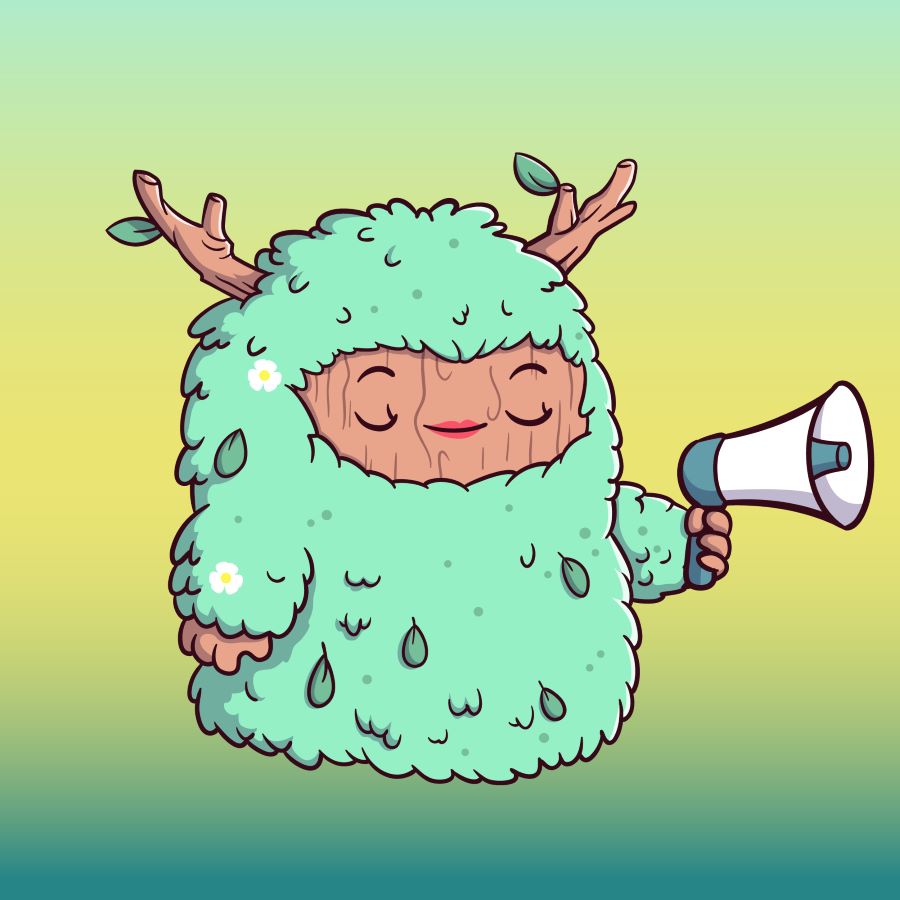 This alliance represents an important step in the development of the project, since they join forces to promote the financing and technology necessary to carry out the creation of these green spaces in the city.
" We are delighted to collaborate with Alma NFT in this very important initiative for the city of Malaga ", he said Ángel González , coordinator of Blockchain Málaga. " Blockchain technology has great potential to drive sustainability and greening, and we are proud to be involved in this innovative and necessary project ."
Juanjo Rodríguez , founder of Alma NFT, stated: « This collaboration is one more example that blockchain technology and sustainability can go hand in hand to make our world a better place. We are very grateful for the support of Blockchain Málaga and we hope that this NFT will serve as an example for more companies to join our initiative and have their own NFT to support their brand and sustainability."
For those who wish to join the Alma NFT project and collaborate with the creation of sustainable green spaces, they can do so through almanft.org and through their social networks.
About Soul NFT
Alma NFT was born with a very clear objective: to help create sustainable urban green spaces in Malaga and improve the quality of life of people who live in the city. Its purpose is to encourage the planting of trees in urban areas and ensure both their care and long-term maintenance using NFT technology.
About Blockchain Malaga
Blockchain Málaga was born with the aim of being the first technological and training meeting point for all those who wish to delve into Blockchain, Web3, NFTs and Metaverso technologies.
"Investment in crypto assets is not regulated, it may not be suitable for retail investors and the entire amount invested may be lost"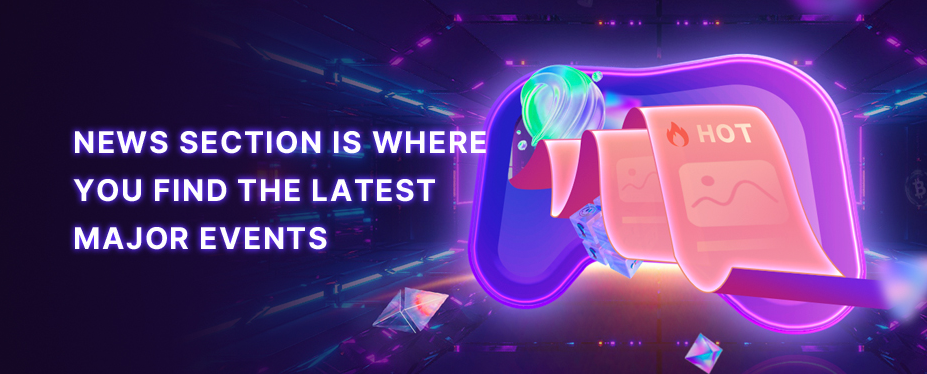 Welcome to P2E GAME
Hearing the echoes from Metaverse.
No corresponding news is found