MARKET CAP :
$5,752,158,635,033.7
NFT Volume(7D) :
$68,403,145.4
(
#IDO
#GAMEFI
#BLOCKCHAIN GAMES
#NFT COLLECTION
)
Mexico's Atlante FC club will launch its NFT collection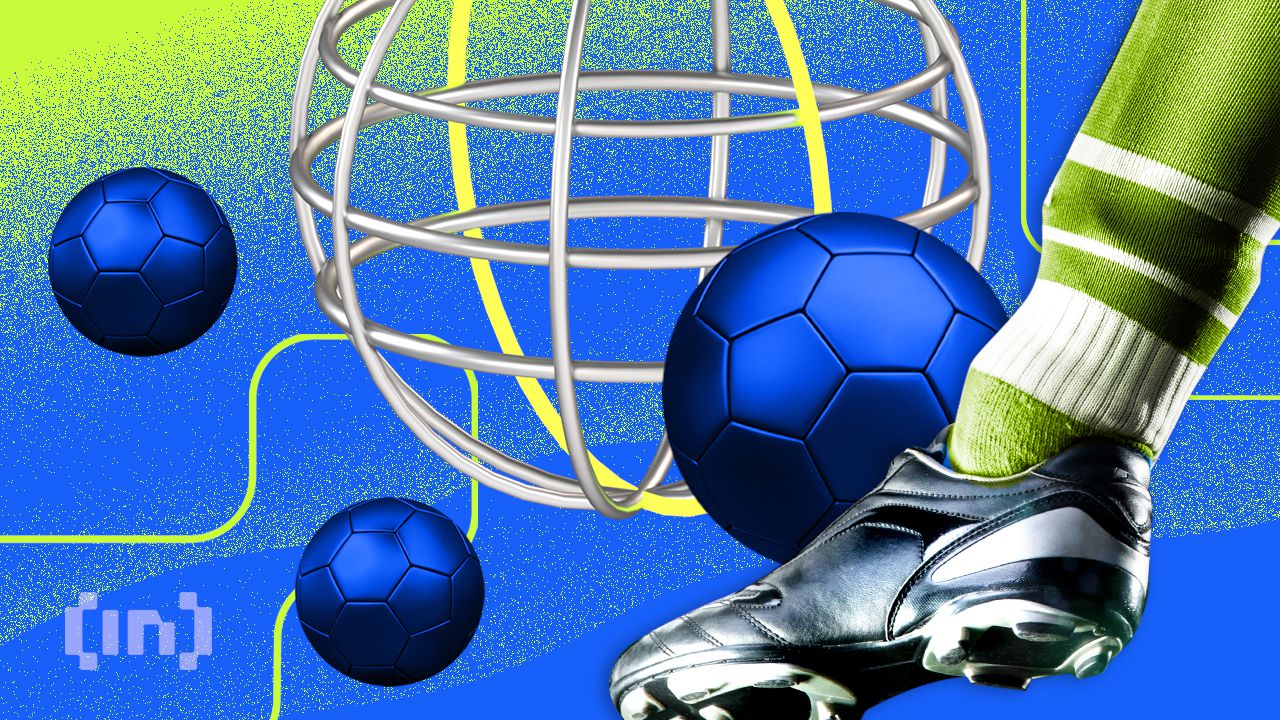 The Club Fútbol Atlante, from Mexico, announced that it will launch its official collection of non-fungible tokens ( NFT ), through the platform "Heroes NFT Club", who has created collections for Club Pumas, Necaxa, Cádiz and the Mexican Football Federation.
"Heroes NFT Club" will be a limited edition that will bring physical benefits to the holders , as well as unique sports experiences and promises to take the support of the club to the "next level". Owners will be able to travel with the team to an away game, visit the locker room, dine with the players, and other benefits to be revealed later.
"Heroes NFT Club" announced it on their social networks:
"Soon you will be able to acquire your official @Atlante NFTs and have these benefits! Find out everything and join our community on Discord!
Atlante will reveal the release date of its NFTs
The collection will be called "The Atlante Ultimate" and will have the following benefits for the holders:
1 – Being an Atlantean player for a day. The holder and 2 friends will be able to train with the team, participate in short matches and penalty shootouts and then relax with the players during the cool down, finally joining them for a meal and snacks after the game.
2 – Watch the players train. Choose 2 friends and get special access to the field once a year to watch the players train live.
3 – Day Away Experience You will be able to leave the hotel with the team, travel to the game on the team bus, mingle with the players before the game and experience the away dressing room, watch the game live in seats VIP. (For the holder and a friend; it is redeemable once per calendar year).
4 – Have dinner with a couple of your favorite players. You can take 3 friends to meet 2 Atlantean players for dinner, and you can ask them all the questions. (Redeemable once per calendar year).
5 – VIP Tickets. Get 2 VIP tickets for each home game of both the Closing and the Opening.
6 – Custom Signed T-shirt. Getting a custom signed t-shirt every year for as long as you are holder the NFT.
7 – Personalized signed shirt. You can receive a 20% discount all year long in the club's online store.

The last Mexican club that provided experiences to its holders it was Chivas, who offered his experiences for holders of their NFTs, through "Chivabonados", which consisted of exclusive benefits on January 5th in the morning.
BeInCrypto reported that the Chivas Club allowed its "Chivabonados" or holders of NFT attended a training session in Verde Valle to conclude a practice of the "Sacred Flock", and even shared the traditional rosca de reyes.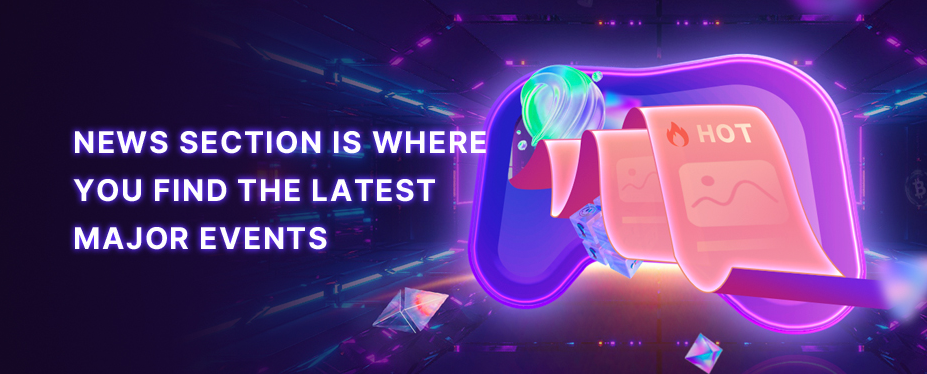 Welcome to P2E GAME
Hearing the echoes from Metaverse.
No corresponding news is found