MARKET CAP :
$5,752,287,083,665.9
NFT Volume(7D) :
$68,403,145.4
(
#IDO
#GAMEFI
#BLOCKCHAIN GAMES
#NFT COLLECTION
)
Manticore Games launches NFT collection with MekaVerse developers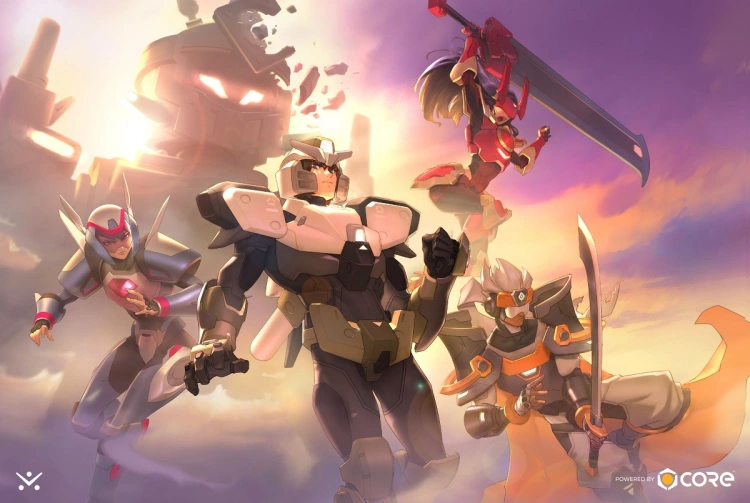 Manticore Games has teamed up with MekaVerse on NFTs.
Image Credit: Manticore Games
Manticore Games, developer of the Core Games platform, has teamed up with developer MekaVerse on a new collection of non-fungible tokens (NFTs).
Players can turn their 2D PFPs (or 2D images that are usually a reason for people to criticize NFTs as having no value) into fully customizable and playable 3D avatars in the Core Games platform, home to more than 50,000 games, live events, concerts and more.
The collection is minting today at 11 a.m. Pacific time with the full reveal of the 8,888 piece collection coming next week.
They're collaborating on MekaVerse's Meka-Drivers collection, where the NFTs will deliver real utility for the buyers in the game, the companies said.
MekaVerse is launching a new NFT collection, Meka-Drivers today. They previously released Mekas (robot mechs) and Bots (pets). This time, 8,888 unique Meka-Drivers will go on sale, and owners will be able to see their specific 2D PFP come to 3D life in Core as fully playable avatars that can run, jump, fly, swim, fight, and be customized further.
"The goal of our collections has always been to build a thriving community, and to maximize the value of owning an NFT in new and innovative ways," said Mattey, art director of MekaVerse, in a statement. "Seeing our Drivers not only come to life beautifully in Core, but also walking, running, jumping, flying, swimming, fighting – this is the exact type of collaboration our community has been waiting for."
"The future of NFTs has been hotly debated," said Frederic Descamps, CEO of Manticore Games, in a statement. "Our collaboration with MekaVerse is a truly spectacular and bold example of the new generation of interactive utility for NFTs. We're giving MekaVerse Driver owners immediate tangible benefits beyond NFT ownership, with an immersive, interactive, multiplayer and fun experience in Core."
Meka-Driver owners will be able to see their unique 2D NFT transformed and fully realized as beautifully rendered, 3D characters playable in Core, the metaverse platform with user-generated content tools that have helped users create more than 50,000 games.
Core is home to 50,000+ games, live events, interactive programming and social features that allow communities like MekaVerse's to come together to create unique experiences that add value and utility to their NFTs. This Friday's minting has excited the MekaVerse and Core communities, as MekaVerse is currently in the top 10 trending NFT collections according to LunarCrush's Galaxy Score.
The Core and MekaVerse collaboration introduces new content and features, including a new social hub in Core, the Meka-Citadel, where Drivers can chat and meet other Core players and explore. It also includes the Meka-Hangar and the Training Ground, two exclusive areas for Meka NFT owners where players will be able to spawn and play with their Meka and Drivers.
Players who own a Mekabot NFT can spawn their Mekabot as a pet who can follow them around in the hub. And the partners will make exclusive MekaVerse emotes and customization options for owners of multiple Meka-Drivers, such as being able to mix and match the body, head and more of Drivers for unique combinations. Players will also access portals to join other worlds.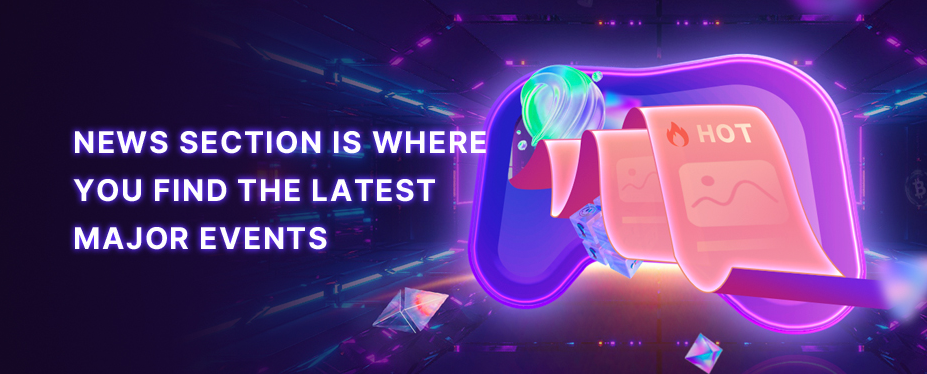 Welcome to P2E GAME
Hearing the echoes from Metaverse.
No corresponding news is found