Argentine Freemasons will launch their own NFTs: meet the curious images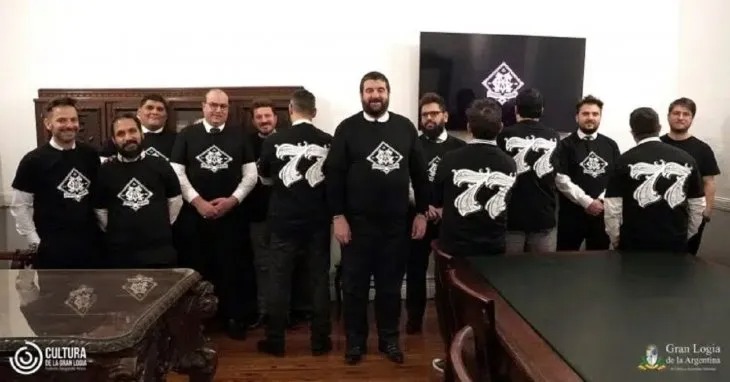 The secret society, The Grand Lodge of Free and Accepted Masons of Argentina will launch a series of non-fungible tokens ( NFT ). There will be 77 NFT of digital art under the name of CryptoMasons, whose profits go to charities .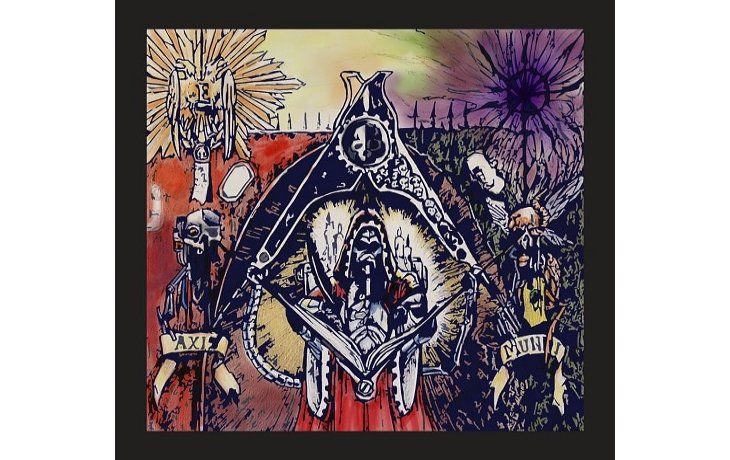 The collection contains esoteric images that tell Masonic history and symbology, such as black and white checkered floors and the square and compass symbol. The NFTs will be for sale on the OpenSea marketplace.
7 artists will participate who will elaborate 7 "Respectable NFTs" and 77 "August and Respectable NFTs". The name of the collection will be "The 77 blocks of the union chain".
The collection's website states that the organization uses this collection to "elevate philanthropy to a new and unprecedented scale in the institution's history." Most of the proceeds will go to Hogar Bernardino Rivadavia, the Ángel Cassanello Labor Training Center and the Citizens of the World Foundation.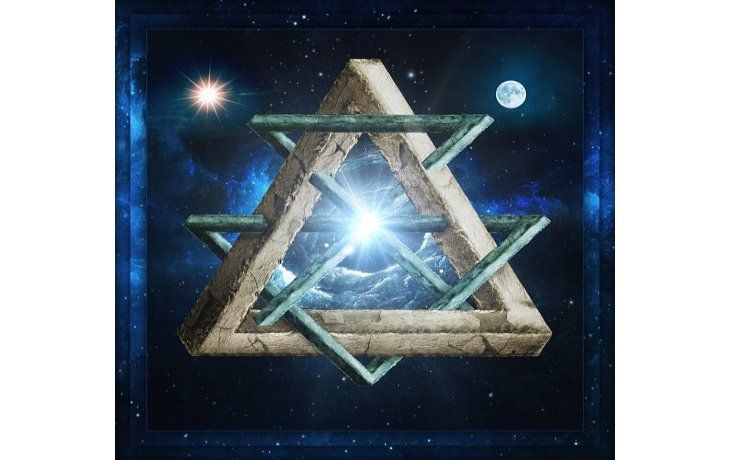 "Since the adoption curve is going to be ridiculously exponential, the time that is going to pass between the present and the future is one second. There is no time, it is today. It is literally today. We cannot let time pass and that is when Freemasonry plays a fundamental role through this and other projects," said Nano, leader of CryptoMasons, in an interview with Criptonoticias.