MARKET CAP :
$5,607,185,562,796.5
NFT Volume(7D) :
$68,486,393.7
(
#IDO
#GAMEFI
#BLOCKCHAIN GAMES
#NFT COLLECTION
)
Club Cádiz of Spain will launch fan tokens with Mobile Streams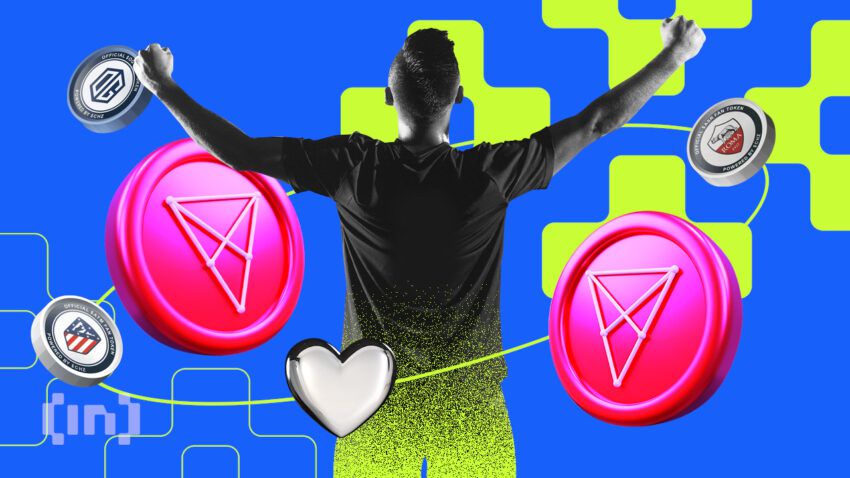 The La Liga Club of Spain , Cadiz Club de Fútbol , announced the extension of its contract with the mobile service provider Mobile Streams with which it contemplates the launch of a collection of non-fungible tokens ( NFT ).
Mobile Streams stated that the extension of the contract with Cádiz Club de Fútbol will be extended for six months, period in which they will launch fan tokens of the club, which can be exchanged for unique and personalized products or services. In addition, they will release 3D pieces inspired by the team and its players, which can be purchased by fans.
Club Cádiz of Spain will also launch NFT collection
In this regard, Mark Epstein, CEO of Mobile Stream, explained:
"We are delighted to announce this extension of rights in this contract with Cádiz. The rights to the Fan token in particular represent another step forward for the business. We look forward to launching our first products with them soon."
In a note, Mobile Stream elaborated that the fan tokens add to the original contract signed last January with La Liga club Santander, which stipulated NFT products. The agreement extension contemplates fan tokens and clarified that the NFT products or related collectibles have not been released yet.
The contract extension added the following:
Fan tokens redeemable with unique and personalized products.
"Legendary" player cards, which are digital collectibles.
Old shields of Cádiz CF.
Mosaics and collages with the plays and players of the season 22/23 and 23/24.
Vintage tickets digital for fans who want to collect memorable club moments.
Digital replica of the Carranza Trophy.
Team-inspired 3D art pieces.
Fan token industry slowed down by the bear market
The agreement between Cádiz and Mobile Streams draws attention, when considering the current panorama of the industry blockchain , the bear market that has affected the sports industry. However, in 2021 , Cádiz CF, incorporated JOBChain as an official sponsor, becoming the first club in that league to be associated with a exchange de cryptocurrencies .
However, not all crypto sponsorships have been successful during the bear market last year. Last year , Bitci deferred payments with its sports partners, companies and clubs, such as: Deportivo Alavés, Espanyol de Barcelona, Real Betis, or teams such as Uruguay, Brazil and Peru .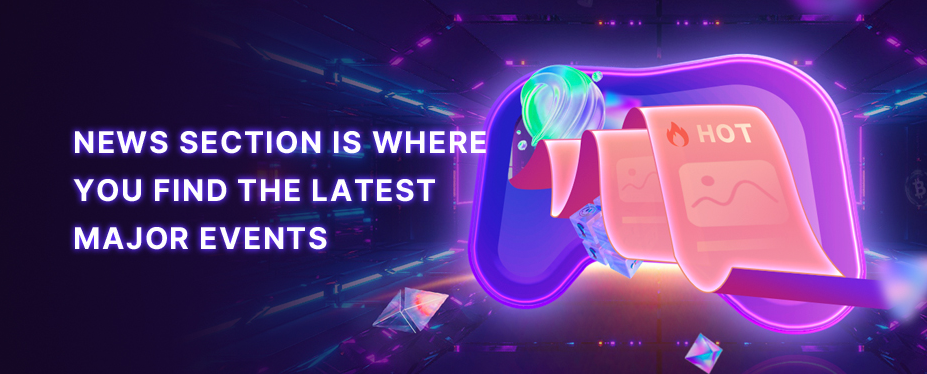 Welcome to P2E GAME
Hearing the echoes from Metaverse.
No corresponding news is found