MARKET CAP :
$5,607,185,562,796.5
NFT Volume(7D) :
$68,486,393.7
(
#IDO
#GAMEFI
#BLOCKCHAIN GAMES
#NFT COLLECTION
)
FC Barcelona launches its first NFT collection for ecological purposes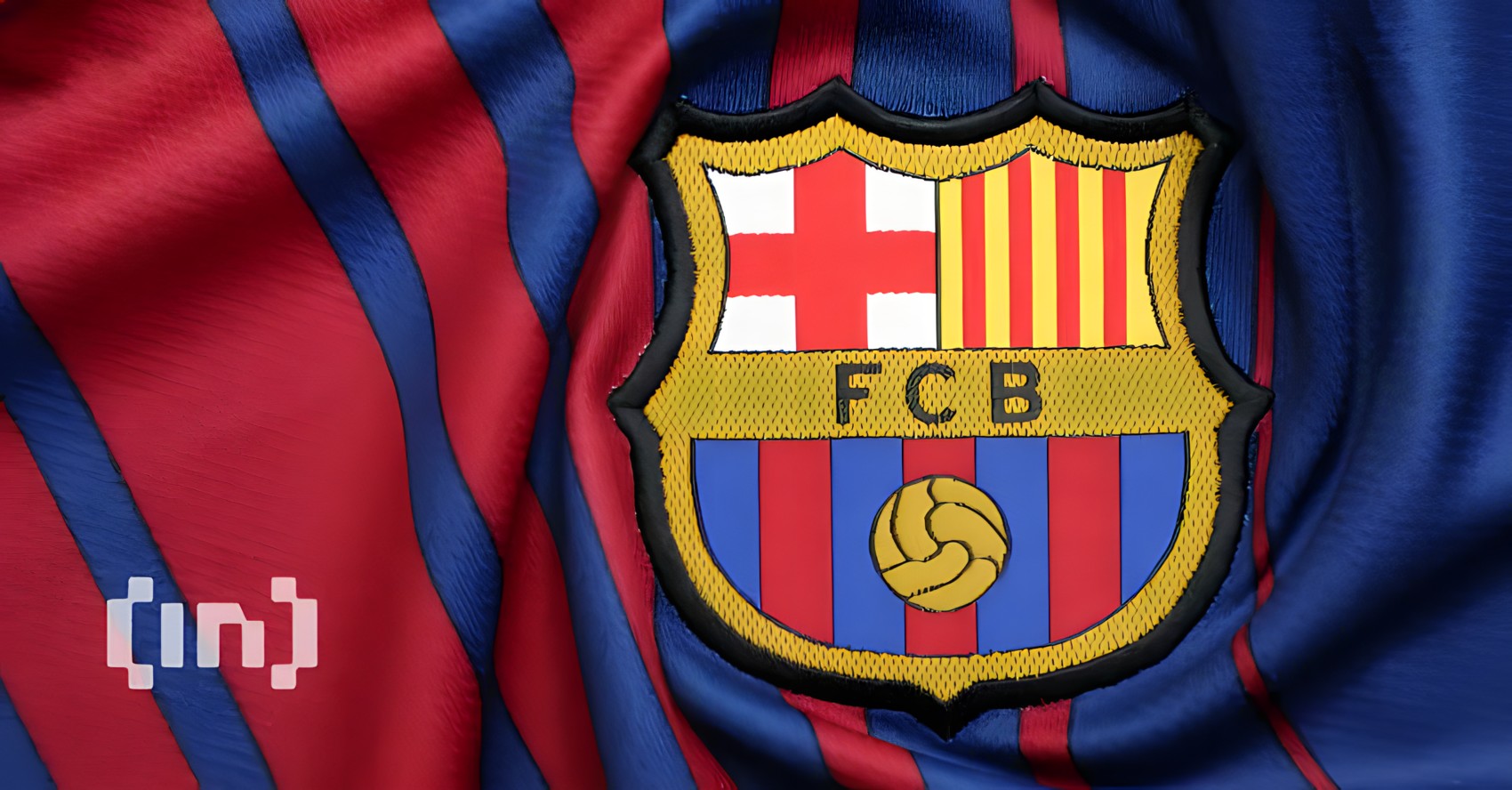 FC Barcelona has announced the launch of its first collection of NFT in favor of sustainability, in collaboration with Plastiks. This with the aim of reducing plastic pollution and promoting greater environmental care.
Every party of football produces more than 8,000 kilograms of plastic waste. This initiative aims to contribute to the reduction of plastics in an amount equivalent to the waste from 4 football matches.
Using NFTs to help the environment
Plastic waste is a global problem, present in the oceans and in the most remote mountains. Eight million tons of plastic are dumped into the ocean every year. This highlights the need to improve the economy of plastic and seek responsible solutions to address the environmental impact of this waste.
FC Barcelona, with a community of more than 400 million followers on social networks, has decided to use its influence to promote sustainability through the NFTs . In this way, the aim is to reduce waste in the environment through technology Web 3.0 and NFTs.
The collaboration between FC Barcelona and Plastiks will allow the recovery of at least 1,000,000 kilograms of plastic. This is equivalent to 35,000,000 one-litre plastic bottles. This will also avoid the use of 800,000 liters of oil for the production of these bottles.
The exclusive collection of NFTs, called "Unleash Your Passion" consists of 3,000 pieces of collectible animal-themed digital art, each contributing to removing the equivalent of 35,000,000 plastic bottles from our planet.
Owners of NFTs will have unique benefits, such as being the sole holder of exclusive digital art pieces and access to limited edition content. They will also be able to participate in the draw for one of the 10 shirts signed by players from the FC Barcelona men's first team. Each NFT acquired is a declaration of support for initiatives in favor of caring for the environment and helps promote a more sustainable society.
NFTs will provide verifiable information on environmental sustainability
The collection of Animal-themed NFT collection "Unleash Your Passion" is available for $30 each through marketplace by Plastiks, specializing in NFTs on sustainability.
This collaboration between FC Barcelona and Plastiks is an important step towards meeting the sustainability goals set by the United Nations and the European Commission for the years 2030 and 2050.
Jordi Portabella, director of the Club's Sustainability Area, stated that the alliance with Plastiks helps FC Barcelona meet its sustainability objectives. At the same time, he stressed that this alliance sends a message of awareness to the fans of the club around the world. Inviting them to contribute to a more sustainable society and the recovery of the environment.
For his part, André Vanyi-Robin, CEO and co-founder of Plastiks; highlighted that NFTs are a fantastic way to represent waste recovery initiatives and their positive impact online. He further noted that they provide verifiable information about what has been recovered and where it has gone .
In this sense, through technology blockchain it is intended to increase transparency in the monitoring of the recovery of plastics. In this way, blokchain becomes a powerful ally for any leading organization that has a large community willing to help recover plastics from the environment and make a difference.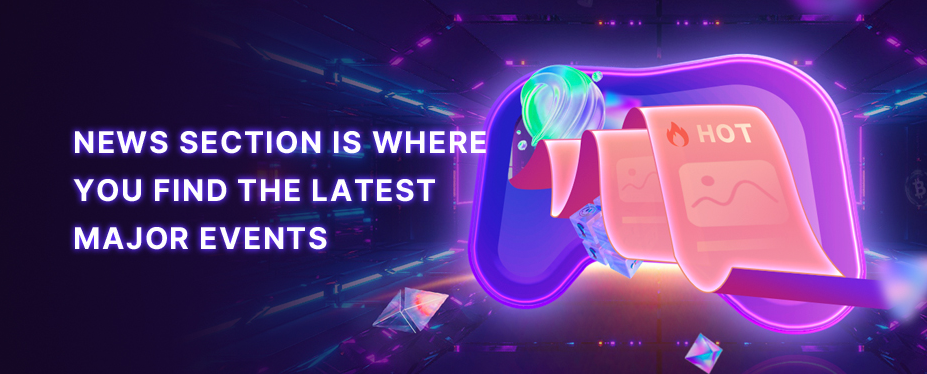 Welcome to P2E GAME
Hearing the echoes from Metaverse.
No corresponding news is found