MARKET CAP :
$5,607,185,562,796.5
NFT Volume(7D) :
$68,486,393.7
(
#IDO
#GAMEFI
#BLOCKCHAIN GAMES
#NFT COLLECTION
)
Beijing Releases Web 3 White Paper, Focus will be on Metaverse and AI
In a move that has caught the attention of the industry, Beijing has released a white paper aimed at promoting the development of the
web3
industry.
The document, titled the "Web3 Innovation and Development White Paper (2023)," was released by the Beijing Municipal Science & Technology Commission and states that web3 technology is an "inevitable trend for future Internet industry development." The release comes just ahead of Hong Kong's implementation of new crypto rules this week. The commission hopes to position Beijing as a leading global hub for the digital economy and plans to increase spending in the Chaoyang district by at least $14 million annually until 2025.
In the white paper, it acknowledges that Gavin Wood proposed Web3 and the content of the blockchain; but in the Chinese-style Web3, AI and metaverse are the main topics, and the blockchain part only mentions NFT.
TokenInsight
is dedicated to covering the most important and cutting-edge trends in the world of crypto. If you have information to share with us, please feel free to contact our email
news@tokeninsight.com
. Your trust will be well respected.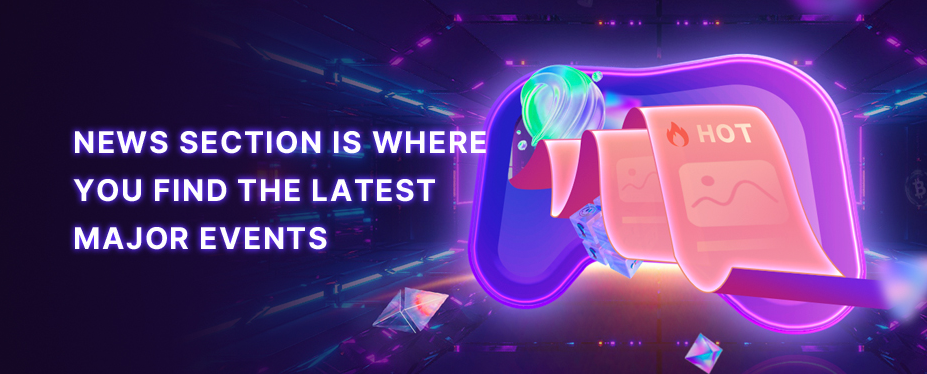 Welcome to P2E GAME
Hearing the echoes from Metaverse.
No corresponding news is found