KT, metabus platform 'Genieverse' pilot service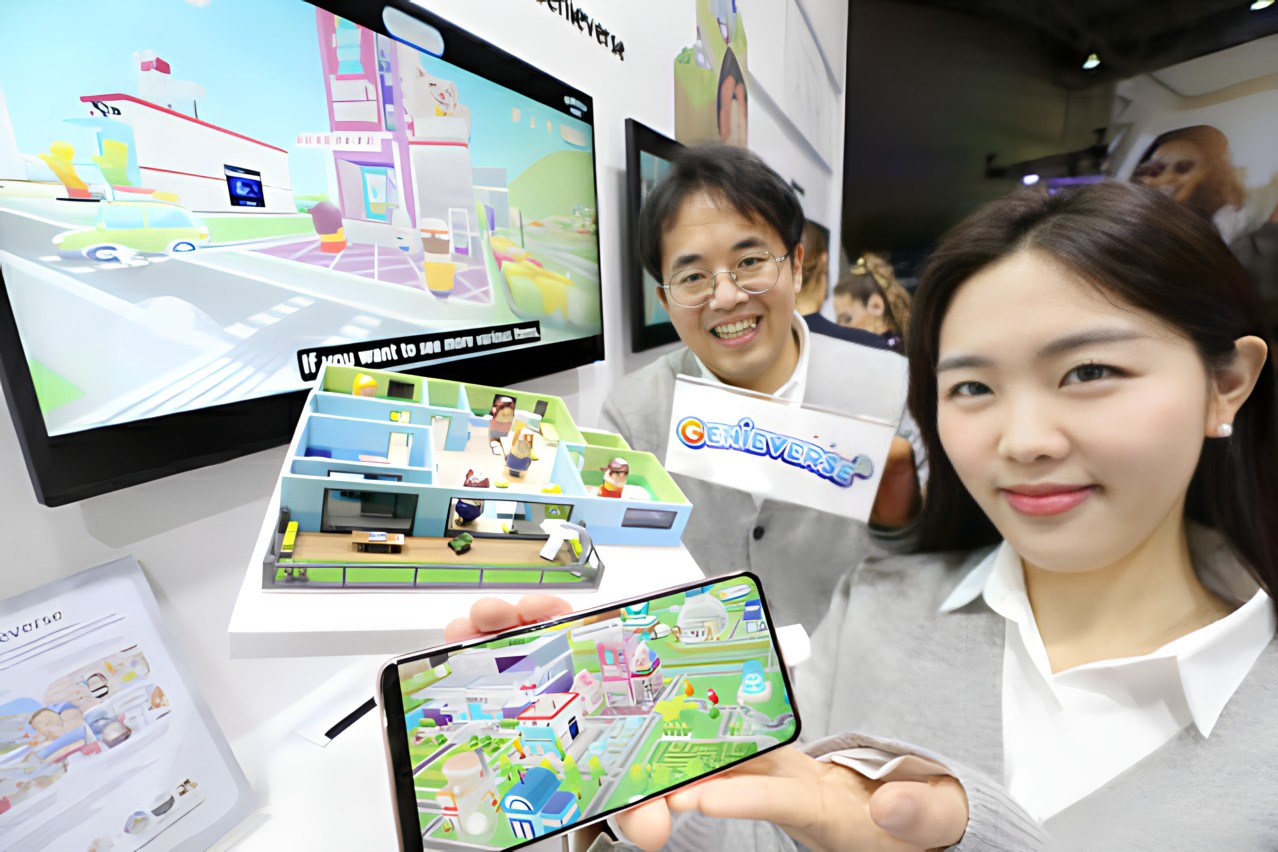 KT announced on the 13th that it will release a pilot service (open beta) version of the B2C metabus platform 'Genieverse'.
Geniverse provides artificial intelligence (AI)-based content that decorates avatars and spaces and invites friends.
The biggest feature of Geniverse is the 'AI Home Twin' function to which AI space modeling technology is applied. Users can create a 'Genie Home', a space where characters live in Genieverse. With the drawing-based AI home twin function, if you enter the address of the house you actually live in, the real house will be implemented in the metaverse space as it is.
In addition, you can decorate your avatar, Genie Home with the concept of a house, and Genie Town with the concept of a village according to your personality. Using over 1,000 items that exist in Genieverse, you can create your own space by dressing your avatar in the clothes you want and placing the furniture and buildings you want in Genie Home and Genie Town, respectively.
In Genieverse, users can basically register their contact information and interact with friends they have personally invited. Unlike the existing metaverse platform that communicates with an unspecified number of people without restrictions, it is characterized by being able to share daily life and emotions in the metaverse space centered on friends who actually interact.
In the future, KT plans to develop and apply multimodal-based 'generative AI platform' technology that provides space, conversation, voice, motion, and image functions to Genieverse. It provides contents such as AI motion dance, AI avatar messages, AI sound and BGM, as well as AI NPCs that freely communicate with users and respond to inquiries.
KT actively cooperates with partners in various fields for Genie Bus service. Through this, it plans to expand the base of the metaverse platform and provide users with an innovative metaverse experience.
KT will hold a release event on Geniverse until the 11th of next month, such as ▲attendance check mission achievement ▲invite friends to Genieverse ▲jump-up mission achievement.
"We will try to provide various services by combining KT's AI technology and media contents in the future," said Kim Lee-han, head of the KT Institute of Convergence Technology.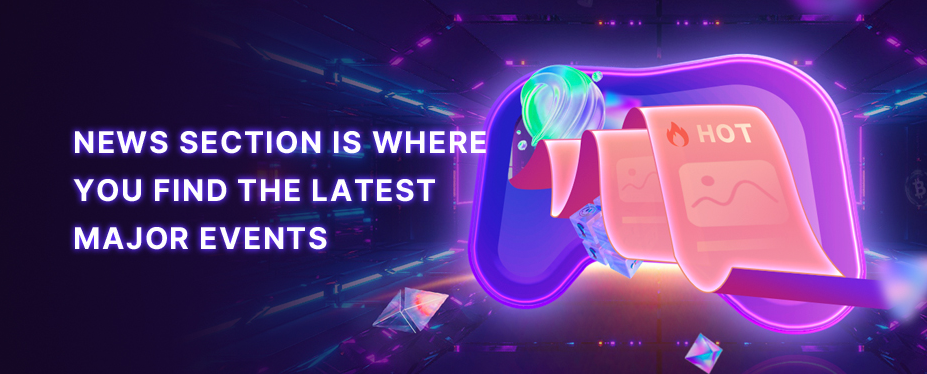 Welcome to P2E GAME
Hearing the echoes from Metaverse.
No corresponding news is found