MARKET CAP :
$5,751,975,831,810.8
NFT Volume(7D) :
$68,403,145.4
(
#IDO
#GAMEFI
#BLOCKCHAIN GAMES
#NFT COLLECTION
)
Singer Mc Daniel enters the Brazilian metaverse and launches NFTs
Leonardo Rubinstein Cavalcanti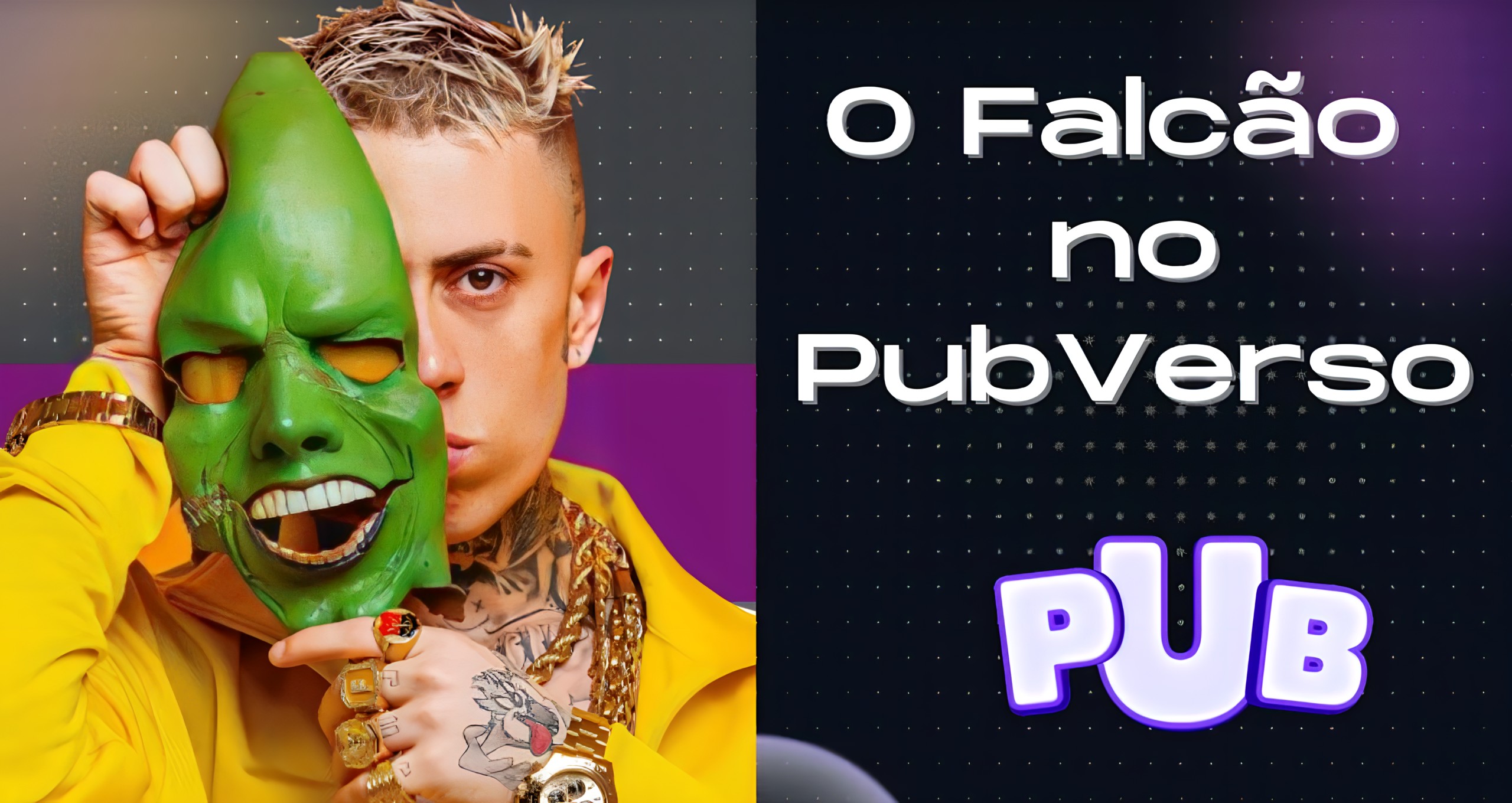 Funk artist Mc Daniel recently announced a partnership with PubGame, a metaverso brasileiro built on Polygon (MATIC) that seeks to bring utilities from the physical world to the virtual in a gamified way.
PubCoin, used in the virtual environment, should be a means of payment for physical and virtual stores of real goods such as delivery applications, products, shows and services.
The idea is, through a payment ramp, for the user to have easy access to exchange these cryptocurrencies in their favorite stores. In addition to PubCoins, PubPoints will seek to tokenize loyalty services under these conditions.
In the digital part, the user will need to have a NFT to gain access to the universe called "Pubverso", and you can earn local cryptocurrency through gameficated activities or even rent land – and receive dividends for it.
The first collection that grants access to the space, "Founders Collection" is being sold through the project's website, by cryptocurrencies, PIX or credit card.
In partnership with Mc Daniel, the metaverse presents the Mc Daniel Lounge, which has exclusive experiences such as making offs of unreleased video clips and greater interactivity with the singer.
In addition, the partnership involves future shows in the Pub group's metaverse, artist-exclusive NFTs.
"I am very happy to be a celebrity who is a pioneer in the metaverse. My goal is to provide more and more benefits to my fans and bring them closer to me through my collection of NFTs and my 'lounge'", says Mc Daniel.
"My goal is to be the biggest service tokenizer in the world", says Ricardo Sargo, founder of the project.
What is the Pubverse?
Grupo Pub describes itself as "the first complete Metaverse with a Business, Communication, Content and Entertainment Hub, connecting and inserting companies, investors, celebrities and users in PubVerso."
The Pub Group seeks to be a tokenizer of Web2 services and products on Web3, with features that give your organization several advantages over the competition in an ecosystem interconnected to Blockchain.
"PubVerso not only supports your connection, but also ensures unlimited networking opportunities, increased profits and revenues in your business and more added value for customers," says Sargo.
The objective is to generate real use of assets and high added value benefits in the daily lives of people around the world.
"A new concept of metaverse opening space for brands to interact with their users by publicizing and marketing their products and services", he comments.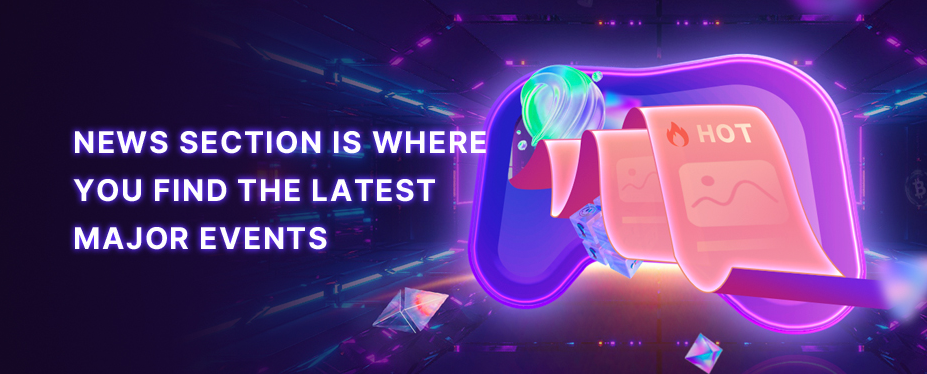 Welcome to P2E GAME
Hearing the echoes from Metaverse.
No corresponding news is found