Get ready! The registration for DrivezApp is about to start!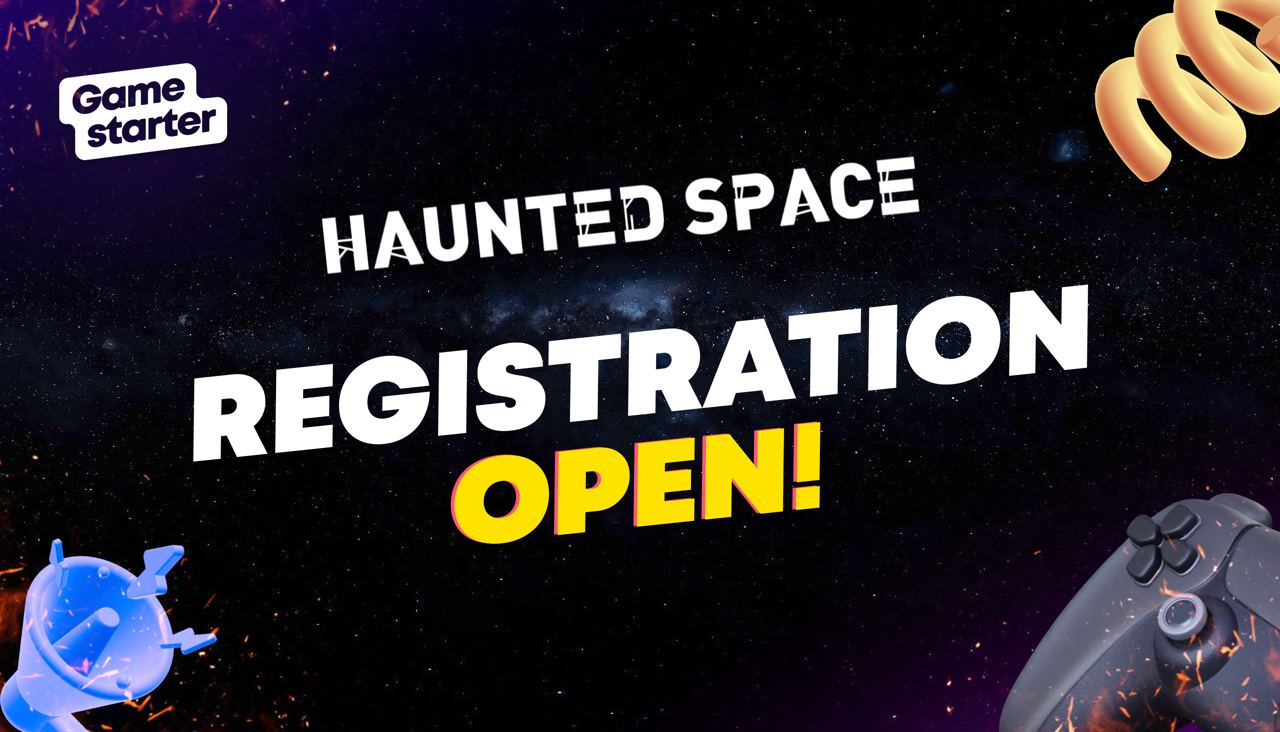 Registration for Haunted Space is now OPEN!
⚡️Registration Closes: Aug 1st at 11:00AM UTC
⚡️INO starts: Aug 1st at 2:00 PM UTC
⚡️INO ends: Aug 4th at 2:00PM UTC
Register here 👉 https://bit.ly/3PyFmol
More info on our Medium 🔥
About Haunted Space:
Haunted Space is a profound adventure that allows you to explore, play, and earn your way through star-choked skies in this immersive exploration of Time, Space, and Human Civilization's depths. There are two versions of the game: The Single-player and Multiplayer Version. Both are unique yet part of one fascinating and exciting world that any gamer will love to explore!
Follow Haunted Space:
Website | Telegram | Twitter | Discord | Youtube | Facebook | Medium