MARKET CAP :
$5,607,185,562,796.5
NFT Volume(7D) :
$69,323,434
(
#IDO
#GAMEFI
#BLOCKCHAIN GAMES
#NFT COLLECTION
)
Bazooka Tango Raises $5 Million to Revive 'Shardbound' as NFT Game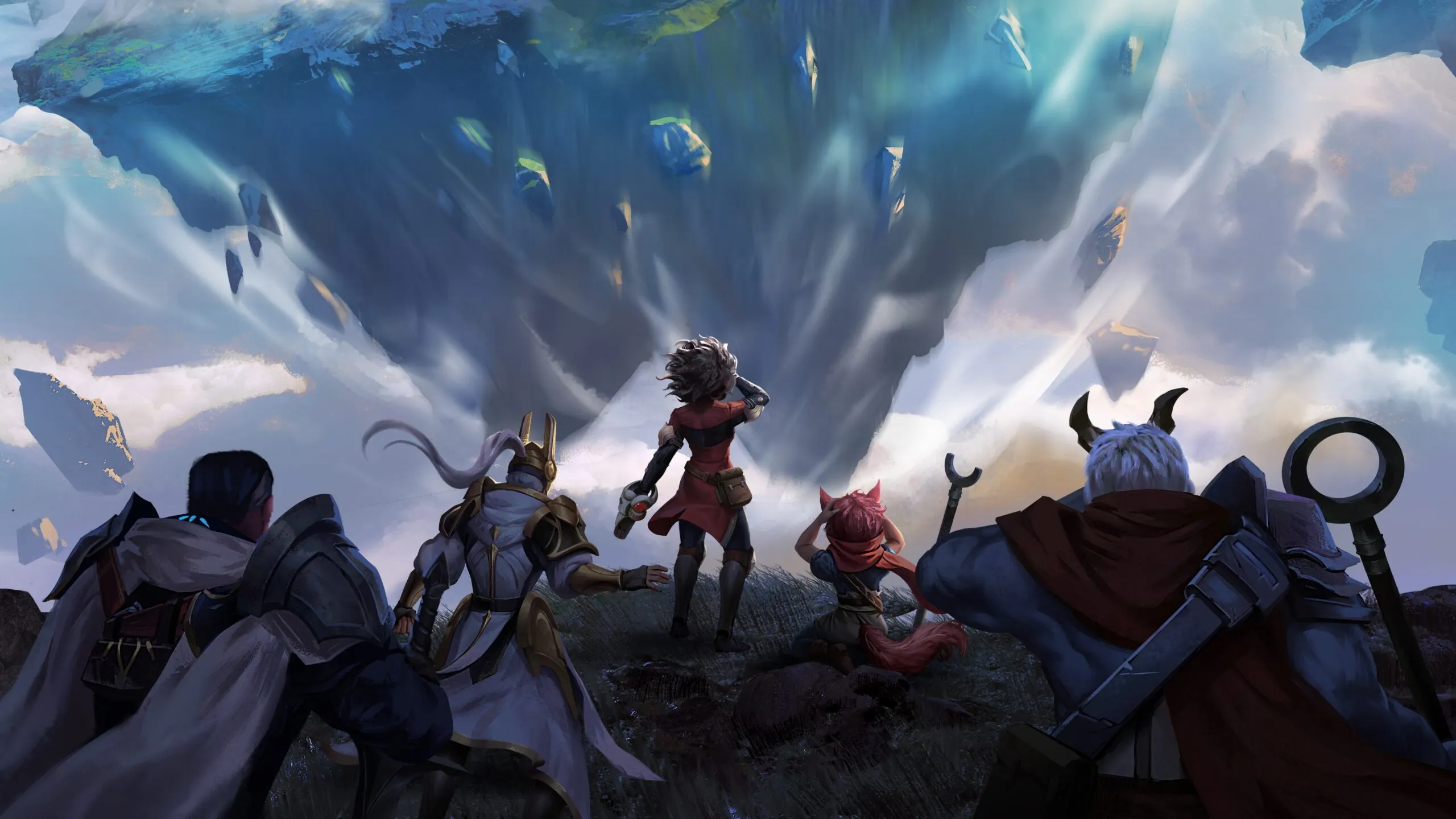 Image: Bazooka Tango.
Bazooka Tango, a studio formed by former developers of the fantasy MOBA game Vainglory, has secured $5 million in a new round of funding led by Bitkraft Ventures, the game studio announced Thursday.
RW3 Ventures, Sfermion, and 1Up Ventures also participated in the round. Bazooka Tango plans to use the fresh funding to expand its team and further development on its upcoming title, Shardbound, which has committed to launch on the upcoming Immutable zkEVM network.
"Amid an incredibly challenging year for VC funding, it speaks volumes to the quality of our games," said Bazooka Tango CEO Bo Daly in a statement in response to the funding news. "We are focused on expanding our team in critical disciplines essential for launching and growing the Shardbound universe," Daly added.
Shardbound is a mix of an NFT trading card game and a turn-based player-versus-player RPG, where players must place characters strategically onto a tiled board.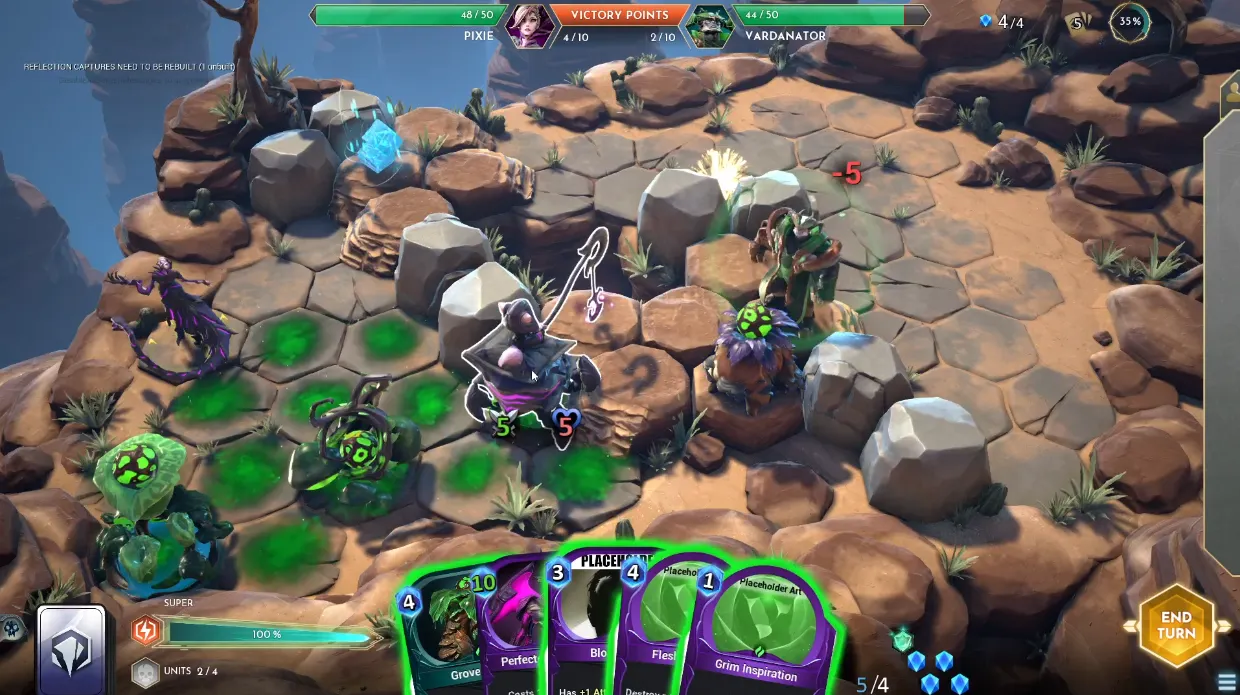 But the game was very much incomplete when Bazooka Tango took it over from its indie developers at Spiritwalk Games, who had left many art assets unfinished. The original version of Shardbound only reached "early access," and was partly funded by Kickstarter participants under its previous developers—only raising about $150,000 back in 2017.
Shardbound's revival under Bazooka Tango was first announced back in March. In September, Decrypt briefly playtested the game in early access and found that while the game's core has been established, some cards still showed placeholder art or no art at all.
Now, Shardbound has millions in funding to see its development through to the finish line. Bazooka Tango has already hired executives from gaming companies like Apple, Disney, and Electronic Arts, according to the company, and has also added developers from studios like 2K, Sledgehammer Games, and Pocket Gems, to name a few.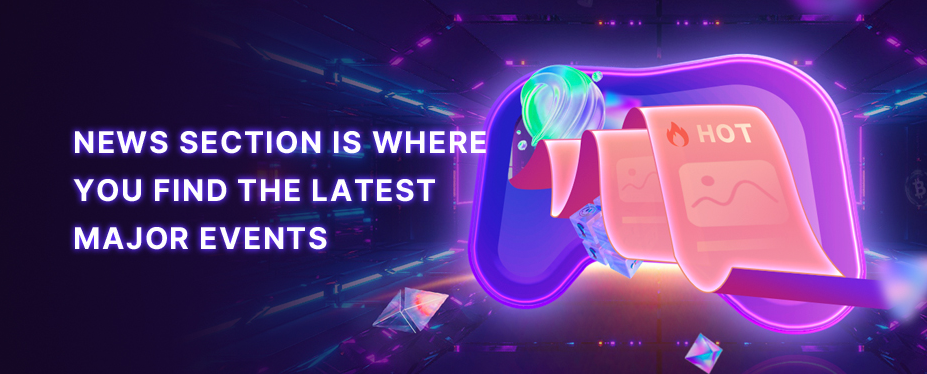 Welcome to P2E GAME
Hearing the echoes from Metaverse.
No corresponding news is found