MARKET CAP :
$5,607,185,562,796.5
NFT Volume(7D) :
$69,323,434
(
#IDO
#GAMEFI
#BLOCKCHAIN GAMES
#NFT COLLECTION
)
Goldman Sachs leads $95M funding round for blockchain payment firm Fnality: Report
With $158 million of total capital raised since 2019, Fnality plans to launch the Sterling Fnality Payment System in 2023, subject to approval by the Bank of England.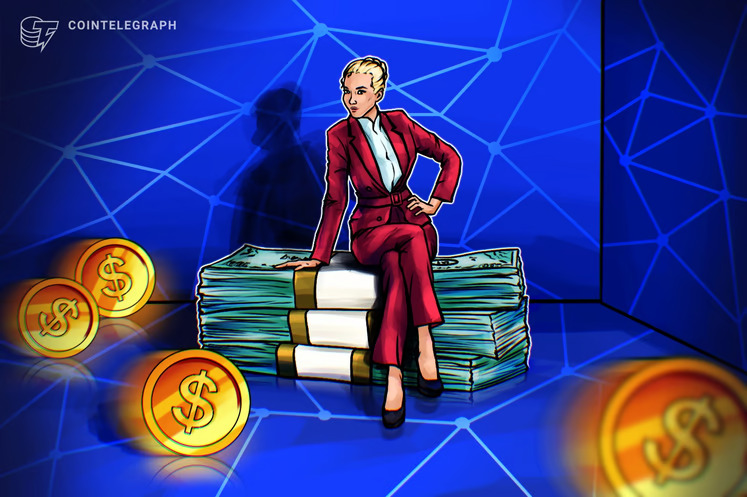 Global investment bank Goldman Sachs and French universal bank BNP Paribas have reportedly led a new funding round for Fnality, a blockchain-based wholesale payments firm backed by Nomura Group.
Fnality has raised 77.7 million British pounds ($95.09 million) in a second round of funding, Reuters reported on Nov. 13. In addition to Goldman and BNP Paribas, the fundraising involved participation by settlement houses like Euroclear and Depository Trust and Clearing Corporation. Other investors included the global exchange-traded fund firm WisdomTree and Fnality's existing investor Nomura.
There was also additional investment from initial round backers Banco Santander, BNY Mellon, Barclays, CIBC, Commerzbank, ING, Lloyds Banking Group, Nasdaq Ventures, State Street, Sumitomo Mitsui Banking Corporation and UBS. As previously reported, UBS and other global banks invested 55 million pounds ($63.2 million) in Fnality in June 2019, aiming to launch a blockchain-based trade settlement platform.
The new capital will be used for setting up a round-the-clock global liquidity management network for new digital payment models in wholesale financial markets and emerging tokenized asset markets, Fnality reportedly said. The raise also lays the basis for the commencement of the initial launch of the Sterling Fnality Payment System in 2023, subject to approval by the Bank of England.
Fnality's blockchain tech application allows institutions to use central banks funds across numerous potential use cases, Goldman's global head of digital assets, Mathew McDermott, said. Those include "instantaneous, cross-border, cross-currency payments, collateral mobility and security transactions," he noted.
Fnality was founded in 2019 as a UBS-led blockchain project aiming to build digital versions of major currencies for wholesale payments and transactions involving digital securities. The firm was specifically initially launched under the Utility Settlement Coin, or USC, project, designed to tokenize fiat currencies like the United States dollar or the euro on an Ethereum-based blockchain.
Other global banks like the multinational banking firm JPMorgan have been actively exploring blockchain and tokenization as well. In early November, JPMorgan launched a new programmable payment feature on its JPM Coin platform, targeting institutional investors.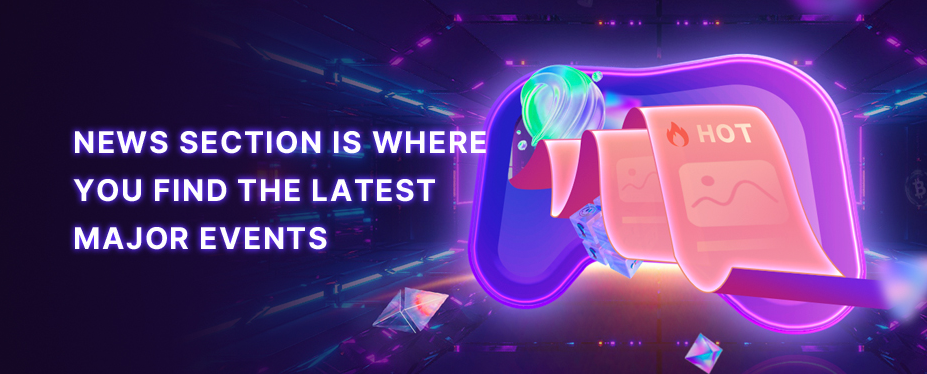 Welcome to P2E GAME
Hearing the echoes from Metaverse.
No corresponding news is found