MARKET CAP :
$5,607,185,562,796.5
NFT Volume(7D) :
$68,486,393.7
(
#IDO
#GAMEFI
#BLOCKCHAIN GAMES
#NFT COLLECTION
)
OKX's volume surpasses OpenSea and Blur; Details inside
The NFT ecosystem, which lay low for quite a few months, has once again gained traction, all thanks to OKX NFT Marketplace. The popular NFT marketplace saw a massive uptick in its trading volume, one which surged into triple digits. In fact, the latest surge allowed OKX to even surpass the likes of OpenSea and Blur on certain fronts.
OKX goes ahead of OpenSea and Blur
OKX NFT Marketplace's trading volume spiked by 114% to $11.54 million on 16 September 2023, mainly focusing on aggregating liquidity from other exchanges.
On that particular day, the NFT Marketplace even managed to outshine top marketplaces like OpenSea and Blur in terms of trading volume, which was commendable. This happened despite the fact that OKX's active addresses remained lower than those of the other two.
While there might be several factors at play, a possible reason could be OKX NFT Marketplace's latest integration. A few weeks ago, OKX added support for the Base and Linea blockchains. The integration allowed users access to NFTs across 17 blockchains while bringing the liquidity of OpenSea onto the Base network.
Another reason could be OpenSea and Blur's underperformance over the last few weeks. As evident from Dune's data, both marketplaces' weekly trading volume has been on a declining trend. Not only that, but a similar trend of decline was also noted in terms of their weekly users.
Will this last long?
Though 16 September was a day to remember, things started to turn sour for OKX. In fact, over the following day, the NFT marketplace's metrics dropped. DappRadar's data pointed out that OKX's trading volume dropped to $7 million from $11.5 million on 17 September 2023.
A few other metrics also followed the same trajectory. The marketplace's weekly average users and transactions dropped to 1,000 and 1,300, respectively. The same metrics had figures of 1,600 and 2,000 when OKX's volume surged a day ago.
While OKX NFT Marketplace's metrics dwindled, the blockchain's native token OKB's price chart turned green.
According to CoinMarketCap, OKB was up by more than 3% over the last seven days. At the time of writing, it was trading at $43.33 with a market capitalization of over $2.5 billion, making it the 25th largest crypto. The good news was that the uptrend was accompanied by a rise in its trading volume, which increased the chances of the prevailing price trend sustaining itself.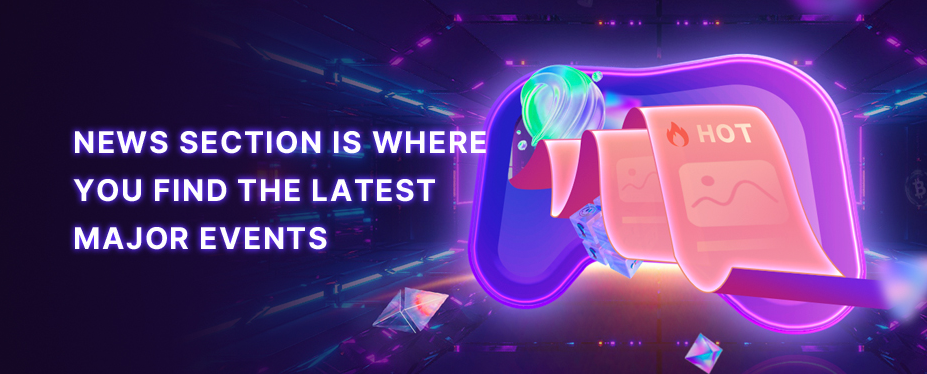 Welcome to P2E GAME
Hearing the echoes from Metaverse.
No corresponding news is found