MARKET CAP :
$5,607,185,562,796.5
NFT Volume(7D) :
$68,486,393.7
(
#IDO
#GAMEFI
#BLOCKCHAIN GAMES
#NFT COLLECTION
)
GameStop and Telos Foundation Join Forces to Bring Gaming to the Blockchain
IN BRIEF
GameStop partners with Telos Foundation to enhance its NFT gaming strategy.
The collaboration aims to bring mainstream gaming to the Telos blockchain through GameStop Playr.
The partnership is expected to drive new users into the Web3 space and break down barriers deterring Web2 players.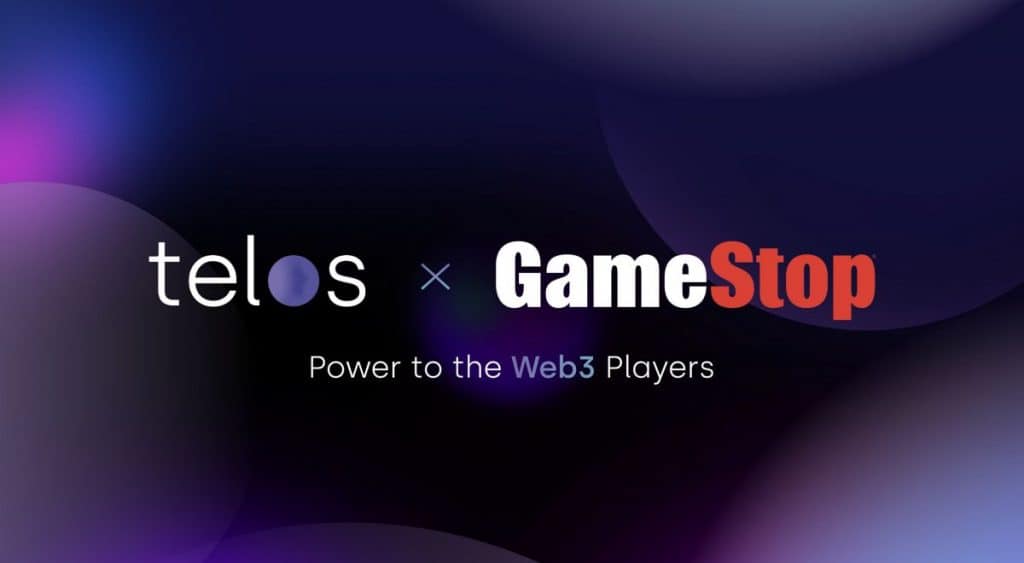 GameStop is enhancing its NFT gaming strategy through a partnership with the Telos Foundation. The collaboration between the renowned video game retailer and Telos aims to bring gaming to the Telos blockchain through GameStop's Web3 game launcher, known as GameStop Playr.
"We believe this collaboration will be a meaningful driver of new users into the Web3 space. By combining GameStop Playr with Web3 games utilizing Telos' high performance blockchain infrastructure, we can break down many of the barriers currently deterring Web2 players from embracing Web3," said AJ Dinger, head of business development at the Telos Foundation.
Telos advertises itself as a "decentralized blockchain with proven scalability, affordability, low carbon footprint, and impressive lifetime track record of continuous uptime." After the announcement, Telos' native token, TLOS, experienced a 10% increase in value, reaching its monthly high of $0.2538.
Last year, GameStop launched a gaming-focused NFT marketplace and a crypto wallet. GameStop announced a $100 million IMX grant program to encourage builders and creators to develop the future of NFTs and Web3 gaming.
The collaboration aims to connect the traditional gaming community with the Web3 audience, as well as inspire conventional gaming studios, publishers, and distributors to explore Web3 technology.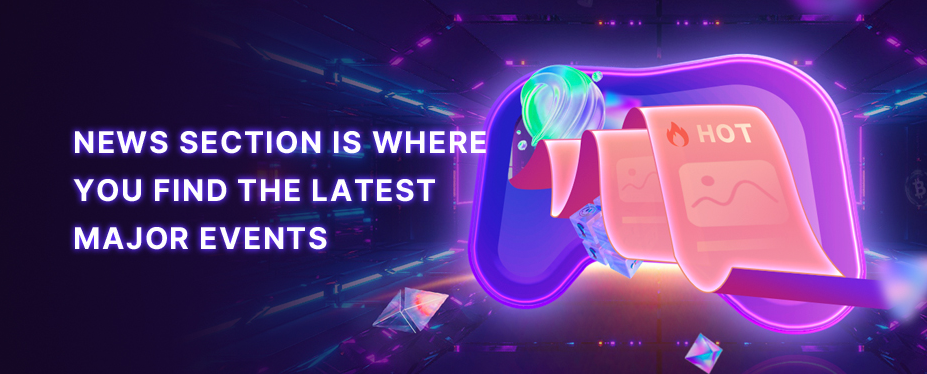 Welcome to P2E GAME
Hearing the echoes from Metaverse.
No corresponding news is found