MARKET CAP :
$5,752,406,272,918
NFT Volume(7D) :
$68,403,145.4
(
#IDO
#GAMEFI
#BLOCKCHAIN GAMES
#NFT COLLECTION
)
Mystic Moose will transform static NFTs into real-time 3D models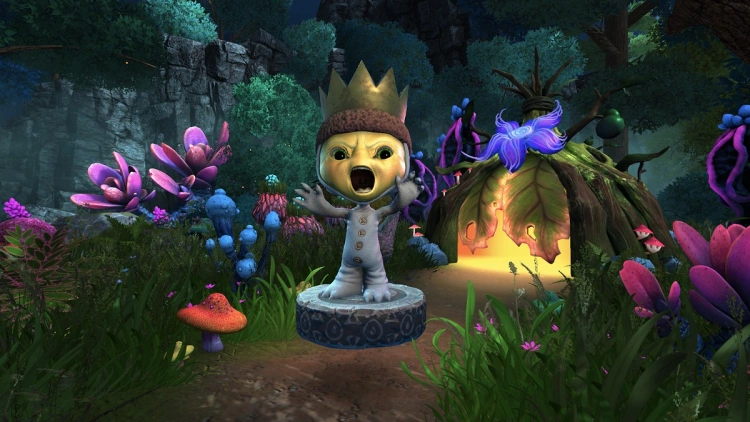 Mystic Mojo is making Planet Mojo and Melee Mojo.
Image Credit: Mystic Mojo
Game studio Mystic Moose, creator of Planet Mojo and Mojo Melee, is enabling people to convert their non-fungible tokens (NFTs) to real-time 3D models.
And after doing that, Mystic Moose will add customizable features, opening up creative possibilities for the Web3 game and its community. While traditional NFTs have typically been limited to image-based, static assets, Mojo Melee will be the first Web3 game to use actual 3D models and animations as digital collectibles, allowing users to fully express their unique style, said Mike Levine, CEO of Mystic Moose, in an interview with GamesBeat.
This could help NFTs get past one of the major objections that game developers and gamers have had about NFT ownership. That is, all you really owned in the past were 2D images or PFPs, which weren't really very useful if you wanted to get some utility out of it, Levine said. If you wanted to take that NFT and bring it into a game, you couldn't do that. Now that's changing with Mystic Moose's announcement, Levine said.
"For the first time, gamers will be able to modify and transform their owned digital collections on the blockchain with endless look and creativitY," said Levine. "This marks the logical evolution of gaming NFTs. Most games are made in 3D, why shouldn't digital collectibles also be?"
Coming off a successful Champion Chest mint on Magic Eden on March 3, Mystic Moose is poised to unveil the first phase of their 3D collectibles on March 16, 2023.
These chests will contain four new Planet Mojo Champions, complete with real-time 3D models and animation. Players can rotate or zoom in and out on the files to view them from every angle on marketplaces such as OpenSea. In addition, owning the Champions unlocks them for immediate play in Mojo Melee, and all future games from Planet Mojo. Over the upcoming months, all existing Champion NFTs will be converted to 3D as well.
NFTs can be converted into real-time 3D models with Mystic Mojo.
"Our 3D 'Mod-able' Mojo NFT's will usher in a new era of user-generated content. By allowing our players access to their 3D assets, we're putting a lot of power in players' hands," said Levine. "This is something we plan to lean into, with creator programs and more for our community."
The 3D "mod-able" Mojos can be customized using new items and collectibles to create a unique look that is completely player-owned. A wide range of clothing options such as hats, shirts, glasses, costumes, and more are available to help make each Mojo truly unique. These dress-up items will appear on Mojos during gameplay in Mojo Melee, fighting alongside champions in style. Mystic Moose will be seeking brand and IP partnerships as part of this initiative.
"Magic Eden was thrilled to host Planet Mojo's hugely successful mint last week," said Chris Akhavan, Chief Gaming Officer at Magic Eden, in a statement. "We love seeing innovation from web3 pioneers, and where Planet Mojo is taking their Digital Collectibles with real-time 3D models is an awesome evolution for gaming NFTs."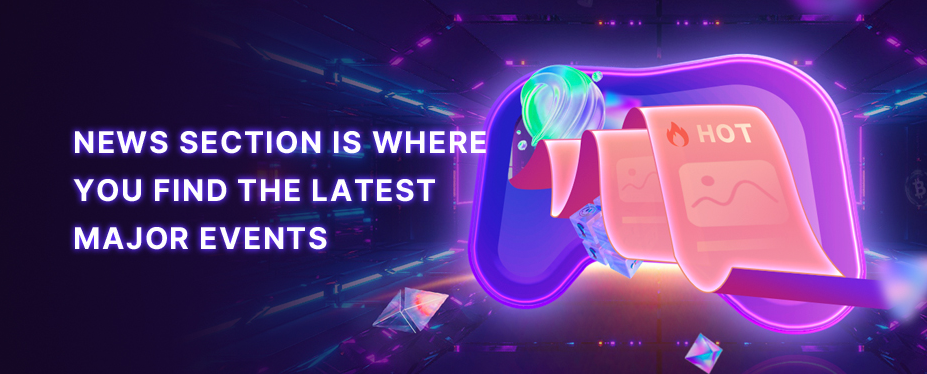 Welcome to P2E GAME
Hearing the echoes from Metaverse.
No corresponding news is found