"Riverdale" creator Archie Comics will launch "ARCHIEVERSE: ECLIPSE" series NFT casting on May 16
Archiecomics 5 months ago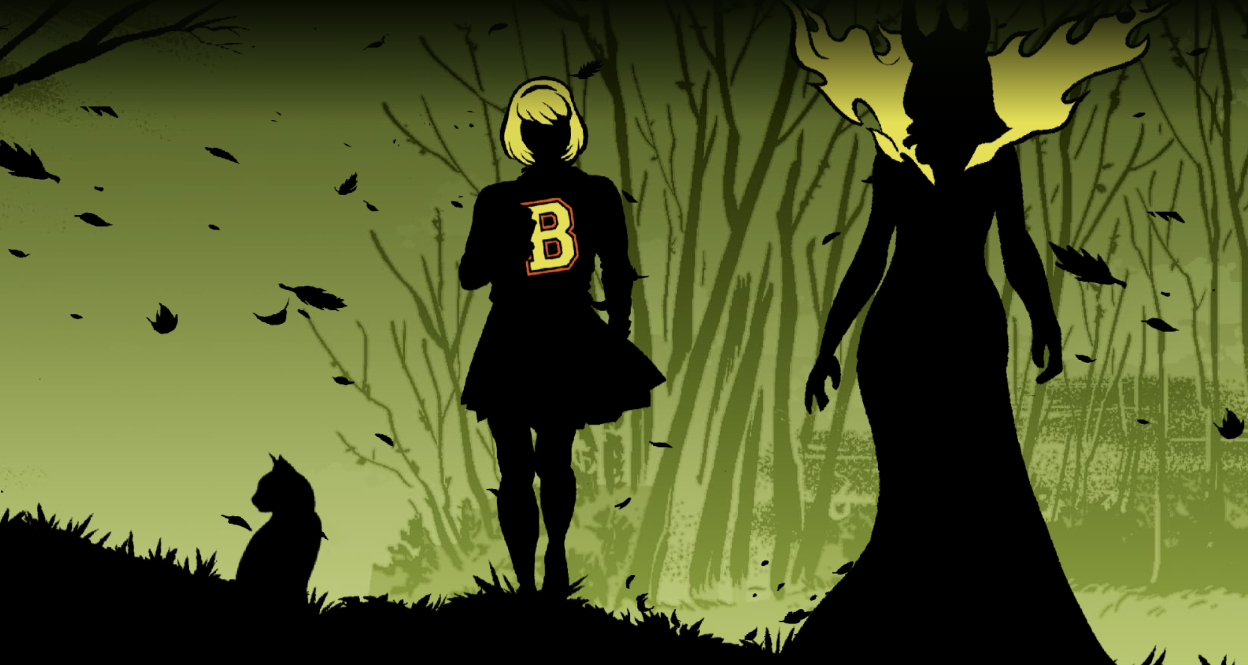 With the blood moon rising, a new journey is about to begin.
The future of Greendale and Riverdale is in your hands.
Under the light of the rising blood moon, 66,666 unique characters appeared. Unseen power meets youthful hopes and dreams. Our hero is stuck in balance. Their fate depends on you. Will you be blessed, cursed or cursed?
-------------------------------------------------- --------------------------------
Original article from :Archiecomics
Edit Translation :P2E Game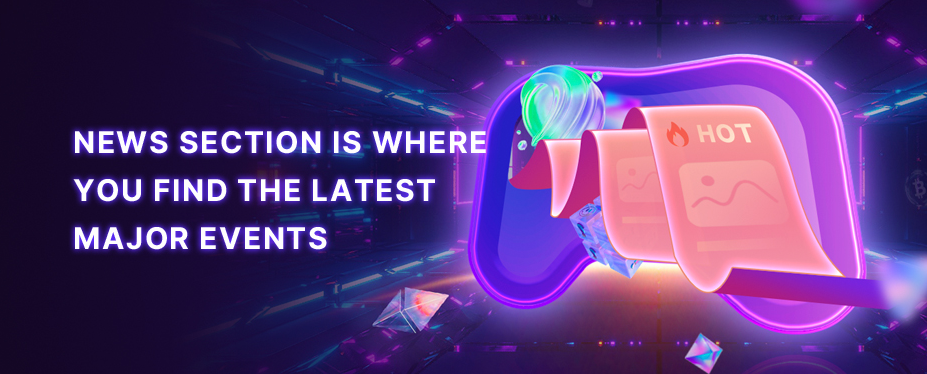 Welcome to P2E GAME
Listen to the voice from the metaverse together