MARKET CAP :
$5,607,185,562,796.5
NFT Volume(7D) :
$69,323,434
(
#IDO
#GAMEFI
#BLOCKCHAIN GAMES
#NFT COLLECTION
)
The Beginners Guide to Clash of NFT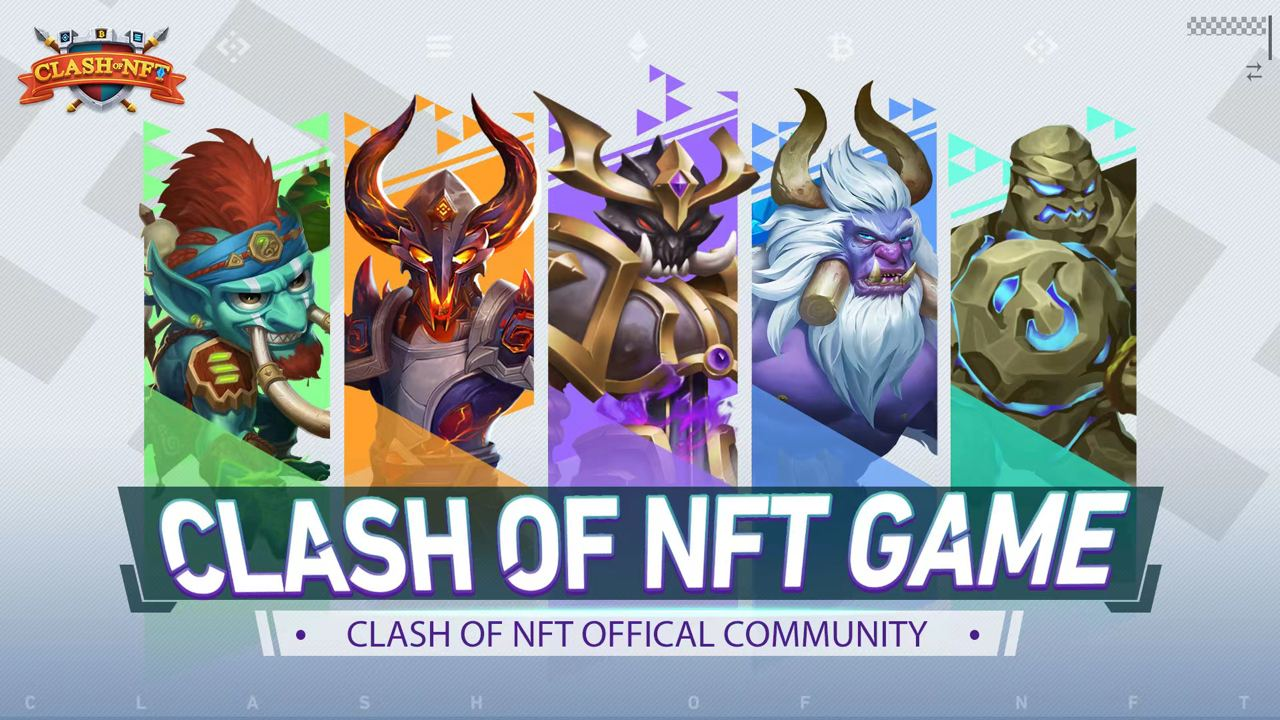 1. Open World Multiverse and NFT empowerment
2. Free2Play
3. Community-centered
Open World Multiverse & NFT Empowerment
The world of Clash of NFT is truly open because it follows the spirit of Web3. All NFT holders can now use their own NFT in games, and currently we support:
• NFT Avatar: Through authenticated NFT assets, you can bring NFT avatar into the game world. The elements of your NFT will be reflected in the leaderboard, confrontation information etc.
• NFT Land: By authenticating the land NFT in the Clash of NFT, you will get an equivalent piece of land that can be used in the game to produce tokens; and you can also lease the land to other players in secondary market.
• In the future, we will also realize more functions for the NFT players hold.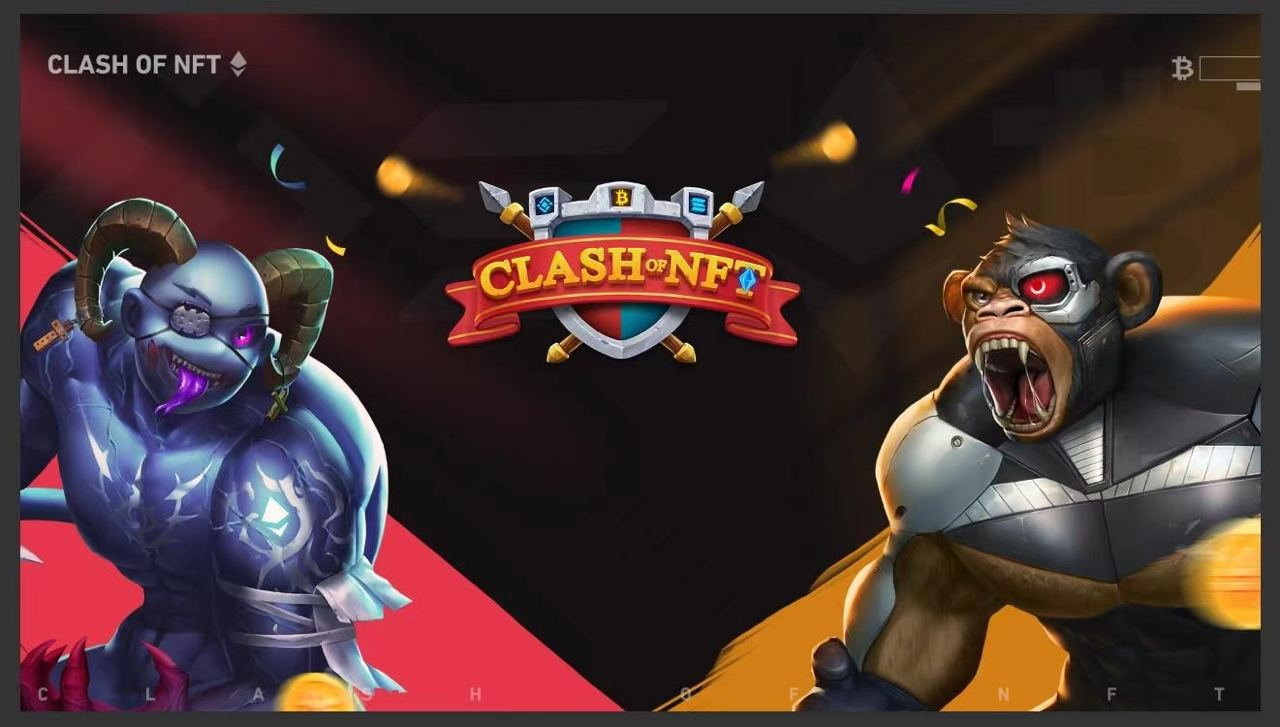 We are also actively working with the community to add more NFT protocols that we will support.
The biggest underlying innovation in Web3 games is not the introduction of P2E, but the introduction of NFT, confirming the ownership of in-game assets and data. Therefore, on this basis, how to continuously empower the NFT held by players has become an unavoidable problem.
At present, many in-game NFT practical features are above everything else, which is very different from the audience and application scenarios of PFP NFTs, which is respected and widely accepted by the overall NFT market.
CON pioneered the concept of a "multiverse," by combining in-game NFT with the more popular PFP project on the market.
Whether it is the emerging NFT projects and communities that are popular because of the meme effect, or the NFT projects that have been widely recognized as blue-chip projects and the OG behind them.
In CON, you can both authenticate and bring your PFP NFTs into the game. Because of this, CON will be richer in player diversity.
In the past, a potential player with Azuki was not able to migrate the honor and participation in Azuki projects and communities in any Web3 game, and game designers were unable to consider the emotional needs of these users.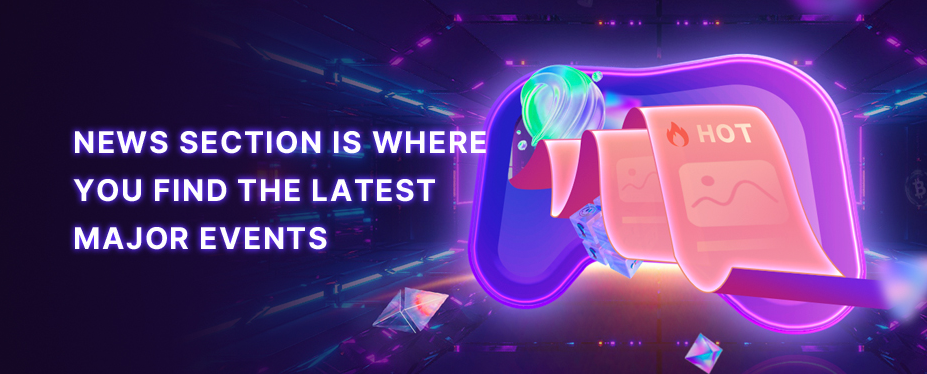 Welcome to P2E GAME
Hearing the echoes from Metaverse.