What Is Shiba Eternity: The Shiba Inu Game TCG Fans Will Love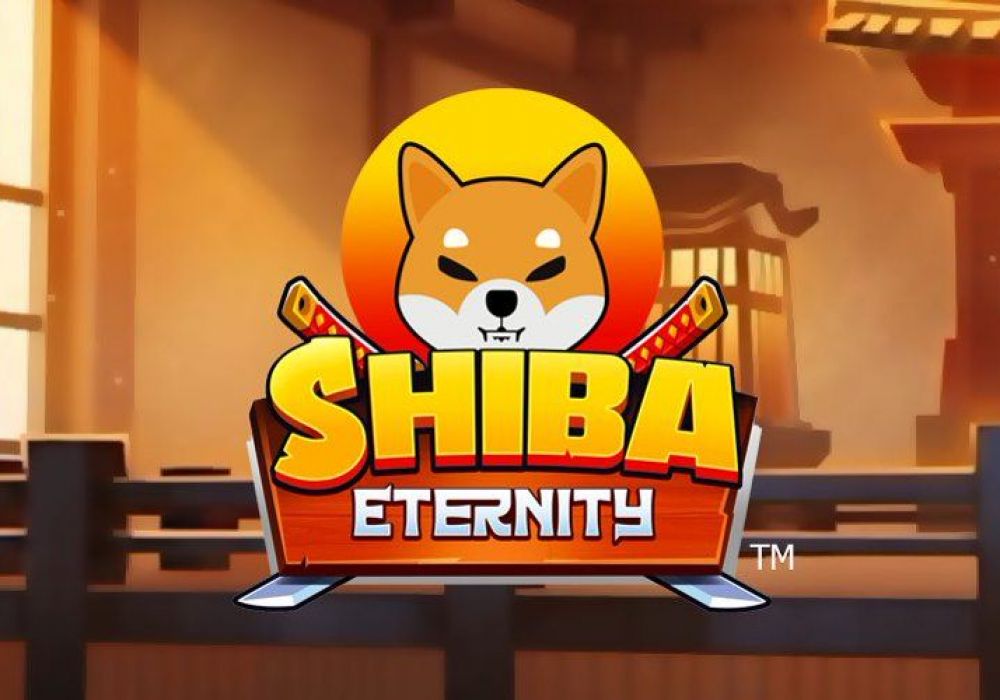 The Shiba Inu Game was first teased in November 2021, raising hype and excitement among the SHIB community and interested investors. Now, Shiba Eternity is the first free-to-play mobile game in the Shiba Inu ecosystem, joining the likes of the Shiba Inu Metaverse and SHIBOSHI NFTs in the hopes of further expanding the SHIB community.
Since its launch, Shiba Eternity has ranked among the top apps on the Android and iOS app stores, with star ratings above 4.8 on both platforms. If you haven't been following Shiba Inu news lately, here's a summary of everything you need to know about Shiba Eternity.
What Is Shiba Eternity?
Shiba Eternity is a mobile trading card game with a Shiba Inu–based twist. By launching a free mobile game designed to appeal to casual players, the Shiba Inu team hopes to increase the overall reach of the Shiba Inu ecosystem.
Shiba Eternity was developed by PlaySide™ Studios as the first of two Shiba Inu games, with plans to eventually launch as a blockchain-based game that will make use of SHIBOSHIS NFTs. Thanks to Shiba Eternity's play-to-earn features, its team is confident of driving value into the Shiba Inu ecosystem. While its card game mechanics might seem similar to other popular mobile trading card games like Hearthstone and Legends of Runeterra, Shiba Eternity stands out from the card because it wears its Shiba Inu ecosystem influence on its sleeves. From introducing Kibbles as an in-game currency to each SHIBOSHI having a custom trait like its NFT counterpart, the game revels in showing off its Shiba Inu influence by including many references in its game mechanics.
Source: Google Play Store
How Does Shiba Eternity Work?
The newly launched Shiba Eternity is the latest addition to the Shiba Inu community. Shiba Eternity is said to have a rich and deep lore that pays homage to its meme coin legacy. It boasts a collection of 10,000 SHIBOSHIS heroes, 500 collectible cards, 21 special powers, 11 passive powers and 6 core traits, allowing the game to span the whole ecosystem.
Since Shiba Eternity is a free-to-play mobile game, casual players don't have to purchase anything right off the bat. Instead, they're immediately given a starter deck of cards to begin the game. Players start off by meeting a SHIBOSHI named Ryoshi, who guides them through the initial stages of the game. This tutorial-like introduction ultimately lets casual players become familiar with the mechanics of gameplay.
There will be six core traits for each SHIBOSHI. Each one starts off without abilities, and will later have the chance to unlock new ones, should it come into contact with "PURE FOMO" — which causes it to transform and unleash a new set of powers. SHIBOSHIS will also get to train in different martial arts disciplines. Once a SHIBOSHI has enough experience, they'll be able to face Ryoshi in battle.
SHIBOSHIS
While Shiba Eternity's SHIBOSHIS are unique characters that players can obtain and level up in the game, the Shiba Inu team hasn't confirmed whether the SHIBOSHIS on Shiba Eternity will be linked to THE SHIBOSHIS NFT collection on Ethereum.
Countless SHIBOSHIS populate the square "Dogjo," each with unique stats and abilities. Some abilities are easier to unlock, while others are incredibly rare. The dogs are trained and divided into a variety of martial art disciplines. The first is known as Chewjitsu: Players are given a starting deck of cards representing dormant abilities that dictate their true ones.
As previously mentioned, each SHIBOSHI will have the ability to transform when coming into contact with PURE FOMO. This mechanism ensures every SHIBOSHI has a unique set of abilities to create varied playing styles among individual players. Players can train SHIBOSHIS as they learn multiple disciplines to turn them into more powerful forms. This is achieved by leveling up the characters consistently, which increases their chance of obtaining PURE FOMO and growing into a more powerful Shiba.
How Will Shiba Eternity Benefit SHIB?
Users can purchase standard in-game items, such as the bundles and XP boosts that begin at $2. The lead developer of Shiba Inu, Shytoshi, says that 5% of all profits from Shiba Eternity will be burned to reduce the total supply of SHIB. This was confirmed a while back in a tweet by Shytoshi, stating that the game would feature token burn mechanisms. According to the tweet, a portion of the profits will be used to support the community long-term, and another part will be sent to nonprofit organizations working toward charitable causes, with no specifications regarding the percentages.
While there's no official documentation for the game at present, there is speculation that Shiba Eternity could become a P2E game in the future, with SHIB as its main currency. The team also plans to integrate the entire SHIB community with other features and apps related to the ecosystem. If this happens, it would certainly be a bullish catalyst for SHIB, as it would generate even more in-game utility on top of purchasing card packs and SHIBOSHIS.
How to Participate in Shiba Eternity
The game's development team has previously been teasing the community with its Download Day, encouraging SHIB investors to download the game once it becomes available. Originally pre-released in five countries, Shiba Eternity is now available worldwide. Thanks to its meme appeal and free-to-play nature, Shiba Eternity has already seen over 100,000 downloads.
You can head over to the Google Play Store for Android users or the Apple Store for iOS users to download Shiba Eternity.
Should You Invest Your Time (and Money) in Shiba Eternity?
Shiba Eternity has garnered a lot of attention from the SHIB community. It's important to understand that free-to-play mobile card game is directly linked to the success of the Shiba Inu ecosystem. While the game doesn't have a native token, it could eventually be backed by SHIB, which would allow players to earn rewards and other benefits — especially once the P2Eblockchain version of Shiba Eternity is released.
While the dev team plans to launch a blockchain version in the future, there's little information on the gameplay and stylistic differences between the mobile and blockchain versions as the team plans to focus on the development of Shiba Eternity.
In the past, games like Axie Infinity and Illuvium have exploded in popularity, giving early investors a huge return on investment. Additionally, the high market cap of SHIB, which has ranked it among the top 20 cryptocurrencies in 2022, is just one of the many reasons to believe Shiba Eternity will provide the necessary foundation for future developments in the Shiba Inu ecosystem. SHIB is known to generate a lot of volatility during its major announcements, which can also play favorably for optimistic investors.
The Bottom Line
Shiba Eternity is the first of many more games to come in the Shiba Inu ecosystem. As a mobile game that offers a highly rated gaming experience, it represents a new way to onboard users into the SHIB community as players can have fun and discuss issues related to the game itself. There's a lot of hype around the Shiba Inu Metaverse, and for good reason. It's definitely a project worth keeping an eye on.
The Shiba Inu team and community expect this game to be one of the most successful releases in the near future. Be sure to watch this space as Bybit drops future updates on the upcoming Shibarium blockchain.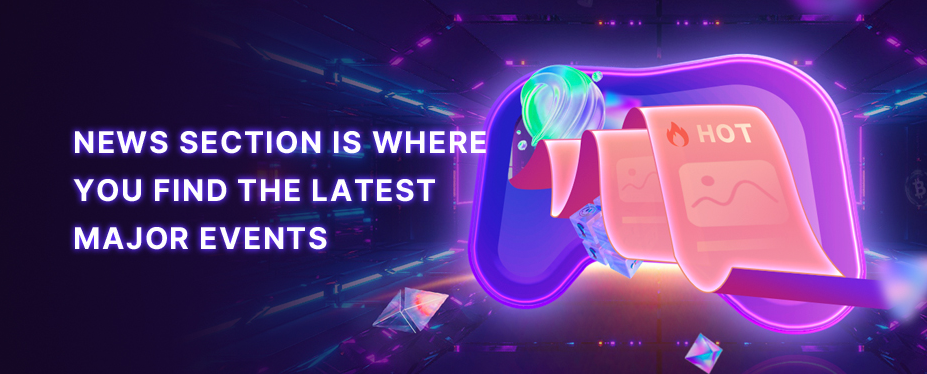 Welcome to P2E GAME
Hearing the echoes from Metaverse.