[GAMEFI.ORG x FIREBIRD AIRDROP] REWARDS FOR ALL SUPPORTERS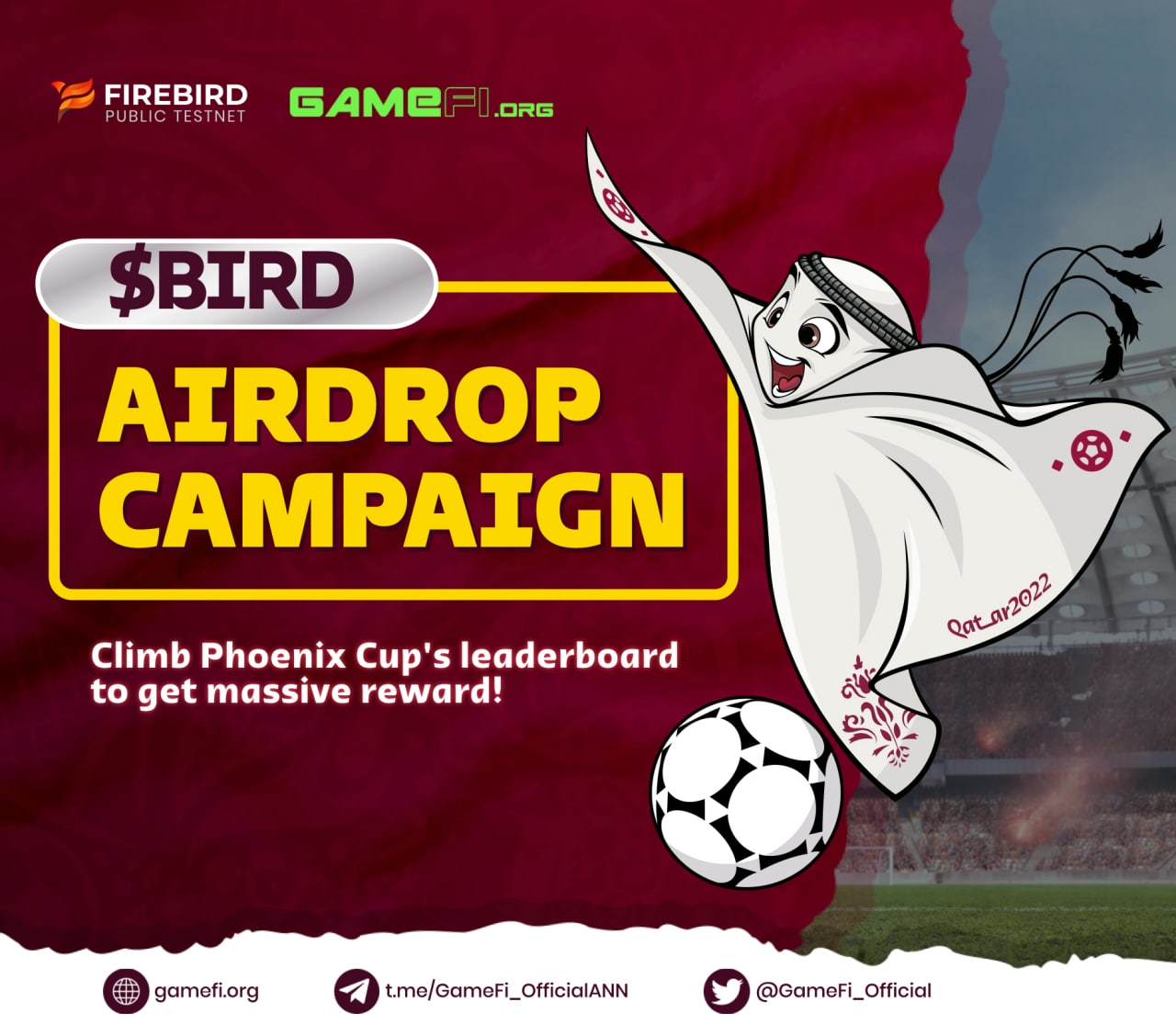 [GAMEFI.ORG x FIREBIRD AIRDROP] REWARDS FOR ALL SUPPORTERS ‼️


We are delighted to announce Firebird's Exclusive Airdrop for GameFi.org community to encourage Phoenix Cup event and Qatar World Cup 2022!!!


The special point about the airdrop is that every supporter of Phoenix Cup can earn rewards. Discover now!


💥 Rewards: 4000 $BIRD/wallet


🎉 Pool: 50 reward slots/day


⏰ Participation time: 11:00 UTC, Dec 4 - 17:00 UTC, Dec 12


🔑 Join here: metaforce.org/event/firebird-x-gamefiorg-airdrop-bird-campaign


Owning more $BIRD along with the deposit level increased by 3 times is an opportunity for new players to close the gap with the top group.


Let's check out now to be the earliest participants to earn $BIRD !


Share now: https://twitter.com/gamefi_official/status/1599367541214019585


———————
🌐 GameFi.org's official channels:
Website | Twitter | Global Chat | Announcement | Discord | Facebook | LinkedIn | YouTube |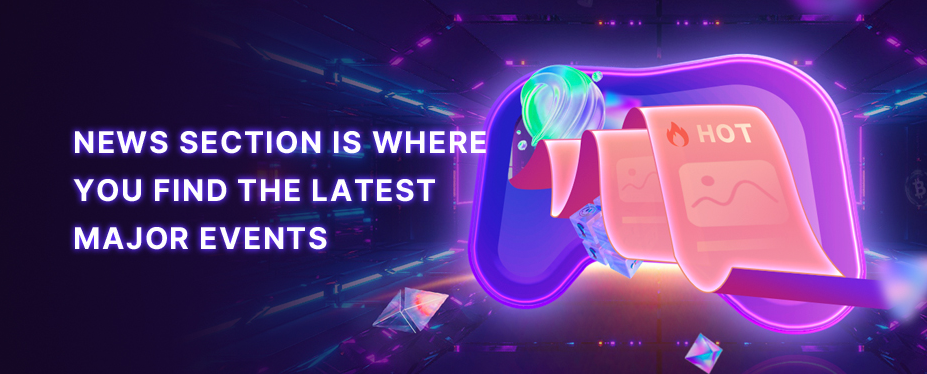 Welcome to P2E GAME
Hearing the echoes from Metaverse.
No corresponding news is found