MARKET CAP :
$5,607,185,562,796.5
NFT Volume(7D) :
$69,323,434
(
#IDO
#GAMEFI
#BLOCKCHAIN GAMES
#NFT COLLECTION
)
Champions Tactics Preview: Everything You Need to Know About Ubisoft's NFT Game
Champions Tactics: Grimoria Chronicles is a PVP game with figurine-style NFT characters.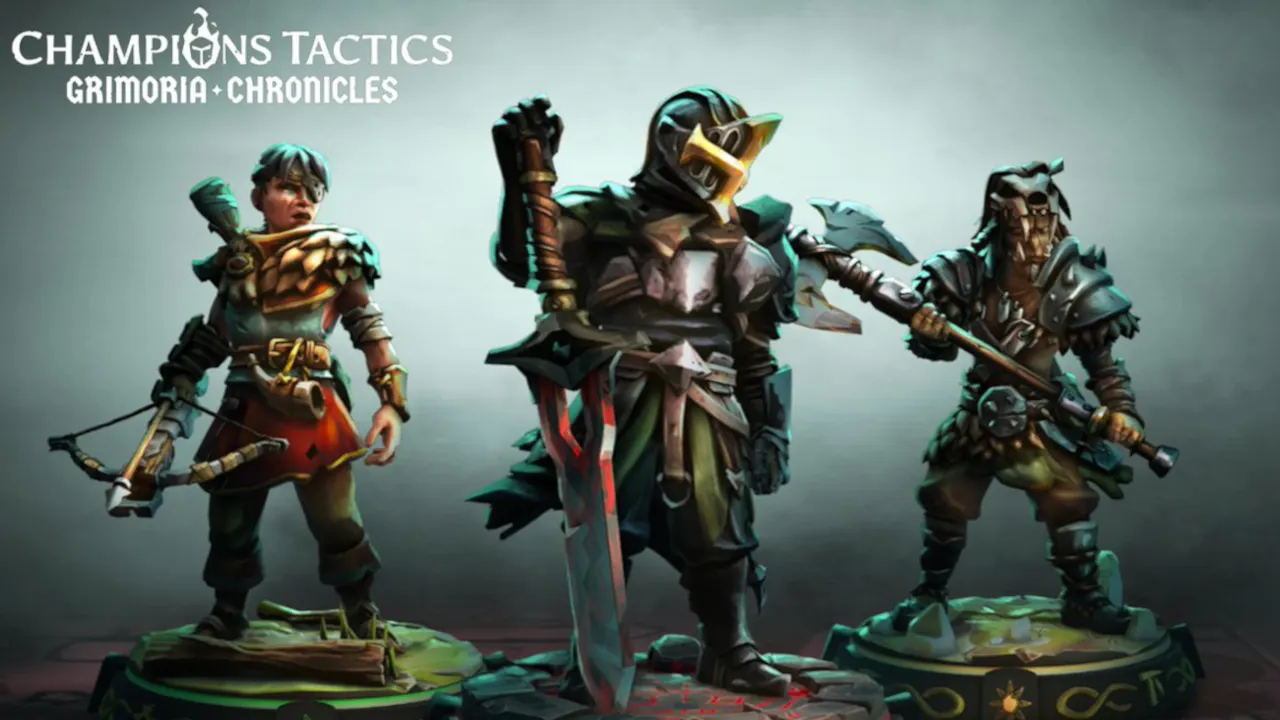 Image: Ubisoft
It's no secret that Ubisoft has been experimenting with NFTs and blockchain tech. From its early Ghost Recon NFTs to releasing NFTs based on its quirky Rabbids IP and Assassin's Creed "smart collectibles," Ubisoft has continued to explore blockchain gaming. Now, there's Champions Tactics.
Champions Tactics marks a new chapter in Ubisoft's crypto plans. It's the studio's first original Web3 game—meaning that it's being developed from scratch with NFTs front and center.
Here's everything you need to know about Ubisoft's upcoming role-playing game (RPG).
What is Champions Tactics?
Champions Tactics: Grimoria Chronicles was first announced in late June 2023. Billed as a player-versus-player tactical RPG, Champions Tactics has been marketed with a gothic dark fantasy aesthetic and has figurine-like characters.
How does Champions Tactics use NFTs and blockchain?
Champions Tactics will be releasing Ethereum NFTs called Warlords that act as PFP NFTs for collectors. Warlords NFT art can be applied to the collector's in-game profile to customize it.
Warlords NFT collectors will be granted early access to buy up to five of the game's playable NFT characters known as Champions for free. So Ubisoft will be releasing the game' characters as collectible NFTs (the Champions) and also offering in-game profile avatars as NFTs (the Warlords).
The game itself will use the Oasys blockchain.
How can I get a Warlords NFT?
Aspiring Champions Tactics NFT collectors will have to create a Ubisoft account online, create and connect an Ethereum-compatible crypto wallet, and have enough Ethereum in that wallet to cover transaction fees for minting the NFT. This mint will occur sometime before the end of 2023—the exact date has not yet been revealed at time of writing.
Ethereum gas fees can vary wildly depending on network activity and the smart contract's design, so players should be prepared to pay anywhere from as little as $5 worth of ETH to potentially hundreds of dollars just to cover the transaction fees.
Collectors will also have to be over 18 years old and live in an eligible country. U.S. players are eligible, as well as players in Canada, Mexico, and most of Europe and South America.
But countries like Bangladesh, China, France, Morocco, Russia, and Nepal, to name a few, are among the list of restricted territories. The full list of restricted regions can be found on Champions Tactics' website.
What is Grimoria?
Grimoria is the name of the game world in Champions Tactics. Grimoria is ruled by seven different factions, each of which have Warlords as members. These factions have different traits and are often engaged in "power struggles" against each other, according to a page that introduces Champions Tactics' lore.
The seven different factions in Grimoria are the Thunderstone Corporation, the Cult of Eternity, the Empire of Brallmeran, the Guardians of Grimoria, the Kingdom of Toriel, the Tribes, and the Undying Dominion. Each of these factions is represented by a different leader and has adopted a unique aesthetic, from the Undying's medieval zombie-like Lord Croimont to the demonic Brallmeran sword-wielder, Prince Ezrin.
Characters and gameplay
The characters will resemble tabletop game playable figurines, each with different battle skills to use. Players will have to select three Champions per match to fight opponents in the PVP Champion battles.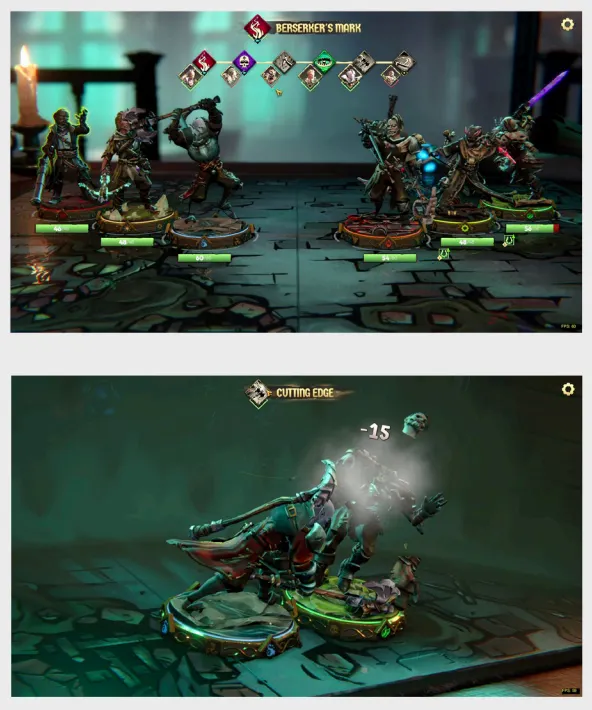 Players will also be able to create their own Champions, according to Ubisoft. The studio also claimed in a statement that the game is skill-based, not chance-based, so players will have to use some strategy to select which Champions to deploy in battle.
When will Champions Tactics be released?
Champions Tactics will be released as a PC application sometime in early 2024, per the game's website.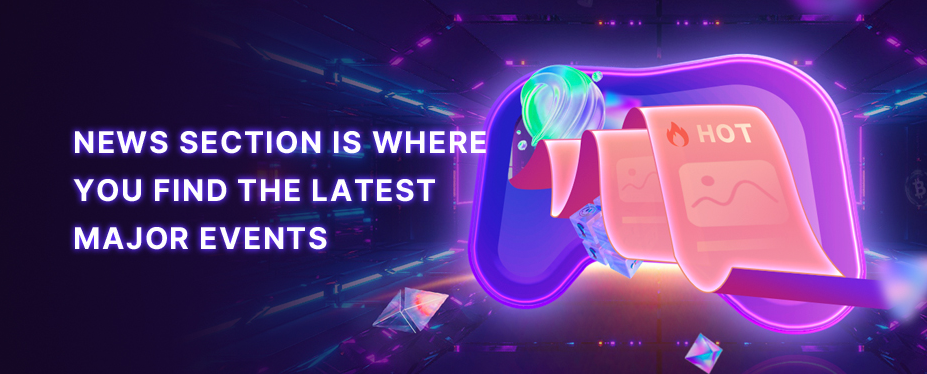 Welcome to P2E GAME
Hearing the echoes from Metaverse.
No corresponding news is found